Learning Korean
Learning a language shouldn't cost dollars out of your pocket. It should be as cheap as possible or even better if it's free! 
You want to learn Korean, and have found so many sources online but are confused as to which one you should start with? Don't worry, I have compiled a list of the best online classes and resources for you that are completely FREE. 
Keep reading!
1. YouTube
You can always start with YouTube, it's free and has some good resources available. Here are some YouTube channels which are good for learning Korean. 
KoreanClass101

: In addition to their free podcast lessons, KoreanClass101 also has an excellent YouTube channel with hours of free content.

TalktoMeInKorean

: Talk to Me In Korean also has a YouTube channel with lots of free videos.

Easy Languages

: In the Easy Language series, the hosts go out into the streets of Korea and interview the people they meet there. It's a great way to hear the way people speak the language, pick up a useful conversational language, and practise your listening comprehension.

Seemile

: You may have seen one of the viral videos from this channel. It's the one where a teacher poorly pronounces the phrase "Please give me coke" to teach students how to ask for Coca-Cola in Korean. This aside, this channel offers short grammar lessons that are really helpful.

Sweet and Tasty TV

: This YouTube channel features a little bit of everything. From vlogs that showcase trips to the Korean market to short but sweet Korean lessons, Sweet and Tasty TV is a great way to learn about Korean culture and the Korean language.

Weekly Korean

: This channel is great for Korean language learners because it's presented from a fellow learner's perspective rather than that of a native speaker. The host, Margarita, went through learning Korean, so she's able to offer an angle on learning the language that's different from some of the other channels out there.

Learn Korean with Go! Billy Korean

: Go! Billy Korean is another channel with Korean lessons taught by a fellow learner. He uses everything from games to travel to teach the language.

Conversational Korean:

 Conversational Korean has several lessons that range from dialogues to conversational phrases to grammar lessons. The majority of the lessons are three minutes or less, so they're great when you're pressed for time.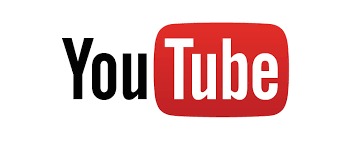 2. Learn Korean on Coursera
The online learning portal Coursera has a free Korean language course from Yonsei University called First Step Korean. It has several free video lessons taught by one of its university instructors. These lessons are top-notch and very practical. Each week of the course includes about an hour's worth of videos, along with readings and quizzes.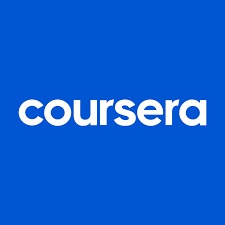 3. Use Free apps
Apps like Duolingo, Memrise let you take free Korean lessons, along with practice tests, quizzes, flashcards, etc.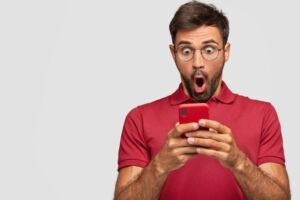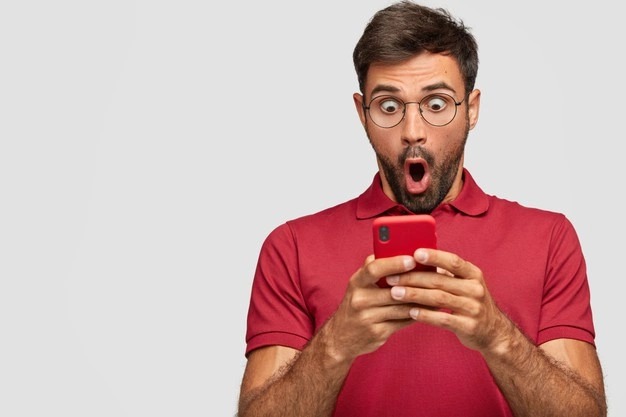 4. How to Study Korean
Nerd alert! On this site, you can access a collection of extremely thorough Korean lessons. Vocab! Grammar! Audio clips! Diagrams! Charts! It's all here.
5. Multibhashi
Multibhashi offers live online Korean classes, it follows an approach that will help you grasp the language quickly and be able to use it in your day-to-day situations in just a few days after you start taking the sessions. At the end of the course, you are provided with a checklist and you can evaluate yourself on all the parameters and see where you stand.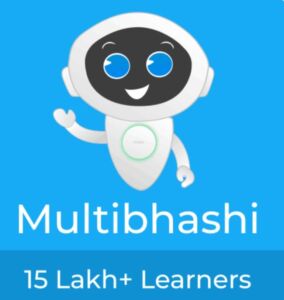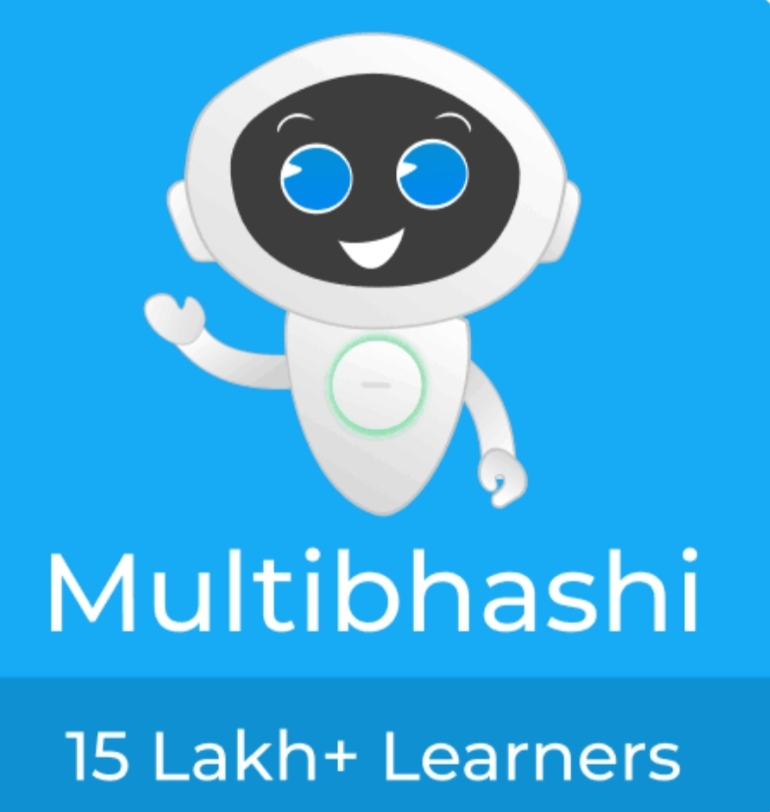 These free resources and classes will help you learn Korean without any trouble. So what are you waiting for? Grab the opportunity! Start learning.