The world is full of diverse and unique languages that can thrill the senses and stretch the boundaries of your imagination. Every language is full of rich historical content and unique idiosyncrasies. The more you dive into learning a new language, the more you'll discover just how vast the linguistic possibilities are. Being multilingual opens up many doors, from travel opportunities to friendships and new careers. It also helps improve creative thinking and problem-solving skills. Perhaps most importantly, it opens your mind to new ways of perceiving the world and interacting with others. Time spent studying a language is a rewarding investment, no matter how old you are!
Surprising facts about language
Many linguists believe that language originated a long time ago, around 100,000 BC.

On average, people only use a few hundred words in daily conversation, while most languages have 50,000+ words. Does this mean, we are speaking the same things over and over again?

There are over 7,000 languages worldwide, and most of them are dialects, Of all the language facts, this one fascinates us the most- at least half of the world's population is bilingual! Talented right?

More than 1.5 million Americans are native French speakers. Other than English, French is the only language taught in every country.

About ⅔ of all languages are from Asia and Africa.

The oldest known languages include Sanskrit, Sumerian, Hebrew, and Basque.

There are over 200 artificial languages that have been invented for books, television, and movies.

Almost all languages in the world have been influenced by another language. Is this what is called peer influence?

The US has the second-highest number of Spanish speakers, after Mexico.

Mandarin Chinese is the most spoken language in the world. If you speak it, you can speak to 13% of the world's population.

Cryptophasia is a phenomenon of a language developed by twins that only the two children can understand.

Italian is a minority language in Brazil.

Over 300 languages are spoken in London alone. No matter what, you have a pretty good chance of finding someone to speak with!

The languages spoken in North Korea and South Korea are different. They have distinct vocabularies and grammatical rules due to being separated for so long.

The English language contains the most words, with over 250,000.

Spanish is the second most spoken language in the world.

The language developed to strengthen social ties among our ancestors.

There are over 200 fake languages.

Chinese Mandarin is considered to be the toughest language to learn in the world. All thanks to the lack of alphabets.

Instead of alphabets, the Chinese mandarin language consists of symbols. These represent different letters and are written differently. Most people assume they are drawn not written.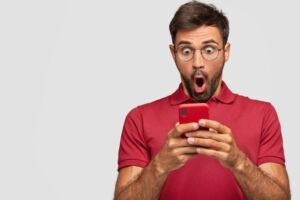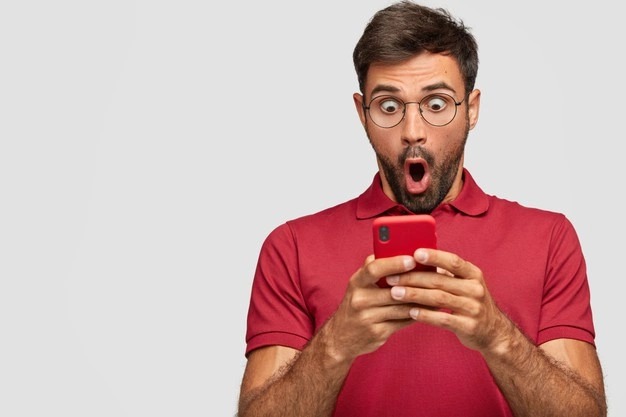 All in all, language is pretty diverse and has been largely influenced by people. For example, it is starting to include popular slang words that we use nowadays. It is constantly changing and will continue to change! So, did you find these facts interesting?