Education is the centerpiece of every nation. National and state governments are reorganizing their education systems to meet the struggles of this century. Some people say that creativity is a skill which a person is born with and cannot be acquired, on the other hand, some people are assured that creativity could be grown in children or adults with support from a school, university, or else creativity can also be self-taught.
How Creativity Is Affected By Education:
Creativity is interpreted as the aptness to generate or recognize ideas, alternatives, or possibilities that may be useful in solving problems, communicating with others, and establishing ourselves as well as others.
Sir Ken Robinson is a legend in the field of creativity, innovation, and education. Fifteen years ago, he made a TED talk on the topic "How schools kill creativity". He began his speech with an entertaining story-
"A six-year-old girl sat in a drawing lesson and enthusiastically painted something on the back desk. However, she did not pay attention to the teacher's words: she was completely immersed in her work. The teacher became interested, went up to the girl, and asked: "What are you drawing?" The girl replied: "I am drawing a portrait of God." The teacher laughed: "But no one knows what God looks like." And the girl said: "Well, I'll finish soon and everyone will know!"
Sir Robinson said that "Children are not afraid to make mistakes, and that's why they can easily come up with something original". But as they grow up, the fear in them increases, and that's why they become afraid to make mistakes so as to not get a bad grade, as this grade will reflect in their score in higher studies, and because of that, they will ultimately not get into a good university and will be stuck with a low paid job. In the end, they become very afraid to make even a simple mistake. This fear stays with the children from the school and last their lifetime, so the creativity is being suppressed in us from the school itself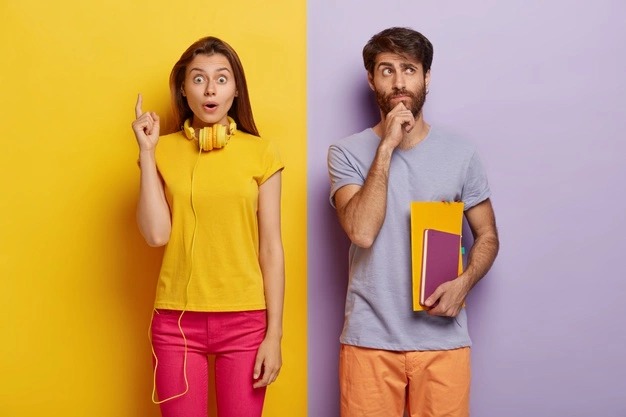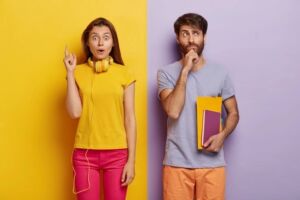 Problems With The Education System:
The way we are conditioned to learn is often the very worst thing we can do if we want to be creative. Traditional top-down education methods were devised to make us into a factory worker, not a creator.
There is too much theory and very little practical experience

Exams and tests cannot capture the full potential of a student.

Classroom sizes are too big and personal attention to each student is not given. One size never fitted all
It values dry knowledge higher than applicable skills, progress, personality, and creativity
It boils down to the fact that most of us have been taught what we can't do, not what we can do.
People are different. Different ways of learning work better for different people. Some people learn better visually(through images), some audibly (through sounds) while some other kinetically (tactile sensations). But the way we are taught (and taught to learn) is the same.
The best way for any individual to achieve their potential is to find what their learning preferences are and work with them at the pace that keeps them challenged. Creativity isn't a test to take, a skill to learn, or a program to develop. Creativity is seeing things in new ways, breaking barriers that stood in front of you for some time. Creativity is the art of hearing a song that has never been written or seeing a work of art on an empty canvas. Its essence is in its freshness and the ability to make dreams come to life. 
We all are born with tremendous talents but we are not educated for that. 
For example, let us talk about the great scientist Albert Einstein. He was a poor student, and some of his teachers thought he might be retarded (mentally handicapped); he was unable to speak fluently (with ease and grace) at age nine. He disliked school and was ultimately expelled because his teacher that his attitude was affecting his classmates.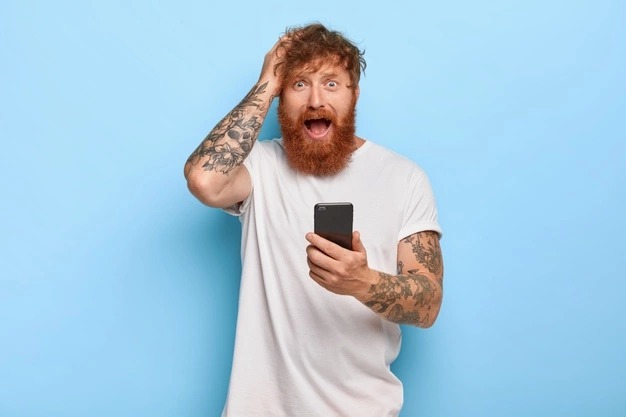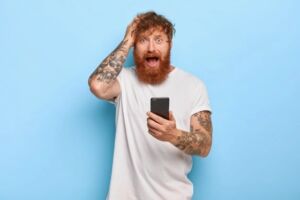 Let's Bring Education And Creativity Together!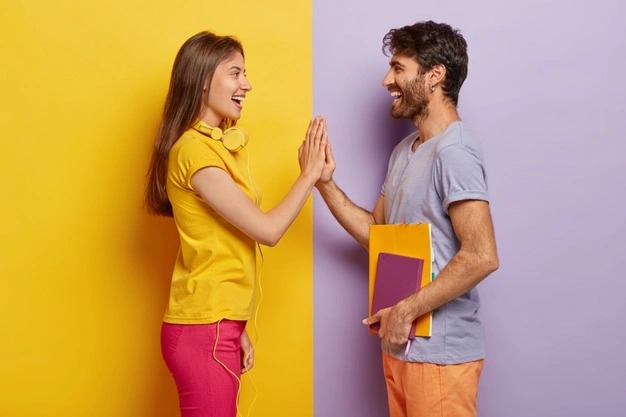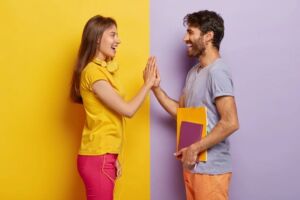 Of course, schools are also very important as they impart upon as a very important skill- literacy. Literacy and creativity go hand in hand, just imagine if great scientists such as Albert Einstein, Isaac Newton, Charles Darwin, Stephen Hawking, etc were not educated then there will be so many things that would have never been invented. Schools need to change their curriculum and come up with something better so as to not kill the creativity of students. Maybe, the whole of the education system should be revolutionized so that we can break free from the monotonous studying and every curriculum be tailor-made according to every individual's need.