Some students enjoy arts and crafts in school, while others have a distaste for it. Some parents enjoy helping their children with arts and crafts lessons, assignments, and projects given by the school, while some other parents feel that it is a total waste of time and a great distraction from studies.
 What is your outlook on this?
 But before you express your opinion, let us take a look at what arts and crafts can do for your kids!
 Arts and crafts benefit kids in the following ways:
1) Enhances Cognitive abilities:
Kids learn to look at things from several perspectives. They learn to try different tricks and ways if they are not able to do a task in a particular manner. Similarly, they understand the relationship between actions and consequences. For example, when one cuts a paper incorrectly, there is no way to fix it back. In the same manner, if one behaves wrongly or irresponsibly, and commits a mistake in life, there might not be a way to undo it.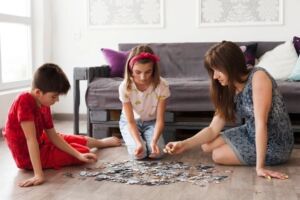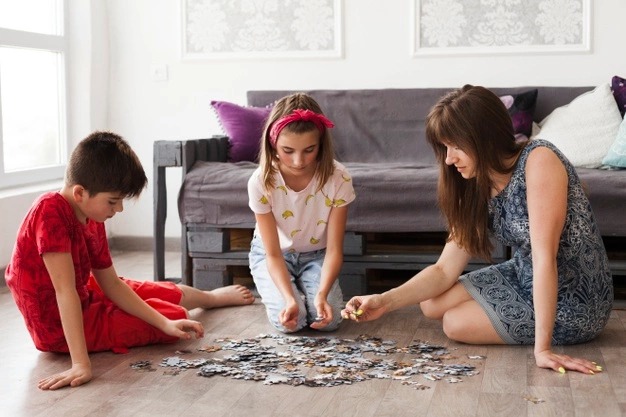 2) Strengthens memory:
Children learn to memorize and understand how a thing is done. They start memorizing the patterns, colors, designs which they like the most. For example, A kid likes violet color. He or she was taught that crimson color when mixed with dark blue, gives violet color. Next time, when the kid wants to use a violet color, he or she will try to recall how the color had been formed the previous time by using two colors. Let us take another example, a child who has been taught how to make a ferry boat with paper will try his/her best to remember how to make it if he/she wants to teach it to his/her friends. Giving stress to the brain to some extent at an early age will strengthen the memory of a child and its benefits will last till old age. Amazing right?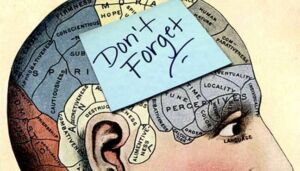 3) Boosts mental concentration or focus:
Learning a new skill requires both time and hard work. Paper crafts such as quilting, origami, art with paper folding, etc. need some time to be mastered. If kids are enjoying a particular art form, let it be drawing, canvas painting, pencil sketching, crafts, pot making, pot painting, eggshell painting, easy snacks preparation, oil painting, fabric painting, etc., they make efforts to excel at it thus improving their concentration.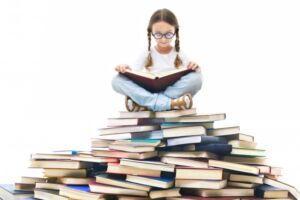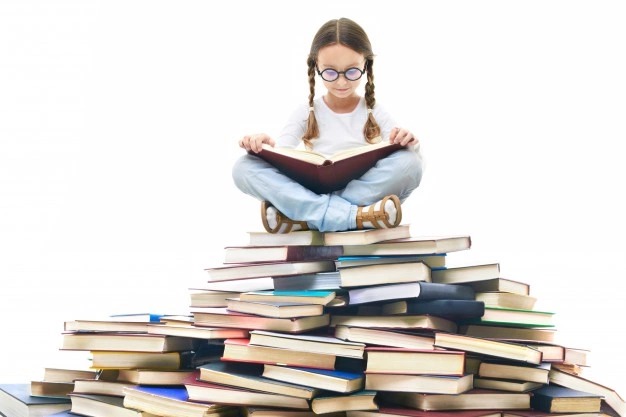 4) Gives real-life lessons:
Arts and crafts are not just activities to pass one's free time; they are truly effective in making kids realize a very important fact at a very tender age: that life is not always perfect; that they do not get everything they wish for. It poses challenges, shows difficult times and makes you face problems, as well as teaches you how to find solutions for those problems. The way a painting can get spoiled with the wrong last stroke, or through an erroneous jerk from someone or something, efforts made at anything in life can also get wasted by a mistake committed by a person or because of someone else's stupidity or ill intention. The best thing to do in such situations is to not waste time pondering over why it went wrong, but rather to accept the reality and prepare yourself to progress through it and become a better person. Have we not heard of the proverb "It is no use crying over spilled milk"? Life is not much different.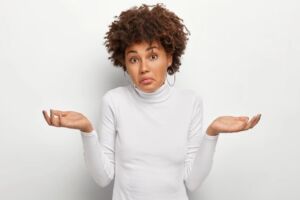 5) Overall mental and emotional development:
When one understands that life is no different from arts and crafts, one learns to enjoy it, to excel at it, to fail sometimes, to accept the failures, and to move on. The same way there is a good and a bad painting, a perfect and an imperfect paper fold, a well garnished and an ordinary snack (dish), in life too, there are highs and lows, there are victories and failures, there are good times and bad ones too. One has to take it all in a sporting spirit, with a courageous heart, and with a thorough determination.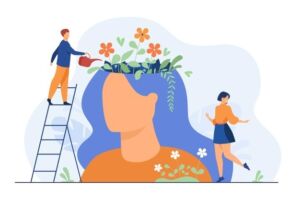 Many online arts and crafts courses for kids have been designed to keep these things in mind. The main purpose of these online arts and crafts classes for kids is to keep them busy in constructive activities and to raise their focus and determination to excel at whatever task they undertake. Parents nowadays look for online courses for kids that can be taken from the safety of one's home, and without having to travel anywhere, simply by logging into a profile on an app and/ or edtech platform. Online courses for learning foreign languages for kids are also available to teach them a new skill – language learning at an early age.
So, now you can form your opinion about arts and crafts, what benefits they have for kids, are they just pass-time hobbies or are they a lot more than that? Maybe a start for the development of future Picassos, language experts, arts and crafts teachers or instructors, interior designers, etc.!