E-Learning or electronic learning is the delivery of learning and training through digital resources. Although eLearning is based on formalized learning, it is provided through electronic devices such as computers, tablets, and cellular phones that are connected to the internet. This makes it easy for users to learn anytime, anywhere, with few, if any, restrictions. Basically, e-Learning is training, learning, or education delivered online through a computer or any other digital device.
The history of e-learning:
To better understand how e-Learning benefits organizations today, it's helpful to look at its past. Elliott Maisie coined the term "e-Learning" in 1999, marking the first time the phrase was used professionally. In the years since e-Learning's reputation has gone far and above. But what factors have facilitated e-Learning in becoming the most popular way to deliver training today?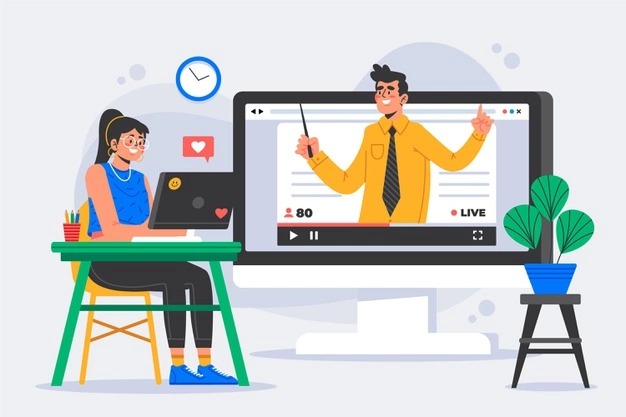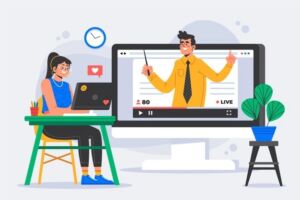 Some of these factors include:
The Internet –  Prior to the rise of the internet, many relied on printed manuals, CD-ROMS, and other restrictive methods for learning and training. The rise of the internet allowed organizations to abandon these practices and utilize the flexibility of e-Learning.
Development of Multimedia  –  As e-Learning progressed, the ability to integrate elements such as images, videos, audio, and graphics proved to be a more reliable way of keeping learners engaged compared to traditional learning.
Affordable Digital Devices  – Considering the first IBM computer cost the equivalent of almost $5000 today, it's understandable that e-Learning's popularity rose as digital devices became more affordable. Mobile learning also hugely facilitated the growth of e-Learning.
Well-Built Learning Management Systems – LMS's have become more sophisticated, moving from locally installed to cloud-based systems, with organizations increasingly applying them to execute many forms of training. There are many things to consider when choosing an LMS; at the minimum, it should have the functionality and support you need to meet your objectives and those of your learners.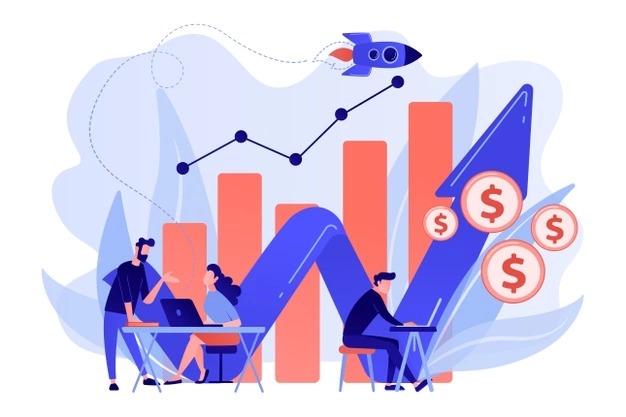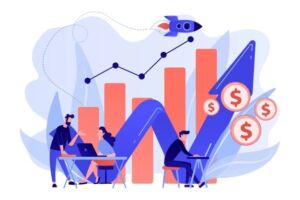 Advantages of E-Learning:
(i) Flexible & On-Demand Learning:
The biggest advantage of e-learning is access to on-demand courses. Many times, one requires access to certain learning material. E-learning provides an abundance of such material (for enhancing both hard skills and soft skills) that is available for a long time and can be accessed at any time and anywhere. There is no rigidity of a fixed curriculum, no need to go through multiple sequences to gain access to the point of need. Programs can also be paced or paused, based on your needs. Most importantly, many programs are available for free too!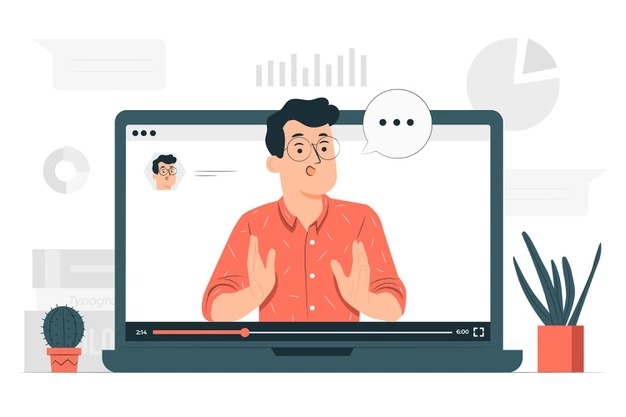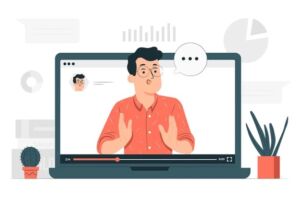 (ii) Privacy of Learning:
Some people feel intimidated by the presence of peers during the learning process. If they do not understand certain sections of a course, they feel embarrassed asking these questions in public. E-learning resolves this issue. Learning is a private experience. A section or even the entire course can be repeated as many times as needed. Questions to an 'instructor' can be asked one-on-one through an on-line query-response system.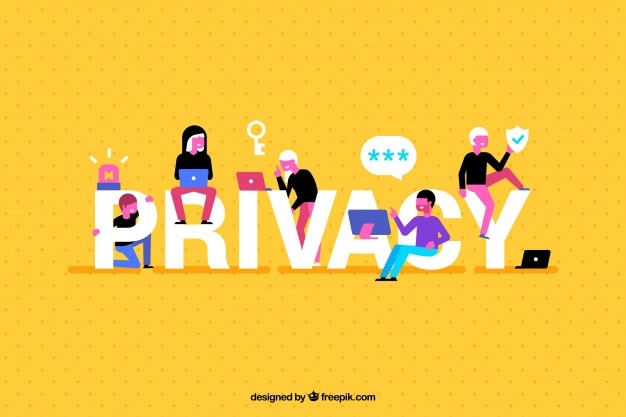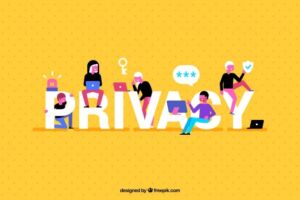 (iii) Increased Access:
E-learning brings the world to literally your finger-tips! It is possible to easily access the best global experts through the electronic medium. Similarly, an expert can reach thousands of students over the Internet or over a Satellite system.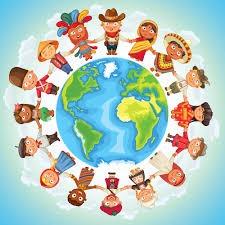 (iv) Lower Cost:
Well-architected e-learning systems typically cost lower than traditional systems, if the right scale is achieved. This is because it leads to savings in terms of travel, time and distribution of content, etc. Also, the same content can be used by learners all over the world for a long time, so it's a one time cost only.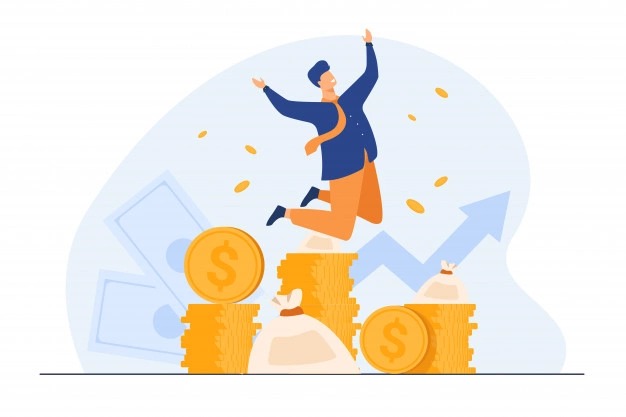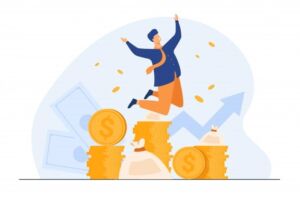 Expectations of 2021:-
 Even before the coronavirus pandemic, eLearning was an industry that was growing year by year. With businesses, schools, and educational institutions operating remotely this year, e-Learning has seen exponential growth. A report by Global Market Insights suggests by 2026 the industry is expected to be worth $375 billion. With an industry worth so much, there are loads of opportunities for businesses and education providers to improve their eLearning courses.
Mobile Learning – A study says 2 billion people currently access the internet through their phones. The increased mobile usage extends to candidates accessing learning material on their phones. This means that when making learning content, it's vital to build webpages, videos, and other resources with mobile compatibility in mind. Having responsive content across all devices ensures your materials are flexible enough to give your students the best experience however they choose to access the course.
Immersive Technology – Immersive technologies such as Augmented Reality (AR), Virtual Reality (VR), and Mixed Reality (MR) all have the potential to boost e-Learning capabilities.  Augmented Reality is an emerging technology in education that combines modern tech with real-world settings to provide an immersive e-Learning experience. In contrast, Virtual Reality creates a new digital world, while AR brings the real world and the digital world together. From human anatomy and interior design to architecture, AR can be used to improve learning in a variety of industries. For example, health and safety training can utilize AR to show health hazards and highlight dangers in certain workplace scenarios.
Video-Based Learning – Has anything been used more in 2020 than video? As a result of the pandemic, the majority of learning around the world was carried out by video lectures and virtual classrooms. One of the best things about real-time video learning—as opposed to pre-recorded videos—is the higher level of engagement between students and professors. Also, video supports quick learning, makes learning easier, and increases retention rates.
Big Data In Learning – Big data refers to the large volume of data, businesses collect on a daily basis. What's important, however, is what businesses do with the data that matters. For example, this can include learners' progress, examination grades, and further significant data. By collecting this data, organizations can adjust their training on an individual basis and gain insights on how to make the learning process more adaptable.
Microlearning – Given that learners have a decreasing attention span, microlearning is imperative. Microlearning is a practice of supplying students with a small amount of digestible content that can be quickly consumed. This easy-to-consume method of learning helps learners meet specific goals and makes every minute of learning valuable. Also, microlearning can be held on any device, including mobile, desktop, and video. This is one of the main reasons why microlearning is growing and is well received on social media. How microlearning is adopted and adapted, alongside its benefits, will cause it to continue to grow at a quicker rate in 2021.
Social Learning – According to a 2016 study by Degreed, staff first go to their colleagues (55%) when they want to learn a new skill before asking their bosses. The majority of soft skills development that takes place throughout most businesses happens through learning content which is created by peers and co-workers. This is something which can be lost while the staff works remotely. Peer-to-peer learning is a straightforward method where there is face-to-face interaction. However, this isn't the case with online classes. Like group projects, you can separate students into individual groups and have them work on a project together. This collaborative learning style helps students learn from each other and pick up on skills outside of the set curriculum.
Conclusion
Education providers and businesses experienced major disruptions in 2020. Thanks to the advancements in modern-day technology, organizations were able to quickly react to the ever-changing and challenging landscape. In the future also, e-learning is likely to grow more now that everyone has experienced its convenience.