It will not be wrong if I say that  English is everywhere!
From the time, the little one is being admitted in a school, to those elocution competitions, to giving speeches as a leader and on teachers day, to answering your examiner for your final oral exams, to walking and talking in English at college and flaunting your error-free English fluency.
And it does not stop there!
The real-life as they say begins right after your academics, hunting for jobs and running for interviews. And which is the most important aspect over here? Your English speaking skills. Imagine how impressed the HR will be when you are able to introduce yourself perfectly to him or when you answer his questions with confidence without stuttering or making grammatical errors. 
And when you are in a top firm, having a wonderful 9-5 job, your intelligence has got you to a position where you lead, but what if your team members speak fluent English, while you need seconds to ponder on the next word to say?
Those seconds hit you when you want to speak without thinking about a word, to be the perfect trainer. How zestful will it be to be a leader here also, introducing everybody with that spark in your eyes and head held high, telling them what to do and what not to do, and talking to foreign associates with ease?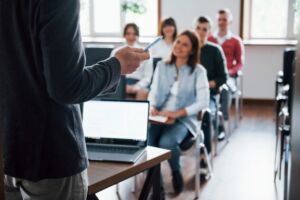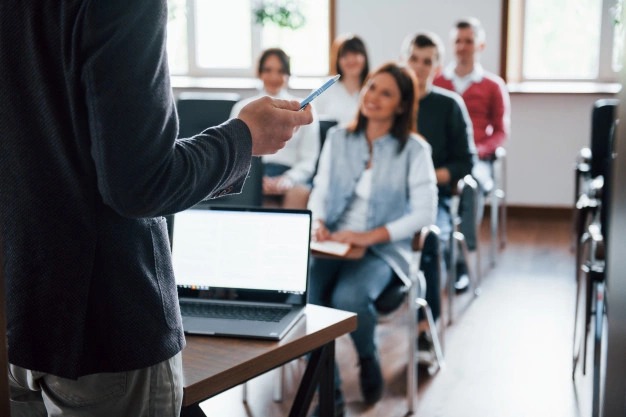 Or say you are an employee, how impactful will it be on your boss, when you can convey to him the right thing with correct English.
Or say you are a housewife. Why would you require English skills?
I will tell you. How about getting your children admitted to a wonderful school, and what the schools require is, the interview of parents. Wouldn't it be lovely to talk to the principal with fluency? Wouldn't it ensure the school that the child would be guided and would prove to be a boon to the school? How about going to kitty parties and conversing with the crowd with ease?  Your developing English skills would ensure that the child learns the same from you.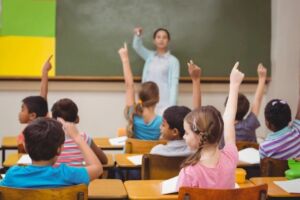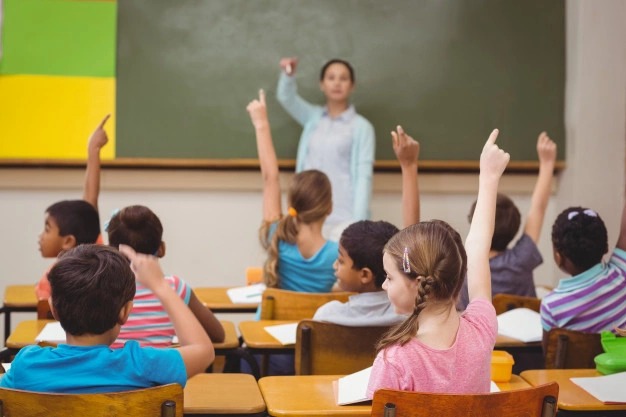 So from schools to colleges to offices, houses, English is required everywhere.
No matter where you go, which field you are in, the medium of instruction and conversation in English. Maybe you are a doctor, an engineer, an architect, a teacher or a housewife, or anyone on this planet- English revolves all around you. The technology today is English-oriented. The more you climb the stairs of success, the more you will require to hold hands with this beautiful language. In this era of technology, where everything is becoming online, English is the bridge to reach across.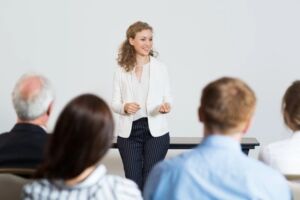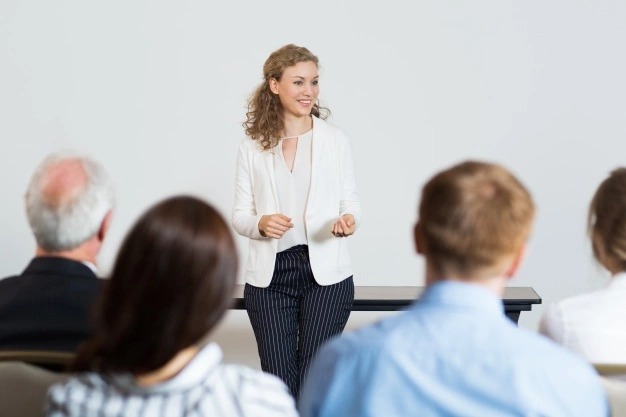 To teach children all over, English is the only language that remains common. When dealing with clients from other countries, English would remain the sole medium. Dealing with patients, or with other foreign doctors, English is at the forefront. 
You name it and it has it, as I said at the start, English is everywhere. So developing oral English skills has become the need of the hour. 
So, don't wait and start learning English immediately! We, at Multibhashi, provides amazing English online course that you can take from the comfort of your home.
Happy learning!