Learning English
Learning English is such a hype everywhere, be it among school students or adults. Ever wondered why?
Why is English so important? There are approximately 6500 languages globally; you can learn any of these languages, but why only English? Keep reading, and you'll know why!
You've probably decided to acquire English as your second language, but you're still skeptical as to why do you actually need it? Or maybe you're lacking the motivation to learn it. Here's why learning English is important or rather the need-of-the-hour for most people and why you should learn it too:
1. English is a global language
Globally, English is the largest language by the number of speakers and the third most spoken native language in the world, after Standard Chinese and Spanish. It is the most widely learned second language and is the official language of more than 60 countries.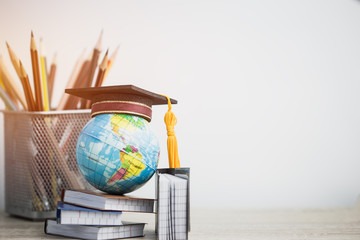 2. English increases your job prospects
English speakers are the first ones to secure a job than non-English speakers. It increases your chances of getting a job and strengthens your resume! What do employers look for in potential employees? Good communication skills. English ability. These are the number 1 prerequisites under the skills part. So learning English opens up a myriad of doors of opportunities for you that you must have missed previously just because you didn't know English.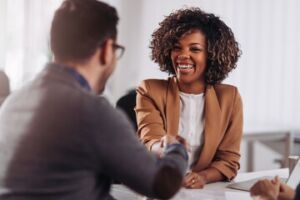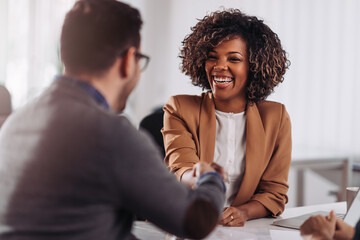 3. It is the language of business
The business world works on the grounds of English, it is the only form of communication used in official business meetings, seminars, events and proceedings. Without English, it can become a bit difficult for you to survive in the corporate world globally. Securing a job in a multinational company or firm becomes more comfortable when you're fluent in English. Want to outshine in the business sector? Learn English.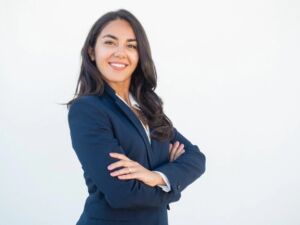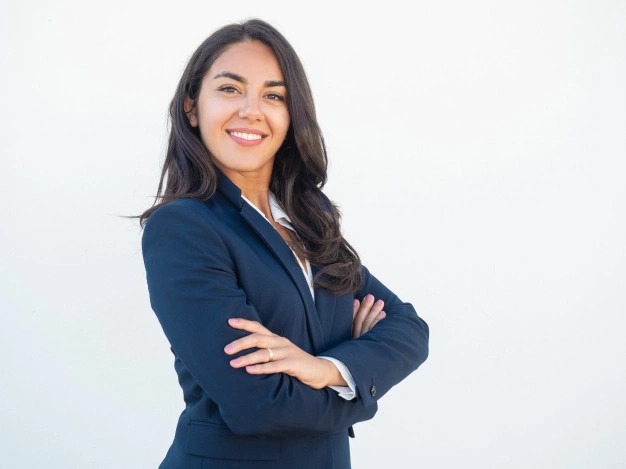 4. It is the language of media, press and the digital world
English is widely used everywhere across media channels, news coverage and digital media. Most of the applications and software are rendered in English. Even your phone is built using the English language.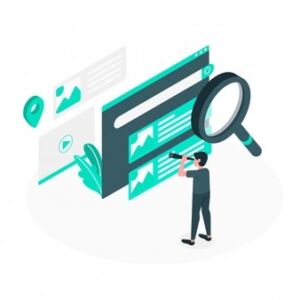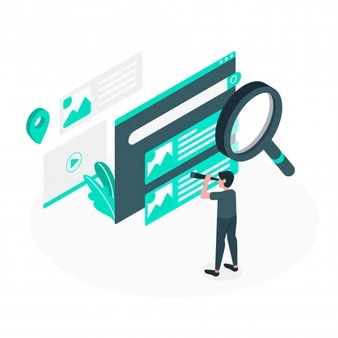 5. It offers opportunities abroad
Have you ever dreamed of going abroad? For studies or doing a job? Knowing English is a requirement for qualifying for a degree of study or a job. English gives you a multitude of opportunities overseas and everything becomes less problematic if you are well-equipped with the English language.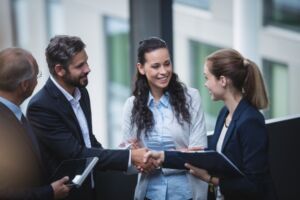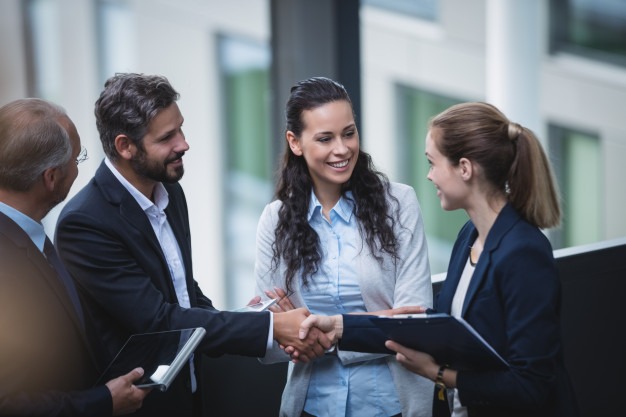 6. You can travel easily
Imagine traveling to your dream destination (probably an English-speaking state or country) and not being able to talk to anyone there? How embarrassing, right? 8 out of 10 people know English, and if you're traveling abroad and you're fluent in English, it becomes straightforward for you to communicate with people there. Also, while traveling, most of the hoardings, boards, or direction slates use the English language to make it easier for an English learner to find his way around.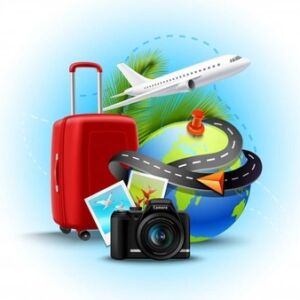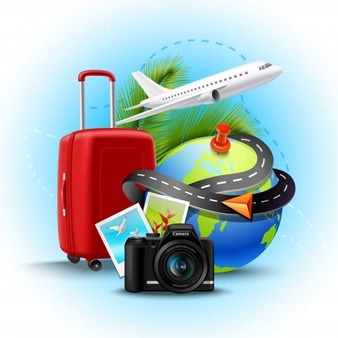 7. You can build connections
Knowing English spares you the anxiety of talking to people and helps you build connections and network better. It is a known fact that English is considered the language of the elite in some places. People speaking English are naturally considered to be from a nice background. This facilitates the process of meeting people and builds alliances instantly.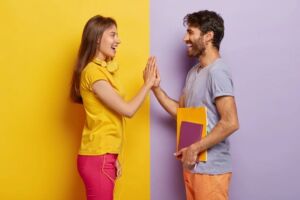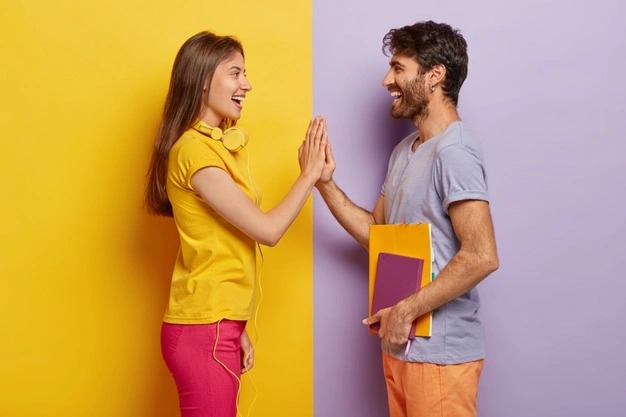 8. English has a very rich culture
The history of the English language dates back to the British period. English became an elitist language of sorts, spoken by those who were educated in literature, philosophy and poetry, much like French was back when it was the most widely spoken language. English brings along with its rich culture. And often when we get familiar with English, we get accustomed to traditions and culture followed in major English countries.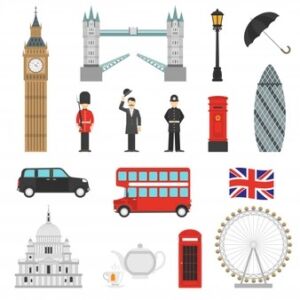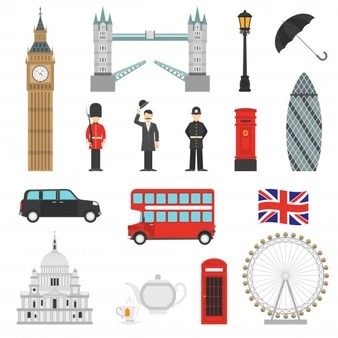 9. You get access to so much information
There are so many sources available that are exclusively and originally made in English like literature, books, songs or videos on youtube. Such content may or may not be always available as a translated version. So knowing English expands the spectrum of knowledge.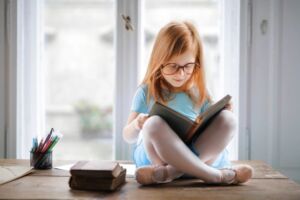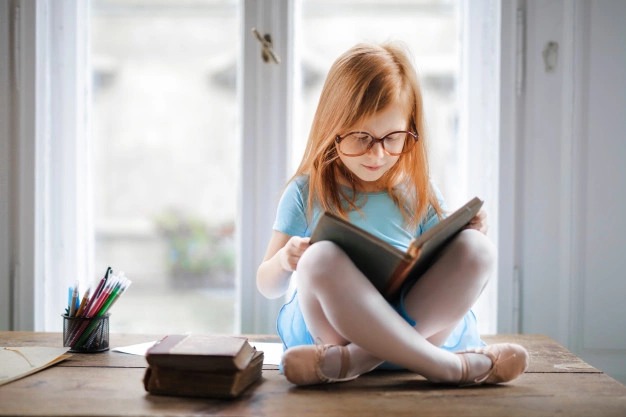 10. Boosts confidence
This is probably the most evident benefit of learning English. It increases the confidence and efficiency of an individual. Honestly, if we talk about the vast majority of the Indian population, people look down upon someone who doesn't understand English. It's not a very good thing to do, but that's the harsh reality. If you want to get back at all those who shunned you once because of your poor English skills, now is your time!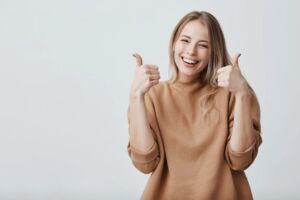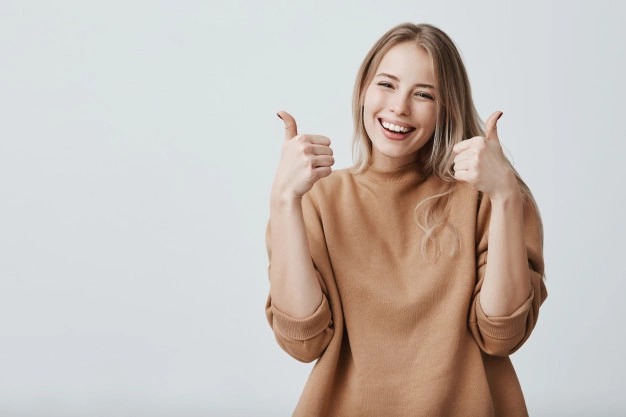 11. Makes you competent
Learning English certainly makes you more competent in every area. Be it your job or in your studies.
Now that you know why English is important and the benefits of learning it, I hope you have all the motivation you need to get started. Don't lose that courage otherwise, you'll lose out on so many intriguing things in the world that can make your life a lot more fulfilling.
Start now!