If you count the number of native and non-native speakers then, English is the most spoken language of the whole world. Out of the world's approximately 7.5 billion inhabitants, 1.5 billion speak English — that's 20% of the Earth's population. However, most of those people aren't native English speakers. About 360 million people speak English as their first language.
The British Empire: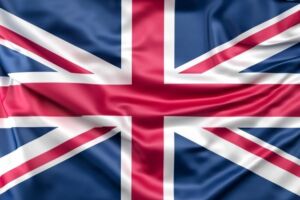 By the late 18th century, the British Empire had spread English through its colonies and geopolitical dominance. English became an elitist language of sorts, spoken by those who were educated in literature, philosophy, and poetry. Commerce, science and technology, diplomacy, art, and formal education all contributed to English becoming the first truly global language.
The Oxford Dictionary: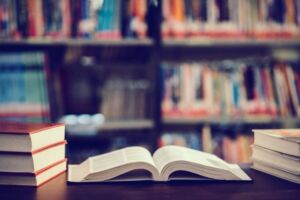 One way English grows is by admitting new words and senses not just from other English varieties but from virtually all languages of the world. For instance, English has had the word 'postpone' since the late 15th century, but it was through India that it's opposite 'prepone' entered English in current use during the 20th century. This has helped the growth and development of English and in turn, has helped to cement English's dominance.
World War Two: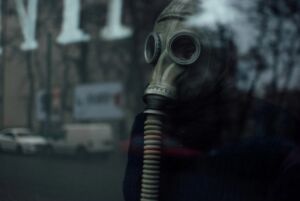 The American economy boomed after the end of World War II, reinforcing English as the language of trade and finance. American influence spread far and wide. All nations needed to trade with the United States and the ability to speak English was crucial to those seeking careers in business or politics.
Technology: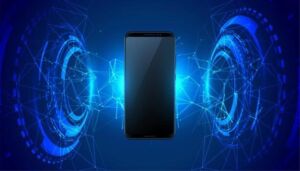 The world of science is dominated by English. The Internet was also invented in the USA. This created an entire lexicon for computers and technology that was invented in English. The native language of Information technology is basically English. The hardware for all our smart technology uses English words that have become commonly used around the world, as there was no other alternative in place when the technology spread like fire to the corners of the Earth.
The Multiplication Factor: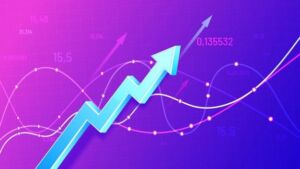 Since one-fourth of the total population is speaking English, and it's a snowball effect and promotes other non-native speakers to learn too. The English language is taught in many schools and to get a job in today's market, English is not only preferred but rather a necessary requirement.
Travel: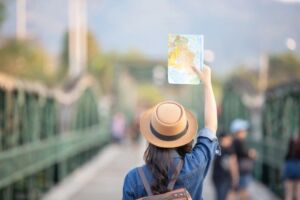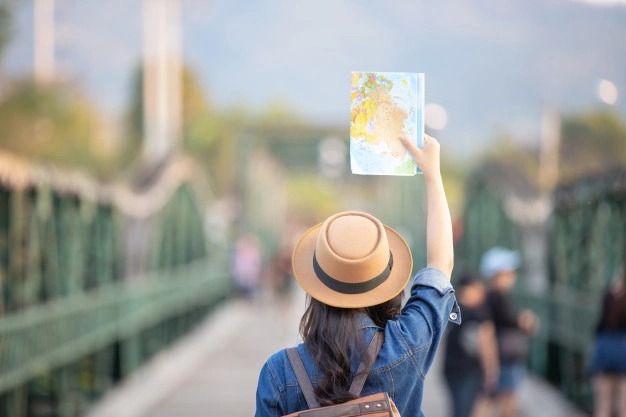 If you want a career in travel, English is absolutely essential. As the international language of aviation, pilots and cabin crew all need to speak English. Even if you're not up in the air, speaking English accurately will ensure you are able to communicate with clients and suppliers all over the world.
English has truly become the global language of the world because of its fluidity and flexibility depending on its speaker. Also with so much material online, it has become extremely easy to learn the English language or improve it by talking to an English speaker. So, what's stopping you from learning this global language? Multibhashi offers English courses that you can customize according to your wishes.
Please click on the button below to know more about our online courses!