Part of speech is the functions performed by a word in a sentence. There are eight parts of speech in the English language namely Noun, Pronoun, Verb, Adjective, Adverb, Preposition, Conjunction, and Interjection.
1) Noun
A Noun is a word that names any place, person, animal, thing, or idea. It has multiple functions to perform in a sentence, from being a subject to direct and indirect object, the object of a preposition, etc. for example the words – girl, pencil, school, Tiger, etc are all nouns.
Example sentence – A girl is sitting in the park.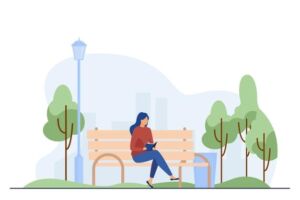 3) Verb
A Verb is a word that denotes any action. Running, To write, dance, sing, etc are all words that denote an action taking place hence, making them verbs. There is a Main verb in a sentence that denotes the main action, however, it sometimes also needs a helping verb to support its form according to the noun.
Example sentence – I ate an apple.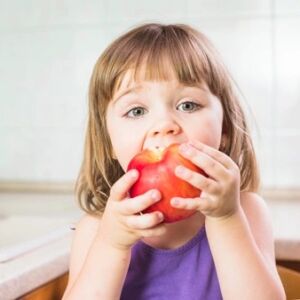 4) Adjective
An Adjective is a word that describes or gives extra information about the noun. It is used to add details regarding the noun. For example, the words like red, round, tall, short, white, juicy, tasty, etc give us more information about the nouns associated with them in a sentence.
Example sentence – The roses are red and the violets are blue.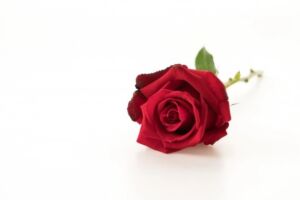 5) Adverb
An Adverb is a word that gives extra information about the verb. It tells us how, when, and where an action took place. Adverbs mostly end with a "ly". For example, words like slowly, carefully, truthfully, etc. Adverbs sometimes also describe adjectives or other adverbs.
Example sentence – The horse disappeared quickly.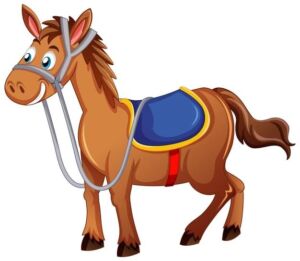 6) Preposition
A Preposition is a word that tells us about the position of the noun. It is usually placed before the noun to modify another word or form a phrase. It often acts as an adjective or an adverb. For example, words like under, by, beside, with, etc give us the details about where the noun is positioned.
Example sentence – The cat is on the table.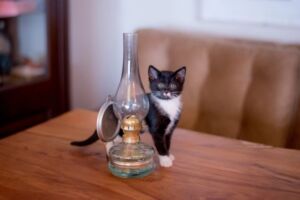 7) Conjuction
A Conjunction is a connecting word that often joins two or more phrases and clauses. These are the joining words that indicate the relationship between the phrases or clauses that are joined. For example, words like but, and, if, or etc are used to link two phrases or clauses or even words.
Example sentence – He woke up late, so he missed the bus.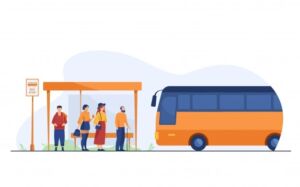 8) Interjection
An Interjection is a word that is used to express an emotion. These words are often followed by an exclamation mark. For example words like Alas!, Oh!, Yay! Etc denotes emotions.
Example sentence – Wow! This is such a pretty dress.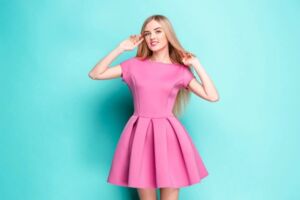 We can categorize English words into 8basic types called "parts of speech" or "word classes". It's quite important to recognize parts of speech. This helps you to analyze sentences and understand them. It also helps you to construct good sentences. If you want to learn more about the English language then Multibhashi offers online English courses
Click here to know more about it!