Introduction 
Sanskrit is an ancient language of South Asia belonging to the Indo-Aryan branch of the Indo-European languages. Sanskrit is the sacred language of Hinduism and the language of classical Hindu philosophy and of historical texts of Buddhism and Jainism. It was a link language in ancient and medieval South Asia. Sanskrit's status, function, and place in India's cultural heritage are recognized by its inclusion in the Constitution of India's Eighth Schedule languages. Sanskrit continues to be widely used as a ceremonial and ritual language in Hindu and Buddhist hymns and chants. The two major Hindu epics, the Mahābhārata and the Rāmāyaṇa were composed in Sanskrit.
Along with the rich and beautiful historic value, Sanskrit is also beneficial as it increases the size of portions of our brain relating to understanding or cognition. This means, once you learn Sanskrit, it becomes much easier for you to learn any other language. There are many ancient texts on subjects such as Mathematics, Astronomy, Astrology, Engineering, Yoga, Ayurvedic medicine and so on. This vast knowledge would be more accessible to you once you learn the Sanskrit language. Sanskrit is also extremely important if you wish to explore and experience the Hindu religion and Indian culture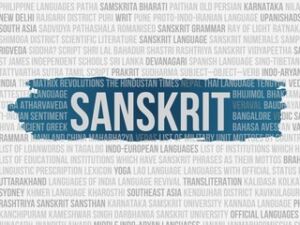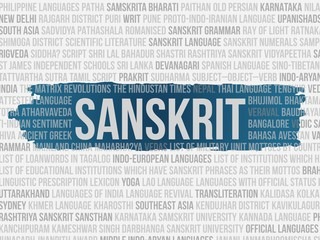 Basic Sanskrit Phrases
Pillars, Temple, Carvings, Stone
With that said, if you're learning the language and would like to know few phrases to initiate or actively participate in a conversation, then here are six basic Sanskrit phrases for surviving almost any situation:
Hello and Goodbye
Hello – नमस्ते (namaste)
नमो नमः (namo namaḥ)
नमस्कारः (namaskāraḥ)
Goodbye – पुनर्मिलाम (punarmilāma) or let's meet again
A 'hello' should help you initiate or actively participate in any conversation being held in Sanskrit. Use this to formally greet people when trying to converse with them. A 'goodbye' should help you end any conversation with anyone.
Good morning and Good night
Good morning – सुप्रभातम् (suprabhātam)
Good night – शुभरात्री (śubharātrī)
Use these to greet someone a good morning in the beginning of a day to initiate a conversation with them and wish them a good night at the end of a day, while ending a conversation.
How are you?
कथमस्ति भवान् (kathamasti bhavān) for males
कथमस्ति भवती (kathamasti bhavatī) for females
Use these to inquire about someone's day or health after casually greeting them to carry on with a stable conversation. Use the appropriate male or female version.
Where are you from?
भवान् कुत्रत्य: (bhavān kutratyaḥ) for males
भवती कुत्रत्या (bhavatī kutratyā) for females
Use these to inquire about someone's origin when you meet them for the first time or casually in a conversation if you are curious. Use the appropriate male or female version.
I don't understand and I don't know
I don't understand – नावगच्छामि (nāvagacchāmi)
I don't know – न जानामि (na jānāmi)
Use these phrases, if you either fail to understand something, or simply don't know what it is.
Please, Sorry and Thank you
Please – कृपया (kṛpayā)
Sorry – कृपया क्षम्यताम् (kṛpayā kṣamyatām)
Thank you – धन्यवादाः (dhanyavādāḥ)
It is important to remember to always be polite while participating in a conversation. Use 'please' if you need a favour, use 'sorry' when you need to apologise and finally use 'thank you' to show gratitude.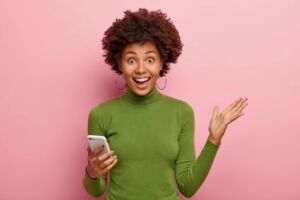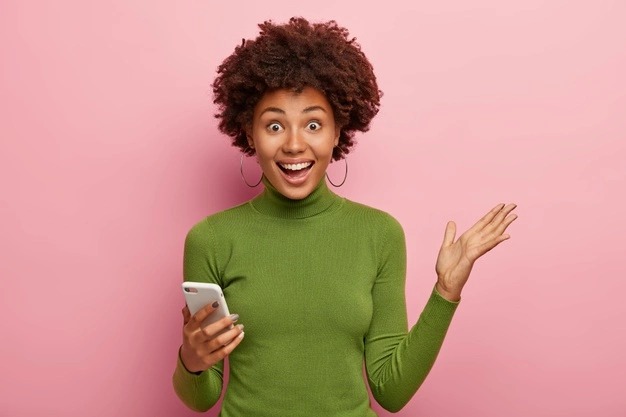 These are some basic words and phrases to help you in almost any situation. Whether you plan on initiating, participating, or ending a conversation, these phrases should easily enable you to do so.
Also multibhashi is one of the most famous languages learning app.