Introduction:
Tamil is a Dravidian language natively spoken by the Tamil people of South Asia. Tamil is the official language of the Indian state of Tamil Nadu, and an official language of the two sovereign nations, Singapore and Sri Lanka. In India, it is also the official language of the Union Territory of Puducherry. Tamil is spoken by significant minorities in the four other South Indian states of Kerala, Karnataka, Andhra Pradesh and Telangana and the Union Territory of the Andaman and Nicobar Islands. It is also spoken by the Tamil diaspora found in many countries, including Malaysia, South Africa, United Kingdom, United States, Canada, Australia and Mauritius. Tamil is also natively spoken by Sri Lankan Moors. Tamil script is an abugida script that is used by Tamils and Tamil speakers in India, Sri Lanka, Malaysia, Singapore, Indonesia and elsewhere to write the Tamil language. Certain minority languages such as Saurashtra, Badaga, Irula and Paniya are also written in the Tamil script. The Tamil script, like the other Brahmic scripts, is thought to have evolved from the original Brahmi script. The written and spoken forms of Tamil are very different from each other. Although this is a common trait of major Indian languages, it makes it difficult for beginners to learn Tamil. The written form when spoken might sound very old-fashioned and pretentious.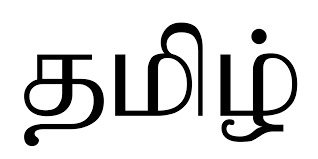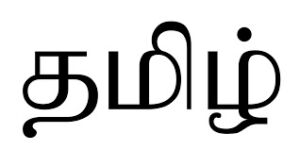 List of reasons:
Tamil is one of the ancient classical languages with an estimated history of more than 3000 years! Numbers of international universities have included Tamil as part of their curriculum and if someone is planning to move from any other state to Tamil Nadu knowledge of Tamil will keep them in good stead. Hence, it stands as one of the reasons to learn the basic Tamil language.

Tamil language and its culture are inseparably gummed with each other. To understand the Tamil culture, you must learn the language, which is true for any language and culture around the world. Learning any new language is a lot of fun. It is challenging, too. To learn Tamil, you will have to put in a little bit of effort but it is worth it. To know their culture gives you a reason to learn their language. 

Tamil influence in entertainment, technology, and arts increases, and with it many new and fascinating ideas.

A simple clear reason is to be able to speak in Tamil with the natives when we are settling in Tamil Nadu for work purposes. 

It's a great advantage to learn Tamil. It has a lot of tourist attractions like historical monuments, and magnificent stone temples. If you are planning to visit Tamil Nadu learning a little bit of Tamil will make your day-to-day life in Tamil Nadu a lot easier.

Reason can be because you get married to a Tamil guy and you cannot escape speaking in Tamil as his parents doesn't speak any other languages except Tamil. So, you have to learn Tamil to be able to communicate with his parents. 

Because of its variety and richness many linguists and scholars learn Tamil. To research the world of ancient Tamils and their civilization many historians also learn Tamil.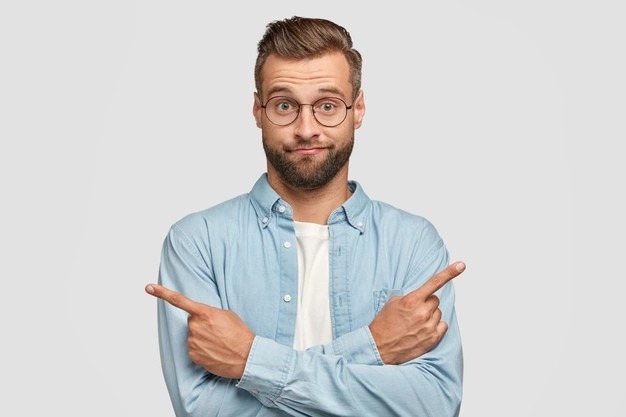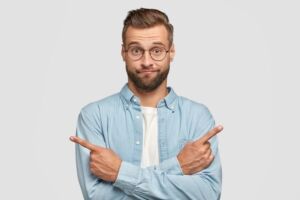 Learning the language with full dedication of time and attention is what students can do to help and learn the Tamil language. There are more reasons to learn Tamil and find that out for yourself after you have learned the culture and their language. Things get interesting when you explore and experience by yourself. To learn Tamil language, here's a link https://www.multibhashi.com/learn-tamil-from-english/, Multibhashi, the language learning platform has the Tamil language course for you.