Introduction
 Telugu is a Dravidian language spoken by Telugu people predominantly living in the Indian states of Andhra Pradesh and Telangana, where it is also the official language. It stands alongside Hindi and Bengali as one of the few languages with primary official language status in more than one Indian state. Telugu is also a linguistic minority in the states of Odisha, Karnataka, Tamil Nadu, Kerala, Punjab, Chhattisgarh, Maharashtra and Andaman and Nicobar Islands. It is one of six languages designated a classical language of India by the country's government.
Telugu ranks fourth among the languages with the highest number of native speakers in India, with nearly 82 million speakers as per the 2011 census,and 15th in the Ethnologue list of languages by number of native speakers. It is the most widely spoken member of the Dravidian language family and one of the twenty-two scheduled languages of the Republic of India. It is also the fastest-growing language in the United States, where there is a large Telugu-speaking community.Roughly 10,000 pre-colonial inscriptions exist in the Telugu language.
The current Coronavirus pandemic has changed the way students want to learn. Online education has become the new normal, and almost everyone is opting for digital platforms over offline education, given the social distancing norms and risk of exposure to the Coronavirus. Now, there are tons of e-learning applications in the market for both Android and iOS. Below, we've compiled a list of best online learning apps available in India that'll help people looking forward to learning on their smartphones.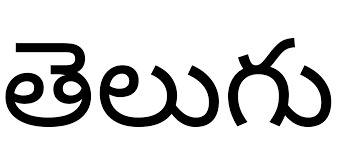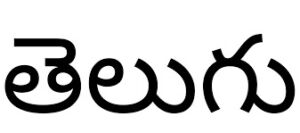 7 Amazing Apps To Learn Telugu Online
1. Multibhashi 
The Best App to learn the Telugu language is the Multibhashi app. 
1. It focuses on one thing and doing it well, instead of claiming that they can teach you how to be awesome at listening, speaking, reading, writing, AND grammar, It contains videos and conversation topics.
2. It delivers on their promise
3. It keeps your attention
4. It encourage that addictive quality to keep you coming back and building good habits
5. It gives the best speaking tips,practice and can learn the language through Experts.
6. It Helps you to learn Telugu as well as other regional as well as foreign languages too.
2. 50 Languages
50 Languages is a less popular language learning platform. However, it supports a lot of languages that other platforms don't support. That includes Dravidian languages like Kannada, Tamil, and Telugu. The apps have around 100 lessons, including vocabulary and grammar, audio pronunciations, cross-platform support, and more. The apps are generally inexpensive and that's good. It's great for beginners and potentially intermediates.
3. Google Play Books
Google Play Books (and similar platforms) sell a variety of language learning books. These are honestly not a bad way to learn. You can find audiobooks that teach common phrases and words. Additionally, there are books about the history of the languages with additional resources for learning. This is probably your best bet for learning Dravidian languages short of actually taking a real-life class. Unfortunately, the books are rather expensive. Otherwise, it's a decent source of information.
4. HelloTalk and Tandem
HelloTalk and Tandem are two very interesting apps for learning languages. They're both social communities. You pair with other users. They teach you their language and you teach them yours. Together, you learn new stuff. The apps both support audio and video calls along with various forms of messaging. Each one has a short list of unique features, but they mostly work the same way. Each one supports well over 100 languages. That includes at least some Dravidian languages as well.
5. Simya apps
Simya is a developer on Google Play with a bunch of actually decent language apps. They work extremely well as phrasebooks. They usually have around 1,000 common words and phrases along with the alphabet and numbers. The apps also include quizzes, audio pronunciations, and flashcards. You can actually get pretty far with these apps. However, they do work best as a study aid or secondary source of information. Still, these apps are fairly cheap and work quite well. It supports Kannada, Tamil, Telugu,
6. YouTube
YouTube is a decent source for language learning tutorials. A few people even do the infrequent language tutorial for Dravidian languages. There are a bunch of creators out there that deal with language. Additionally, there are creators that speak these languages and that helps with comprehension. Like most apps on this list, it's a secondary study aid. 
7. Learn Telugu Quickly 
Learn Telugu Quickly is one of the easiest and fastest ways to speak the Telugu language fast and effectively. This language learning app will not only help you learn Telugu grammar but also will enable you to learn Telugu quickly. It has great content and is very easy to use. It is the best answer to questions on how to learn Telugu fluently.
Learn Telugu Quickly can also work as a travel app when you visit India. It can be your own travel phrasebook with the most frequently used phrases and words on tour.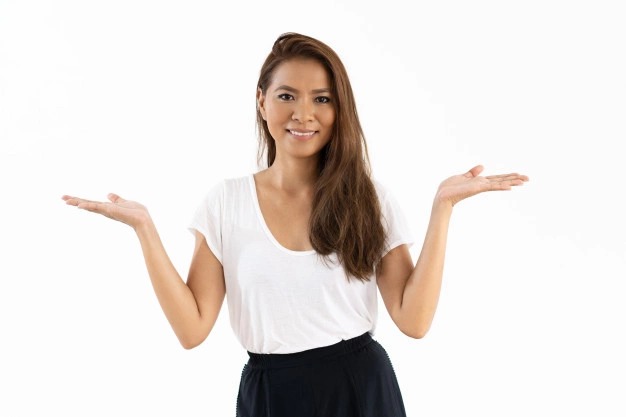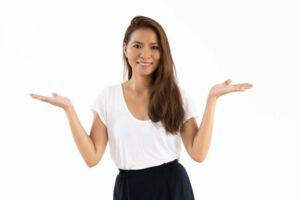 THANK YOU FOR READING!
People use many different methods when it comes to choosing how to get started or ways to continue your learning. Everyone learns best in different ways, so try them all out and find what works best for you. Similarly, there are both paid and free language learning programs that you will need to consider.
If we missed any great apps for learning Dravidian languages, tell us about them in the comments!