Introduction:
Kannada, a member of the groups of the Dravidian language, is the official and administrative language of the South Indian state of Karnataka. Sanskrit is strongly influenced by vocabulary, grammar, and literary style, and it has a great deal in common with others like Tamil, Telugu, or Malayalam.
Kannada's native speakers aka do claim that Kannada, apart from the many Kannadi families who are moving from other parts of the world, the Kannada language is one of the 40 most spoken languages in the world, though it is spoken in selected districts in Maharashtra, Tamil Nadu, Andhra Pradesh, Kerala, Goa, and Telangana.  The rate of Internet adoption is very high with 25 million Kannada online users predicted in 2021. That may be why localization services in the Kannada language require the hour. Kannada translation facilities, Kannada trainers, and Kannada interpreters are always in high demand in India. In India, there is increasing demand.
We live in a world of many languages, where relations are more essential than ever. The world is becoming more globalized and learning a second language will still be of unfair benefit to you. Kannada is one of the most used languages in India, learning the language will be a great advantage.
The benefits
A second language will change your career drastically. Living in a linked world means which numbers of workers are publicity positions where knowledge of more than one language is important.
A second language will offer you an insight into other cultures of the Kannada language, as well as creates more opportunities to achieve successful learning or progress in your career and knowledge. You are more equipped to fly around the world and discover the ways of life for others.

The ability to become part of a community with a different culture and learn more about the world around us is offered through the study of a second language.

 

Time management and multitasking are two skills that will benefit you always. More languages can be used by multilingual people. Your capacity to think and communicate in various languages in more than one language contributes to multiple tasks.

 

Being fully immersed in a language learning environment does not simply mean learning the fundamentals of the language. It means learning how to communicate or participate in extracurricular events in your own Kannada language with your colleagues. This will be a great benefit if you are able to achieve this.
In an increasingly globalized world, we have broken down the advantages of second language learning and being bilingual or knowing Kannada as a second language.
The reality is that learning new skills improves all facets of your lives every day. You can improve your career chances, learn about the world around you and become a better person in general by acquiring new skills.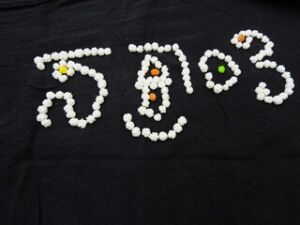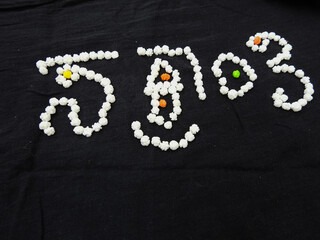 We highly encourage you to learn from the basics if you want to ace Kannada as a second language. Learning deeply along with cohabiting with the culture of Kannadigas will be an absolute benefit to conclude as your second language in comparison to another language.
Here, Multibhashi is an Online platform of learning language which various courses sequentially to learn Kannada perfectly by providing good materials and highly experienced instructors. It will be a good investment to learn a good language which you dream of and which will be fulfilled by Multibhashi.