Introduction
Learning a new language is like gaining a new weapon. You will benefit from today's competitive corporate war zone. Nowadays you can, not only the foreign language people have much interest in learning regional Indian languages. 
As Bangalore is considered the silicon valley of India and all the mega IT Industries are situated in India, learning Kannada as a language skill will be in your favor in the long run. So, before going straight to the Kannada language, let me introduce the Kannada language briefly.
The language is also spoken by linguistic minorities in the states of Maharashtra, Andhra Pradesh, Tamil Nadu, Telangana, Kerala, and Goa; and also by Kannadigas abroad. The language had roughly 43 million native speakers by 2011. Kannada is also spoken as a second and third language by over 12.9 million non-native speakers in Karnataka, which adds up to 56.9 million speakers. It is one of the scheduled languages of India and the official and administrative language of the state of Karnataka. So, from this you must have known that there is a big scope in learning Kannada, not only in Bangalore but the whole South Indian states.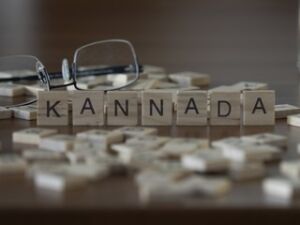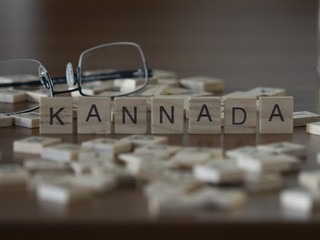 Five Careers scope for Kannada Language in a long run
There are a number of schools, private and government that have the subject Kannada language as their compulsory subject, you can aim at a career in teaching once you have completed the necessary education courses. To teach at a secondary and higher secondary level you must have a master's degree in Kannada and B'Ed from a recognized institute. But this totally depends on the policies and requirements of the said organisation that you wish to apply for.

You can become a news broadcaster for Karnataka new channels after completion of your broadcast journalism/ mass communication at the UG level. There are many news and broadcasting channels that have individual news channels or channels for different regional languages. In this section fluency in English is a plus point. 

One can be a freelancer that takes the contracts from companies that give transcription tasks for the Kannada language. As there is a huge demand in the freelancing market for Indian regional language transcribers, you can try out here in this field. Not only in the field of the transcriber, you can also work as a translator.A translator job is one of the scopes for people who have studied a diploma course or degree in the Kannada language. 

Students with higher secondary education levels can go for Telesales executive, Customer Service Executive as part-time or a full time. There are many reputed companies that hire the said services in huge numbers. Considering today's emerging new customer services fields, this career option can be considered the abundantly available opportunities.

People who are non-native with a Kannada language diploma or degree certificate can become a content writer for the Kannada language and can work as freelancer-DIY-boss and employees. Or you can set up a group of entrepreneurs and start a private online language teaching platform for those who wish to learn Kannada.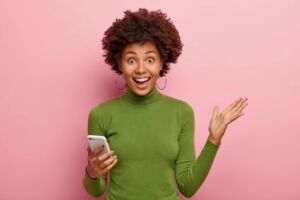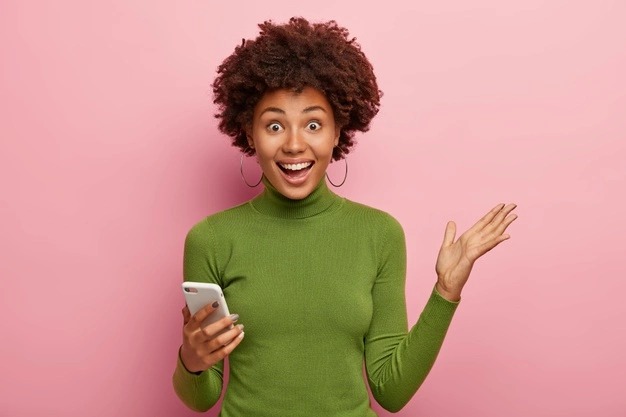 Above are the career options for Kannada language learners or any other language learners as it is on high demand presently. In order to be fluent in the said languages guidance, as well as an experienced professional touch, is inevitable. But not to worry you will get both from Multibhashi for all your needs. You can check it out for more information from their website Multibhashi Classes.