Introduction:
German is a West Germanic language mainly spoken in Central Europe. It is the most widely spoken and official or co-official language in Germany, Austria, Switzerland, Liechtenstein, and the Italian province of South Tyrol. One of the major languages of the world, German is a native language to almost 100 million people worldwide and is spoken by a total of over 130 million people. The language has been influential in the fields of science and technology, where it is the second most commonly used scientific language and among the most widely used languages on websites. German is an inflected language with four cases for nouns, pronouns, and adjectives (nominative, accusative, genitive, dative), three genders (masculine, feminine, neuter), and strong and weak verbs. German is widely studied as a foreign language and is one of the main cultural languages of the Western world.
German is a language that captures a rich culture and history. The German language can take you around the world, with speakers all around Europe and even in parts of Africa, North America, and South America! But you might have a lot of questions about how to learn German or what it takes to get started — or why it's even worthwhile at all. Picking up a new skill can help you express your creativity, stimulate your mind, and discover new sides of yourself along the way. Learning a new language like German is no exception. In this blog, we'll discuss some ways through which you can develop a passion for learning German:
Things to keep in mind
Build your Business German Skills

 
The sweeping tides of globalization mean that companies and organizations today are operating across international boundaries more so than ever before. Learning the German language is a fantastic way to connect with colleagues in other countries, score new clients, build strong relationships with German-speaking partners and investors, and show off the multicultural, international, and inclusive nature of your brand.
When the spirit of adventure strikes, don't let language barriers hold you back. When you have German in your back pocket, you have a passport to a whole new world. Learning a language for travel not only means you'll be able to navigate new cities by reading road signs, menus, and train tickets; it also lets you connect with the new people you meet there. It's often said that the best way to explore a new place is through the eyes of a local, and learning German lets you branch out of tourist hotspots and into the real world as the native speakers see it.
Job Opportunities worldwide
Career is one of the most important motivators for foreign language learning. It is Europe's largest economy, fourth-largest by nominal GDP in the world, the world's second-largest exporter, which makes it an essential language to study. Fluency in the German language in India has opened up job possibilities in medicine and healthcare, education, logistics, automobile, power and utility, mass media, entertainment, tourism, information technology, financial services, outsourcing, etc. German powerhouses like BMW, Volkswagen, Bosch, Daimler, Adidas, Allianz, Deutsche Bank, Siemens, SAP, BASF, and Lufthansa are all established around the world.
German Culture is very rich
The German-speaking world has also produced some of the greatest literary, musical, artistic, theatre, and philosophical minds in human history. Many important works are written in German and continue to be produced in the same. German speakers produce nearly 80,000 new book titles each year. It is ranked number 5 in terms of the annual publication of new books. Therefore, knowledge of this language offers you an insight into the way of life and the hopes and dreams of people in German-speaking countries, broadening your horizon.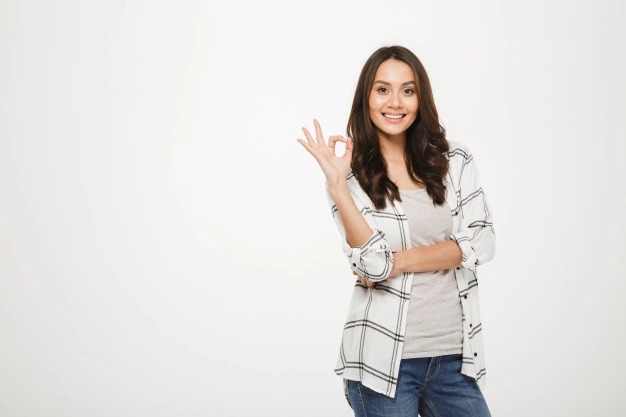 There's no shortage of free German content you can find on the web and on your phone. From German grammar wikis to online forums and classes, you're sure to find hundreds of options that might do the trick. You just need to find what's best for you. We hope that we were able to motivate you enough to try and give you a shot at learning German.