Introduction
Learning Sanskrit today may pave our way into learning many foreign languages in the future. Sanskrit has been able to retain its pristine form and that's why our Vedas and Puranas can be interpreted in the same form by the scholars like it was done millions of years ago. This highly systematic and syntactic language has garnered supreme respect from the academic community. In fact, Sanskrit is used for psychological treatment and spiritual rendition. It is a proven 'Fact' that Sanskrit is the mother of not only Indian languages but also many European languages. Now as far as the job opportunities are concerned, there are numbers of Translation jobs available online from Sanskrit to Hindi or Sanskrit to English so let's see how-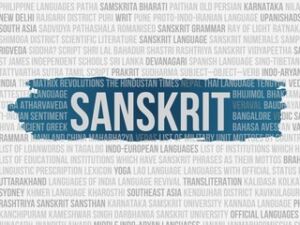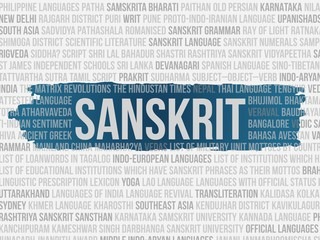 1. Old school technique
Honestly speaking, Sanskrit needs a bit of memorization. As a teacher, I feel there is no substitute for reading and writing regularly. Of course, the 'smartphone generation' would beg to differ. But then, as a teacher and as a parent, I would like to assert the fact that you must take out dedicated time even as little as 15mins every day. With regular practice, slowly you will find your grasping power to increase. It is a boon for a Hindi-speaking person, especially it can help in grasping the writing skills in Sanskrit and thereby translation. However, for a non-Hindi speaking person too, practice is a non-negotiable in learning Sanskrit.
2. Technology
Some of my friends who are into translation or transcription work, use a wonderful technique where you can say the lines in Sanskrit or any other language and the computer will tell its meaning in English. Of course, it's a time-consuming process however if you do it on a regular basis you will be able to pick up the nuances of Sanskrit or the parts which are repeated often. Translation jobs are great freelancing opportunities for college students or even if you would like to earn some extra pocket money if you are working elsewhere.
3. Sanskrit and online learning-
Now if you are serious about translation jobs in Sanskrit, Multibhashi is your one-stop shop, as before translation you must know the language. It is an ed-tech platform where the trainers will work on the curriculum based on your requirement. Multibhashi doesn't believe in the concept of 'one dish serves all', every lesson is designed depending on the level of fluency you would like to achieve. Needless to say, language learning needs patience and regularity.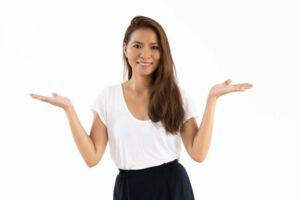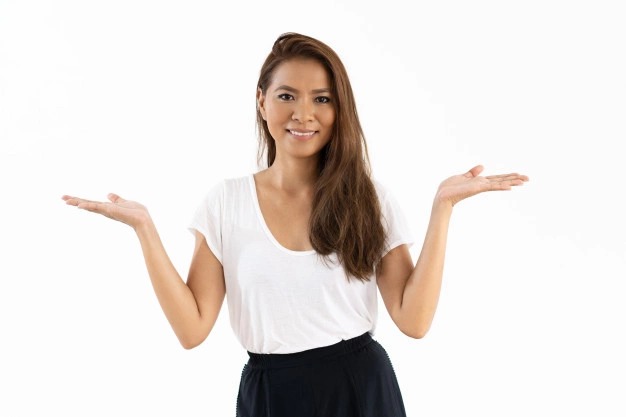 First of all I must congratulate you for showing interest in Sanskrit when the general crowd is running towards foreign languages and it is even wonderful that you are looking for a career in this highly acclaimed language all over the world. All the children's stories that we have read in childhood are available in Sanskrit and hence initially when you start picking up the words start reading children's book, like Panchatantra, Jataka etc, aloud and once you cross the basics you may hire a trainer who can inspire by taking you through Yoga and spirituality were starting from the names to the history – all are in Sanskrit. In case you don't want to commit money, Youtube has videos that can teach you Sanskrit, however, to achieve mastery you will need a trainer. So I hope with all these tips you will not only learn Sanskrit but also hit the Good luck of starting your career in Translation services.