Hindi Language
Hindi is one of the most popular languages in the world. It is spoken majorly in India as India is the origin of this language. When you learn Hindi, you will find the values, culture and ethics of India. You will find poems, stories, and various literature books written in this language. Does this language also teach how our Sanatana Dharma is?. This language will teach you why India is known as a land of poets as so many of them born here into this land and have given new birth to this language.
Well, your purpose of learning this language will be different. For some, they want to know Hindi as they are moving into states like Uttar Pradesh, Madhya Pradesh, Delhi, etc. The majority of people understand this language or want to learn this language so they can move further into this language. I mean to say that they have knowledge of this language, but want to know more about this language. The reasons may vary from person to person.
The main question which everyone needs to ask is that is Hindi easy to learn?. Well, in this blog, I will try to answer this question: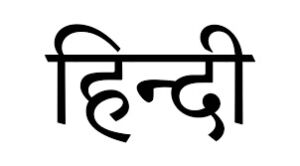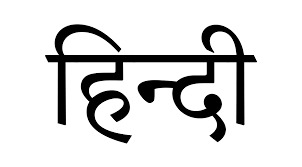 Imagine you are looking for a book, and when you find it, you say it is challenging. I won't be able to understand it, and then you drop the idea of reading it. Similarly, some people may think it is not easy to understand Hindi, but practically it is not. You can start with the basics in Hindi. I have included some of them which you can learn initially, and it will give you a lot of confidence: नमस्कार which means Hello, स्वागत, which means Welcome etc.
Online classes are very much popular these days. During Covid 19 pandemic, many classes were conducted online. Similarly, many Edutech students conduct classes online. They will teach you the basics, and you will be able to understand this language easily. Multibhashi is an Edutech online platform that will teach you Hindi from basics. 
Grammar plays an important role in understanding any language. It helps you to understand any language better than anybody else. Similarly, when you are learning Hindi, it is also more important to understand grammar. There are some resources available which you can use to understand grammar. When you know Grammar, you will be able to understand this language and help you construct sentences. I have included some of the details for your reference: http://hindigrammar.in/, https://bit.ly/3eWfCT8,https://bit.ly/3loVESe.
Youtube plays an important role in making things to understand us simple. Similarly, you can use youtube to watch videos based on the Hindi language, which will easily understand this language. I have included some of the links for your reference: https://youtu.be/1lrz11BbqCA, https://youtu.be/HpHy3ghh2NA.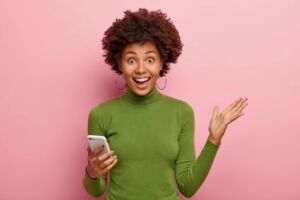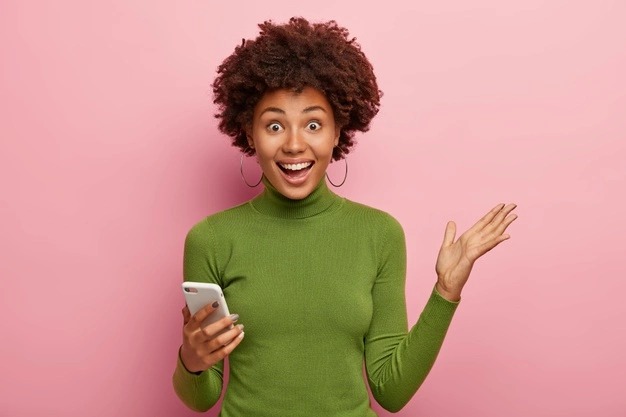 There are other methods also available which you can use. Multibhashi is an online platform that you can use to learn the Hindi language. Please have a look at the website: here.