Introduction
A language is a structured system of communication used by humans, including speech (spoken language), gestures (sign language) and writing. The most widely-spoken languages have writing systems of glyphs that enable sounds or gestures to be inscribed for later reactivation. The origin of the Kannada language, also known as kannarese, can be traced to the early Christian era. Kannada is one of the most well-known Dravidian languages of India. It is as old as Tamil, the truest language of the Dravidian family. It is spoken predominantly in the state of Karnataka in India (one of the four southern states in India), though a significant number of kannada people can also be found in other states. A good number of people speaking this language who have migrated from india live in other parts of the world such as the USA, UAE, Singapore, Australia, UK, etc.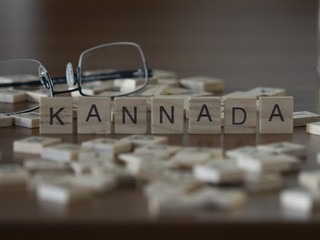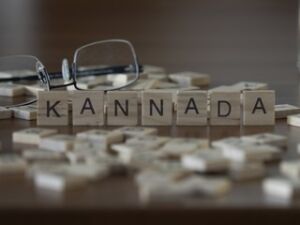 The origin and roots of the Kannada language
Kannada is the State Language of Karnataka. Kannada – aptly described as 'sirigannada' (known to few as Kanarese) is one of the oldest Dravidian languages and is spoken in its various dialects by roughly 45 million people worldwide.

The Kannada language has been spoken for about 2500 years, with the Kannada writing system being in use for about the last 1900 years. The initial development of the Kannada language is similar to that of other Dravidian languages, notably Tamil and Telugu. During later centuries, Kannada, along with Telugu, has been highly influenced by Sanskrit vocabulary and literary styles.

Kannada is a highly inflected language with three genders (masculine, feminine, neutral or common) and two numbers (singular, plural). It is inflected for gender, number, and tense, among other things.

There is also a sharp distinction between the spoken and written forms of the language. Spoken Kannada tends to vary from region to region. The written form is more or less constant throughout Karnataka, however. The Ethnologue identifies about 20 dialects of Kannada. Notable of them are Kodava (spoken in Coorg district), Kunda (spoken exclusively in Kundapura), Havyaka (spoken mainly by Havyaka Brahmanas of Dakshina Kannada, Uttara Kannada, Shimoga, Sagara, and Udupi districts), Are Bhashe (spoken mainly in Sullia region of Dakshina Kannada), Soliga Kannada, Badaga Kannada, Gulbarga Kannada, Hubli Kannada, etc. 

Kannada is one of the 22 official languages of India and is the official language of the state of Karnataka.

Kannada has now received the Classical Language status effective November 1, 2008. After years of bitter struggle, Kannada has finally got the classical language status. The Union government announced that Kannada,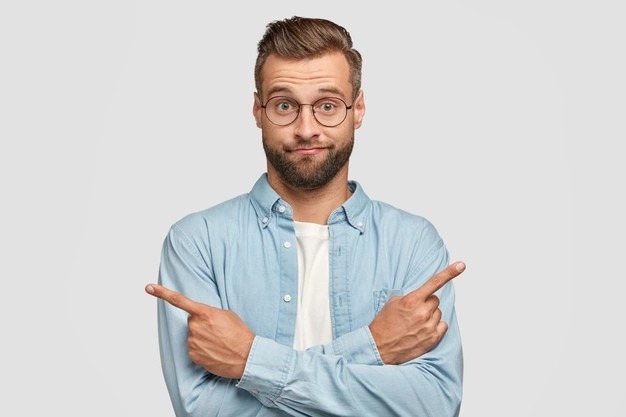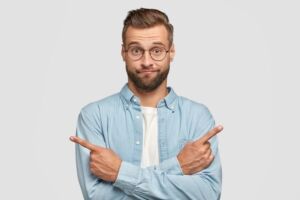 Kannada is Unique in a few respects.

1] The first encyclopedia was written in Kannada. This was later translated to Sanskrit under name Shivatatvaratnakara.
2] Kannada is the third oldest language of India. (After Sanskrit & Tamil)
3] Kannada is as old as 2000 years.
4] Kannada is 99.99% perfect – logically and scientifically.
5] Kannada writers got 7 Gnana Peetha Awards – the highest among all languages.
6] Shri VINOBA BHAVE has called Kannada script as QUEEN OF WORLD SCRIPTS – " Vishwa lipigaLa RaaNi – Kannada "
7]Kannada is phonetic – you write as you speak
 8] Kannada is the one of the first indian languages for which a foreigner(Rev. Ferdinand Kittel) wrote a dictionary ( Shabda Kosha) in the year 1894.
9] Ragale Saahithya can be seen only in Kannada which is of a rare and different kind of literature.
10] The 16th-century composer Kanakadasa's "Ramadhanya Charite" is a rare work on "class struggle" that marked the uninterrupted tradition of the language and its literature.
* Kannada has been developing both as a language and literature for over 2,000 years and eminently merits recognition as a classical language.
11] When the Kannada literature "Kavirajamarga" was written by Amogavarsha, English was a baby in the cradle and Hindi was not born at all. 
The Kannada language can be considered important even today in 2021 because,
Banglore, also known as the IT hub of India is one of the fastest-growing cities in the world. It is the home of some of the famous IT developers in the country and with a growth rate this high it provides employment to a large number of people in various sectors. Kannada being the primary language it is widely spoken in the region. Hence learning Kannada can be beneficial to you in case you are looking forward to working in a nice IT firm or a better career opportunity.

Another important reason can be its importance in History as a large number of dialects and inscriptions are in the Kannada language so if you are interested in traveling to places of historical importance, Karnataka must be surely on your list as it is home to various excavation sites, heritage sites, etc and being able to speak and read in Kannada would enhance your travel experience. 

Every language across the globe is unique in its way and is equally important as well. Any language's importance varies from time to time depending upon its functionality and usefulness in the near future.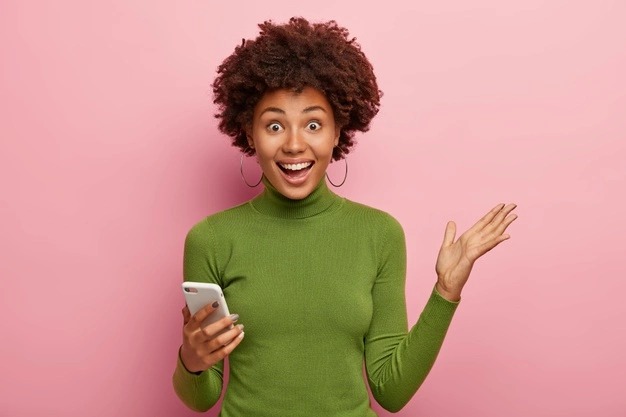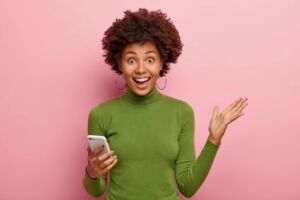 This was some insights on the Kannada language. If you wish to learn the  Kannada language right from the basics or even its advanced level, Multibhashi Language Learning Sessions are an excellent solution. If you are willing to learn a new language or even wish to try this source of knowledge! Make this learning fun, participate in all the fun events related to the language you want to learn.  So don't wait Start learning now only.
All the best!!!