Introduction
Kannada is a Dravidian language. Natives of the Indian State of Karnataka speak Kannada. Minorities in the States of Telangana, Tamilnadu, Maharashtra, and Goa also speak Kannada. Kannada is a rich Dravidian language that has its roots in history. Native speakers of Kannada are called Kannadigas. Kannada is the official language of the State of Karnataka. The language has 43 million native speakers, and overall 59.6 million speakers speak the language.
The number of speakers of the  Kannada language is increasing day by day because the number of residents in Bangaluru is increasing. Bengaluru is the biggest IT hub of India. It is also known as the Silicon City of India. Besides this, the State of Karnataka is full of natural beauty. Many Hindu temples of Historical and archeological importance exist there. Many sites of the state are world heritage sites.  So! If you are also planning to visit Karnataka, or have also chosen IT as your career, you must learn Kannada. 
If you know the language, you can directly talk to the locals. You can also understand some normal instructions. You can also visit some less visited places if you can speak and read Kannada. Kannada is written in the Kannada script that has forty-nine letters. You can find the list of Kannada alphabets in any online Kannada dictionary or related site.   If you are learning any Dravidian Language for the first time, you may need a guide or instructor to learn Kannada. You can enroll yourself in any online or offline institution if you want. Only a guide can help you well with pronunciation and reading. 
The next requirement is to learn pronunciation and some general phrases. For this, you may consult a guide or can read them online. Many phrases of general use are there online but there are very few to wish someone luck.  Kannada has a rich vocabulary and there are many ways to wish good luck in Kannada. Here is the list of 20 expressions to wish good luck in Kannada: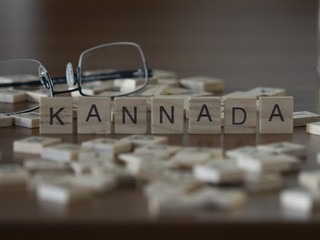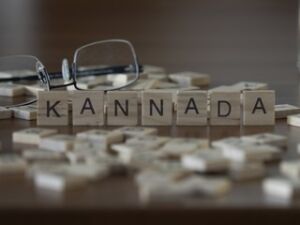 20 Expressions to Wish Good Luck in Kannada
1.ಒಳ್ಳೆಯದಾಗಲಿ
Oḷḷeyadāgali
Adr̥ṣṭa viṣaya, good luck
3. ಅದೃಷ್ಟ ಪಾರು
Adr̥ṣṭa pāru, good luck
4. ಸುಖ ಸೋಮಾರಿ
Sukha sōmāri, good luck, lotus-eater
5. ಸುಖ ಸೋಮಾರಿ
Sukha sōmāri, good luck
6. ಅದೃಷ್ಟ ಅದ್ದು
Adr̥ṣṭa addu, good luck
7.ಪುಣ್ಯತಿಥಿ
Puṇyatithi, good luck, deathday
8. ಶುಭಾಶಯ
Śubhāśaya, good luck
9. ವಿನಯ ಶೀಲ
Vinaya śīla, good luck
10. ಅದೃಷ್ಟ ಅವಕಾಶ
Adr̥ṣṭa avakāśa, good luck
11. ಹಿತೈಷಿ
Hitaiṣi good luck, well-wisher
12. ಗುಹೋದ್ಭವ
Guhōdbhava, good luck, sepulchral
13. ಊರ್ಧೋಷ್ಠ
Ūrdhōṣṭha, good luck, labrum
14. ಅದೃಷ್ಟವಶಾತ್
Adr̥ṣṭavaśāt, have a good luck
15. ಅದೃಷ್ಟವನ್ನು ತರುವುದು
Adr̥ṣṭavannu taruvudu, bring good luck
16. ಅದೃಷ್ಟ ಮೋಡಿ
Adr̥ṣṭa mōḍi, good luck charm
17. ಅದೃಷ್ಟ ಬಯಸುವಿರಿ
Adr̥ṣṭa bayasuviri, wish good luck
18. ಅದೃಷ್ಟ
Adr̥ṣṭa, very good luck
19. ಅದೃಷ್ಟವಂತರು
Adr̥ṣṭavantaru, have good luck
20. ಅದೃಷ್ಟ, ದ್ಯೆವ, ನಸೀಬು, ವಿಧಿ, ಹಣೆಯ ಬರಹ
Adr̥ṣṭa, dyeva, nasību, vidhi, haṇeya baraha
Good luck, goddess, fate, forehead writing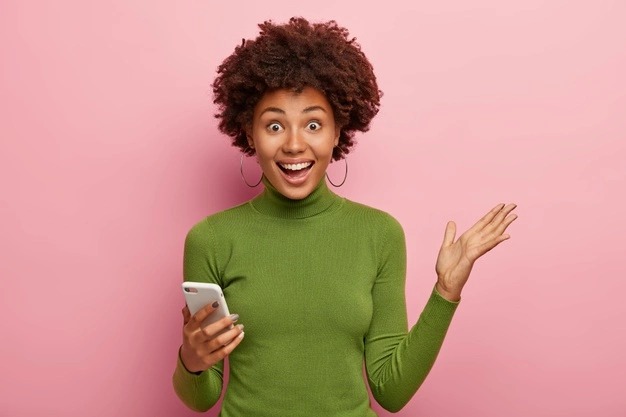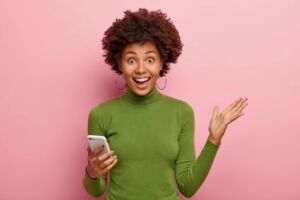 In this way, you can wish someone good luck in Kannada. Remember, practice makes a man perfect. In the case of language learning, this proverb is true because learning a new language deals with your tongue articulation, involvement of the brain, and other speech organs. Learning Kannada may take time but once you become habitual you can find yourself speaking Kannada fluently. So! I wish you Adr̥ṣṭa pāru (good luck)!