Introduction
India has 22 official languages, with Hindi being one among them. It's a Hindustani language. It is an official language in India, alongside English, and is written in Devanagari script.
The Hindi Language is part of the Indo-Aryan language group belonging to the Indo-European language family. Speakers of Hindi can be found in Uganda, Yemen, Bangladesh, Mauritius, and South Africa as the favored language by the majority in India.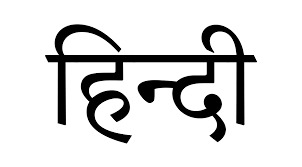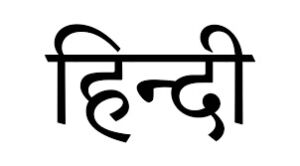 Few Benefits:
Hindi is a very old language with a straight line of descent from Sanskrit. As such, it is a part of one of the world's oldest religious and literary traditions — traditions that, whether we realise it or not, have impacted other religions and works of art. As a result, Hindi is highly significant in the development of world cultures, and it is well worth not only honouring, but also studying. Anyone interested in world history or languages might benefit from doing some in-depth research on the subject of Hindi.
In addition, India is a rising global superpower. Although it still struggles from widespread poverty, India appears to be on the verge of becoming an economic superpower. If nothing else, India's large population makes it a market that no global company can afford to ignore, and the country has made clear its intention to become a regional giant. All of this means that India will continue to have a larger and larger impact on the world in both political and creative spheres, making Hindi a more important language as time goes on.
According to research, Hindi is the second most often spoken non-English language among American physicians, after Spanish. There is 13.8 percent of multilingual American physicians who speak it, with 36.2 percent speaking Spanish in the United States.
In the United States, Hindu temples are common places for volunteers to teach Hindi (and other regional languages) to children. Local government/municipality-run community libraries exist in the United States, where patrons can borrow books and resources for free. In places with a strong Indian population, libraries frequently provide literature in Indian languages as well as materials such as Bollywood DVDs.
Several non-governmental organisations (NGOs) have arisen in the United States to promote Hindi over the years. Some famous names are the Educators' Society for Indian Heritage, Hindi USA, International Hindi Association, and Yuva Hindi Sansthan in which people will be motivated to practise the Hindi culture collaterally with other Americans by respecting each other's. 
Commercial events featuring Indian musicians, movie singers, and poets bring Hindi to Indians living overseas. Hindi cinema has become so entrenched in places with a big Indian diaspora that Bollywood films are occasionally distributed first in other countries rather than India. It is not difficult to experience Hindi through movies, concerts, and social organisations in New York, New Jersey, Los Angeles, Chicago, Houston, and other cities.
Americans have a very democratic outlook and mentality. As a result, schools in Chinese-dense areas will offer Mandarin language education. In some parts of New York and New Jersey, Hindi is taught in schools, and students can even get credit for it. The New York State Department of Education began administering the Regents examinations in Hindi and Punjabi Languages Other Than English (LOTE) in 2006, allowing students to receive a certificate in Hindi. LOTE exams are now offered in Bengali and Urdu as well.
The STARTALK programme is part of the National Security Language Initiative, which lists Hindi as a key foreign language. Short Hindi classes (2-3 weeks) are thus offered to school teenagers The National Foreign Language Centre, which is supported by the US Department of Education, sponsors the STARTALK programme (USED).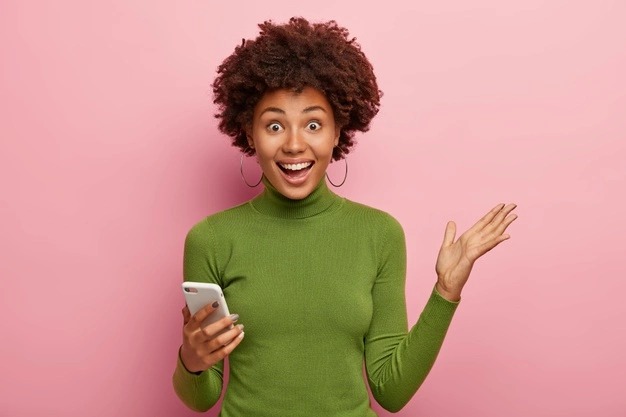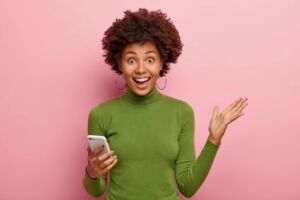 The presence of a variety of scope encourages countries like the USA to promote the Hindi language. Hindi is a beautiful language that should be learned once in your life. If you are facing such problems in maintaining fluency in Hindi speaking then the Multibhashi app will be a perfect language partner.
Multibhashi is an online platform that provides courses relating to all language major languages in the whole world including expert native speakers. So, what are you waiting for? Take a free demo class from Multibhashi and share your review. Believe me, you will definitely love it.