Introduction
If you have been considering learning a new language, you already know there are many choices to make. You need to decide on which language to learn and will it even be useful for you in the future. You can make a list of all the languages you want to learn and then prioritize them according to your requirements. As an Indian, the language that we first suggest is Hindi. Hindi is a very important language to know in India and we are here to tell you why. In this article, we will be discussing the importance of learning Hindi. From children to adults, everyone takes up a second language at some point in their life. With the ongoing situation, you could have not found a better time to learn a new language.
Hindi is very prevalent in South-East Asia. Learning a new language has many benefits in all aspects of life. Be it a student, a professional or even a retired person, knowledge of multiple languages always help. It broadens your travel and culture horizons. Learning Hindi can be a task for foreigners as they have no clue about Indian languages. However, if an Indian doesn't know Hindi and wants to learn it; it will be easy. Most of the Indians are familiar with at least 2 Indian languages and almost every Indian language has its roots situated with Sanskrit.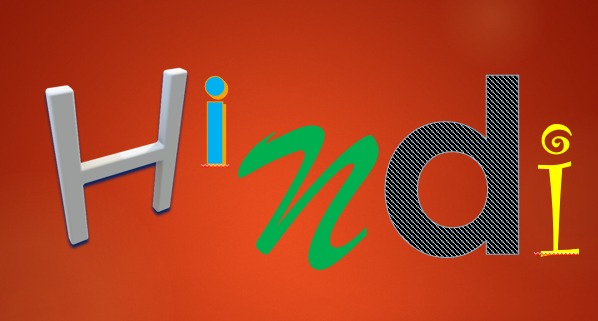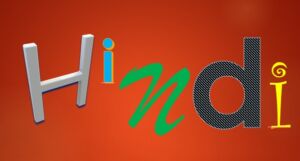 Let's see how long it might take you to learn Hindi as a new language:

Each level takes different amount of time: Each level takes a different amount of time to master. The US Government describes the different levels of language learning in their Interagency Language Roundtable scale (IRL). This scale rates a person's language abilities on a score of 0 to 5. A zero means they have absolutely no understanding of the language, while a score of five means someone is native or bilingual.

Hindi is spoken by over 400 million people and is a great language choice for any new learner. However, it is much more difficult than Spanish and Portuguese. The FSI ranking estimates that it takes 1100 hours over ten months to learn to speak Hindi.

Methods of learning: Your learning methods also play an important role in how fast you learn Hindi. If your language learning is limited to a classroom setting, then it will probably take you a little longer to learn. Reading, listening to the radio or eBooks, speaking, watching Hindi movies, and traveling to India can all help to speed up your learning process.

Is it important to you: Studies have proven that learners who are willing to dedicate an hour a day to language learning–whether that be by studying grammar, memorizing vocabulary, watching a movie, or reading a book–learn significantly faster than those who just attend a weekly class.Naturally, how long it takes you to learn Hindi also depends on how much time you plan to dedicate to language learning daily, weekly, or monthly. So, it's up to you.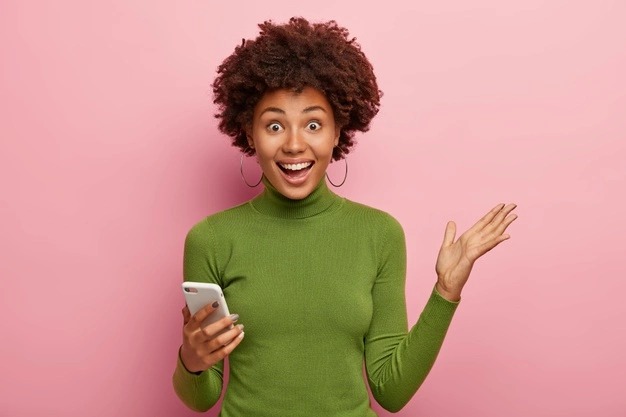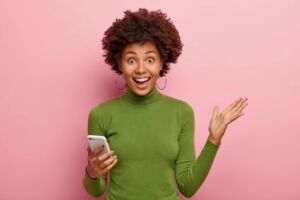 India is a booming economy and every country is expanding trade in India. Many companies are also finding a home to their offices in India. As such, anyone who is looking to do business in India would perform well by adding Hindi to their repertoire. As Hindi is a very crucial language in India, it helps businessmen in doing business in India. This is one of the main importance of learning Hindi for businesses and companies. Learning Hindi will not only enhance your personality but also help you get better in your professional life as well.