Introduction 
Kannada is the native language of Karnataka. Learning the local language often helps non-locals a great deal in communicating or establishing ties with the native people of the state. A lot of institutes and centers have come up to cater to this need. Here is a list of the institutes or centers in Bangalore that offer to teach Kannada language to the non-Kannadigas.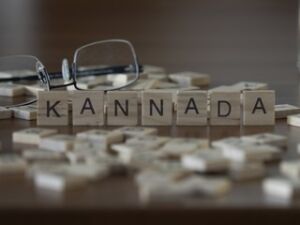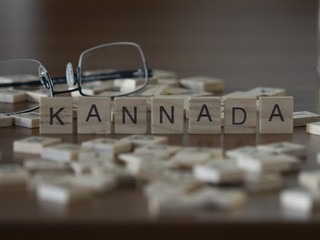 Identify the reason 
Identifying the need and level of learning. If you are someone who is learning Kannada just for fun, you can take up free-of-cost courses that do not provide you with any kind of certification. Other than that you can enroll yourself into any basic or beginner level program to introduce yourself to the Kannada characters and the word sounds. And then you can proceed to learn and acquiring the language on your own. You can also learn it through anime and movies that are available for free or very cheap subscriptions. 
If you are someone who wishes to learn Kannada in order to be able to get admission to any of the colleges or institutes in Bangalore. The first thing you should consider is whether your course is available and taught in Kannada or English. If it is taught in English then you would only need to learn Kannada a beginner level just to be able to communicate in the new place. However, if the course is taught in Kannada you would need to learn at least till the intermediate level and might also need a certificate for admission as proof that you know and understand the language. 
If you are someone who plans to work or settle in Bangalore, you must know the language till the advanced level.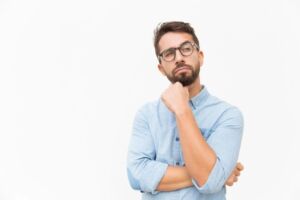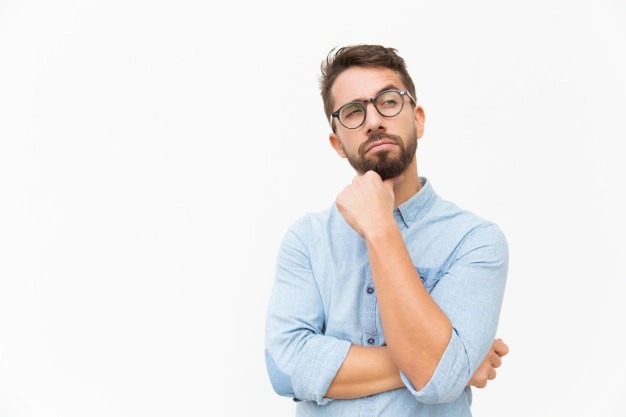 Things to keep in mind
The Kannada language can be learned easily nowadays. One can enroll themselves in an institution, complete the course, learn the language and at the same time get a degree as well. This degree will help them get a job in the future. With modern advancements in technology, the Kannada language can also be learned at home, with the help of a computer or just a smartphone. Anybody keen to learn this language can visit an online tutorial site and learn through it. There are various applications that can be downloaded on a smart phone through which one can learn the language. These apps will teach the basics as well as offer many exercises to improve. 
There is no fixed cost of learning the Kannada language. It depends on institutes what fee structure they have for their institute. 
It also depends on several factors
In which country & city 
Using what mode of study
Up to what level you want to learn the language
If you have the time, enrolling yourself in a proper institute to learn the language is the best and most recommended form of learning. 
You can also opt for home tutors to learn Kannada. You can either call a tutor at home at your convenient time or you can visit the tutor's place. The average fee is ₹500-₹2000 per hour for the first option and ₹500-₹1000  per hour for the latter.
Nowadays there is an online learning platform as well. In India, the average fee is ₹400-₹800 per hour. Here the trainer will guide and interact with the learners virtually. But you will need a computer or a smartphone as well as good internet service in order to learn it online. So it will be the course fee as well as the internet bill. 
If you want to learn as well as have a career in the Kannada language, it is highly recommended to get a degree from a proper institute. If you just want to be able to understand and speak Kannada just because you're visiting, a crash course can be recommended. Or you can start practicing in your free time with the help of free applications and videos.
Learning a new language is a rewarding experience. The trick is to not give up.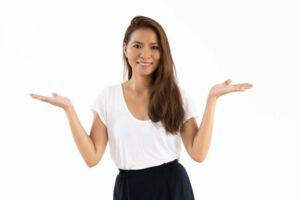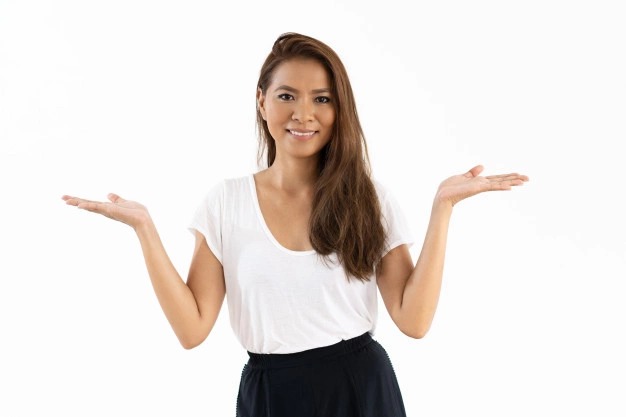 So to give an exact cost to learn any language is really difficult as you already see many factors affecting it. If you want to learn any language, there are a number of methods to choose from and several things to consider. In some cases, a combination of learning tools, like lessons and a software program, for example, may be the best approach.
Also you can join Multibhashi to learn Kannada in reasonable price!!! 
So, Think wisely and start Learning!!