Introduction 
Whenever we start to learn a language, we desire to become fluent in that language within a short time. And that is obvious as we learn the language with the goal to acquire fluency. But many people struggle to acquire this fluency within the desired time span and get disheartened and lose interest in the language. The same thing is very much applicable for English and Sanskrit too. English being the most prominent language in the world and the most used language, maximum people tend to learn the language. Learning to speak English fluently is a very important and valuable skill to possess. On the other hand, Sanskrit is one of the oldest languages in the world, in fact, it is termed to be the mother of most of the languages in the world. So, in the present day, the Sanskrit language is gaining more importance. In this blog, I will recommend some tips and techniques that will help you to be fluent in English and Sanskrit language.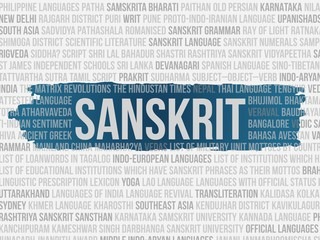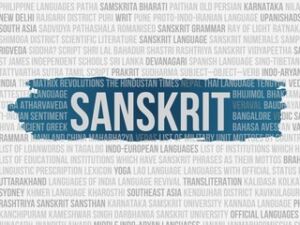 For becoming fluent in English you need to follow the following tips and techniques
Learn a huge stock of vocabulary along with examples
When you are learning English words, I would advise you not to memorize a list of the word alone. You need to find an example while learning the words. Try to think of a situation where you would apply the word. This will help you to remember the words in a real-life situation and you won't fumble while you are speaking or writing in English.
Listen a lot to acquire fluency
Listening makes you learn anything more fluently. Listening works as a miracle in learning. You can listen to English radio, news, movies, songs, podcasts, stories, etc. while listening, keep a notebook and write down the new phrases you hear. Take the help of your language teacher to know the meaning that you are unable to understand.  This will help you to gain fluency. 
Talk to native English speakers
You need to find native English speakers and speak with them continuously. By speaking with native English speakers regularly you will be able to learn the pattern of speaking and you will become fluent in no time. Learning from real-life conversations with native speakers will make your English more relevant and natural than learning from a textbook. Try to copy a native speaker and mimic them. Pay attention to the sound of the syllables they are speaking and on which words they are giving stress.  
Readout loud and practice pronunciation
Reading various books, newspapers and articles loudly will improve your vocabulary and it will probably help you with the grammar part too. Reading out loud will help you to become a more fluent speaker. And reading out loud will improve your pronunciation too. If you want to become fluent you need to be confident about your pronunciation too. Listen to a lot of English content on youtube or watch English movies to polish your pronunciation. 
Think first and speak later
This is a very important part in the case of fluency. First, think of what you want to say and then speak. This method will help you to increase your fluency in English.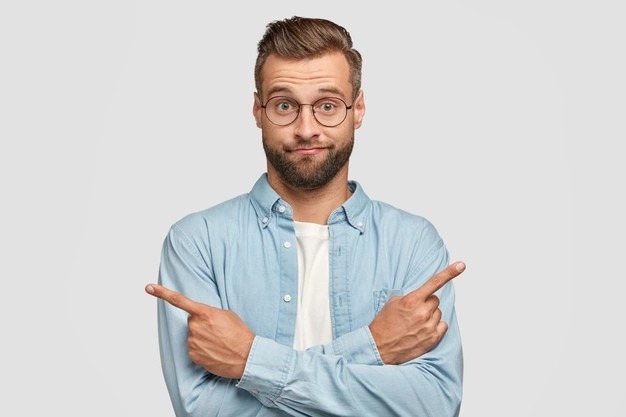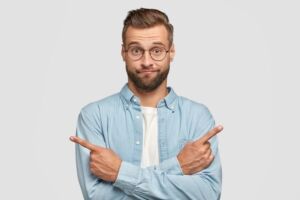 The following techniques will help you to become fluent in the Sanskrit language
Learn Sanskrit vocabulary. Huge stock of Sanskrit vocabulary will help you to increase your fluency in Sanskrit. 

Give good stress on the Sanskrit grammar part to polish your fluency.

Listen to Sanskrit online videos available on youtube or different other platforms to learn Sanskrit pronunciation which is the most important part to become fluent in Sanskrit.

You need to study Sanskrit daily and revise the shlokas regularly to master fluency in Sanskrit as the Sanskrit language mainly revolves around the shlokas.  

Listen to Sanskrit news. News consists of a variety of elements that help you to develop your vocabulary quickly. 

Get accustomed to the way native speakers speak in real life Sanskrit conversation. 

You need to make friends in the Sanskrit-speaking culture to increase your Sanskrit fluency.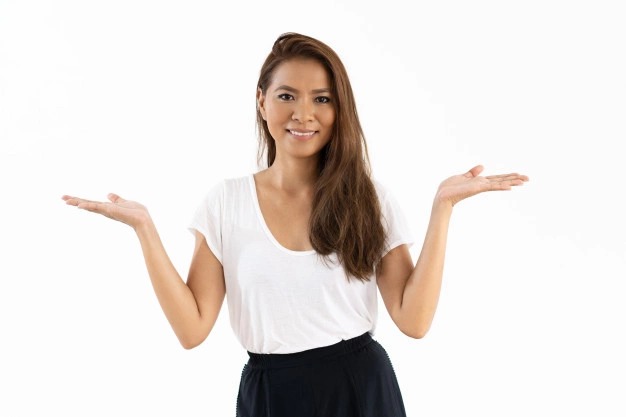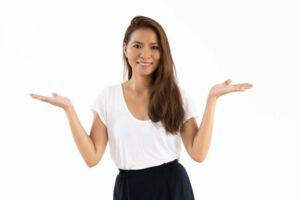 For gaining fluency in both English and Sanskrit, I would suggest you practice and keep on practising. As practice works like a miracle to gain fluency and master it. Don't be afraid of the mistakes you are making as you will keep on learning from your mistakes only. Practise a variety of techniques and do it regularly to reach your goal. Speak a lot in both the language, ignoring your mistakes and learning from them to attain the best fluency level. And now comes the most important part for both the languages and it is to take up a good professional course that will help you to reach your goal to attain fluency in an organised and efficient way. You can take online courses in English and Sanskrit from Multibhashi which offers many language courses along with these two at an affordable rate from the comfort of your home at your flexible timings. There are experienced mentors to guide you throughout your language learning journey.