Introduction
As we all know, vocabulary is also an important aspect of learning a language. So, to master the vocabulary of any language there needs a proper method or strategies to doing so. And today in this blog I will help you with various useful points on how to improve the vocabulary for anyone learning the Sanskrit language.
Before going into the deep, let's have short information about the language.
Sanskrit is the primary sacred language of Hinduism and has been used as a philosophical language in the religions of Hinduism, Buddhism, and Jainism. Sanskrit is a standardized dialect of Old Indo-Aryan, originating as Vedic Sanskrit as early as 1700-1200 BCE. The origin of the language in written form is traced back to the 2nd millennium BCE when the Rig Veda, a collection of sacred hymns, is assumed to have been written after being continued for centuries through oral tradition and preservation of verbal knowledge in the Guru-Disciple relationship. The purity of this version (Vedic period, 1500 – 500 BCE) of Sanskrit is doubtlessly reflected in the flamboyance of the perfect description of the forces of nature in the Rig Veda.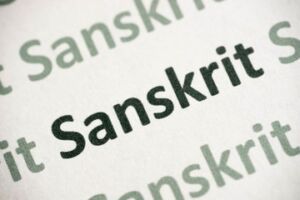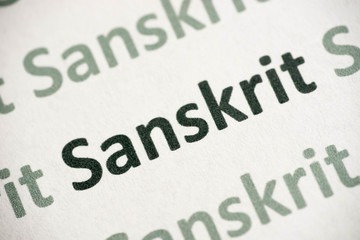 5 strategies to improve your Sanskrit vocabulary
Write, Look, Cover, Repeat (WLCR) 
This is the ultimate classic. For me, vocab learning has always been a notebook and pen type exercise. The physical motion of writing something down is very useful as it satisfies the needs of haptic learners. Take a pad, draw a vertical line in the middle and write the word on one side in your native/source language and on the other side in your target language. Memorise the list, then cover one side and tick off all that you remember. Then repeat! 
This technique is very well suited to learning by immersion. You acquire new words by carrying a dictionary everywhere (anything electric has them on these days) and then making a note of new words wherever you come across them. These form your daily vocabulary list. Learn the words, revisit the source, move on to a related text or video for repetition. Keep going until you remember all (or 80%, 70%…it's your choice!) of the words from your list, then find a new source. Your memory will build the connection between source and vocab, allowing you to remember the word by where you learnt it from. 
Memory research tells us that building links between data helps us remember things and the way to make sense of that is to put the vocab into use. A classic memory technique would be to connect every word with a strong image. Alternatively, come up with a story that includes all your vocabulary. That way, the most common words will reoccur and you learn not only the word but how to use it. 
The best way to learn any language is to practice it. A person can practice it by writing it on a daily basis. For this, a person can write the word at least 10 times daily and also make sentences with its meaning. This will help not only to learn words, but also the meaning as well.By maintaining the dictionary, a person can write 5 to 10 words to learn on a daily basis and refer to it whenever needed. 
Whenever a person listens to a new word, draw a picture that will make a person remember it for a long time. For example, when a person is talking to another person in a new language and is unable to remember some words, then with the help of those pictures he can remember those words and can converse easily. Just like in small classes where teachers use pictures to make students remember alphabets and they recall them by remembering those pictures.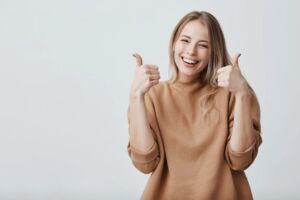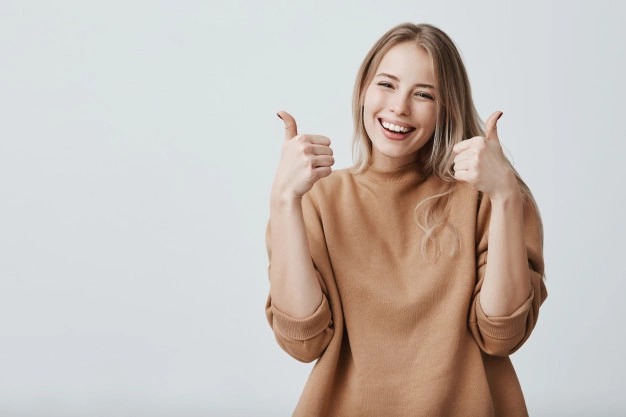 So, these are some useful tips or you can say strategies which you can rely on during your journey towards learning Sanskrit vocabulary. And, if you are looking for any good Sanskrit platforms then I have one for you which is a very unique learning platform called Multibhashi. You can enroll yourself by visiting it's website at www.multibhashi.com and see yourself the
improvement.