Introduction
If you study Hindi in a classroom, then you should follow a set program informed by your teacher. All the Hindi tutors will most likely start to teach you grammar, vocabulary, and written Hindi which has many benefits to this, you can see yourself in progress through several predefined levels.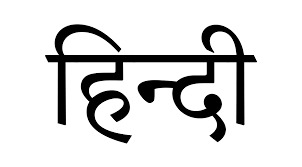 Follow the set of rules to be good at your Hindi

1. Ask questions 
Don't hesitate in asking questions in between the class. If you have any doubt simply raise your hand and immediately ask the question to your teacher. And surely the teacher will solve your doubt.
2. Finish your homework on time
If you want to be good at Hindi then you must have to listen to your teacher. Whatever homework has been provided to you, take it seriously and complete it on time. You have to be punctual and serious about your Studies.
3. Be quiet when the teacher is teaching/ talking 
You should respect your teacher. Be quiet when the teacher is teaching, it will be beneficial for you only. You will be able to understand the topic nicely. You should not create any kind of disturbance while the teacher is teaching.
4. Discipline is must
Discipline means to follow rules or do things in regular order. It is a very important part of life. Children should be taught to follow discipline while studying, eating or playing.
With discipline comes responsibility and with responsibility comes efforts. A well-planned and disciplined effort is what makes a student compete and excel. Discipline is the most important requirement for making success in life. One must follow discipline in life and in everyday activities.
5. Be your own teacher
You should always try to be your own teacher. It is very simple to have an attentive professional that tends to you and the rest of the class, but in the end, they are not in charge of whether you learn or not.
As you are already putting in the effort, taking the next step and becoming more reliant just means consciously deciding what you need and not need to learn at the moment.
6.Practice makes a man perfect 
Do not hesitate to speak the language in public and with native speakers. It will be helpful in improving your mastery. Also, don't be ashamed to allow other people to correct you if you pronounce something wrong. No one knows everything. Welcome constructive criticism. Test your knowledge at every social occasion you have.
Let's face it, academic phrases won't just fall from heaven and straight into your brain. Even if your Hindi is already quite good, don't be complacent and underestimate stressful factors such as the time pressure in an exam. You still have to practice, no matter how much time you have left before your big day. Try coming up with a word of the day, and then try to employ it as often as possible. If you do this, don't waste time on extremely specific words you will never actually use. Instead, focus on conversational Hindi which is likely to be relevant in the exam.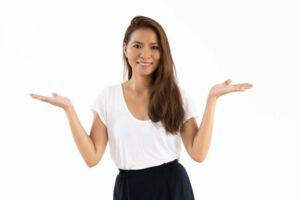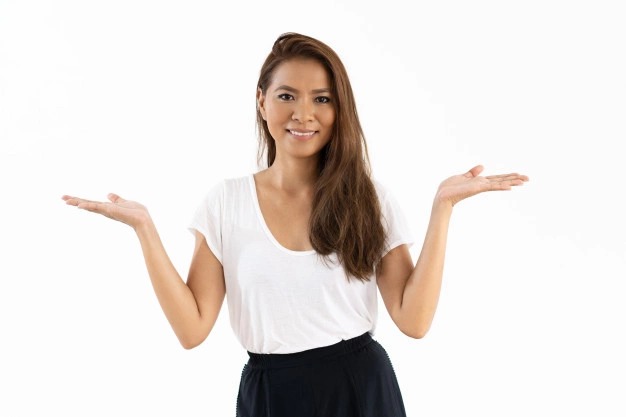 Follow the best guides given by your tutor to have a better learning experience. But the bottom line is you can only learn fast significantly more on by yourself, that has many benefits to this. Then you will see yourself progressing through several predefined levels. 
You will know already what if your teacher is going to cover in your course, you might find yourself falling behind because the rest of the class is moving faster than you bargained for. If you did not understand in the middle of the class then ask your doubts immediately, do not be afraid to ask. It is just a fact that for every individual student, classroom teaching is fundamentally insensitive to the acquired skill level.