Introduction:
I assume by after-school activities you mean extra-curricular activities such as sports or dancing or any other classes such as drawing, singing etc. Fair enough to think as a parent of the child that your child gets an all-round development and becomes a good human being. I am a single bachelor so you may choose to accept or reject my suggestion. As a child's mind is a very tender and informative period, you as a parent will have to plant ideas in him and show him the way. The first of the people after his birth whom he starts believing and trusting is his parents. Nowadays, parents also want their kids to learn some extra knowledge post attending school. Now, these days when there are a lot of syllabus burdens on students and they are not ready to learn new things, it becomes challenging for the parents. Before we approach kids, we need to ask this question from ourselves as a parent, why do we need to teach kids these things? What is the end purpose which our kid will achieve? Is there any scope?. The question varies from parent to parent. In this blog, I will try to answer this question wherein we as a parent can convince our kids to join after school activities:
If you will directly push him to classes he might be reluctant. You have to spend more time with your child initially. For example, let us take one simple case where you want to send him to painting classes. 

Now may you be good in painting or not, start making something and slowly involve your child in it. Make him curious to know what my father/mother is doing. Slowly unfold and then ask him to try his hand. Then let him do the painting in his own way. Sit there and watch what he is doing. This is how his interest will get ignited. 

Appreciate his work even though it may not be good in your eyes. With each appreciation gently tell him "Hey kid how about if this was made like this". Doing so will improve him and what suggestion you wanted to give will also get his acceptability without any offense. In no case shall you press the firm button.

Now after he has got all the interest in it you start showing him the benefits and prospects of painting (the field) and make him believe that apart from school things he's got another add on in him. Then gradually tell him that you are planning to send him to this class to make him even better than what he is present. And by this time he shall not only agree but agree happily.

So you see, initially, you have to give the start-up and spend time with your child and then let him flow. This painting thing was just an example, in a similar way you can try for anything else.

Also, you must understand the temperament of your child. He/she might be inclined to do something else unlike what you want him to do so just accommodate even that factor too.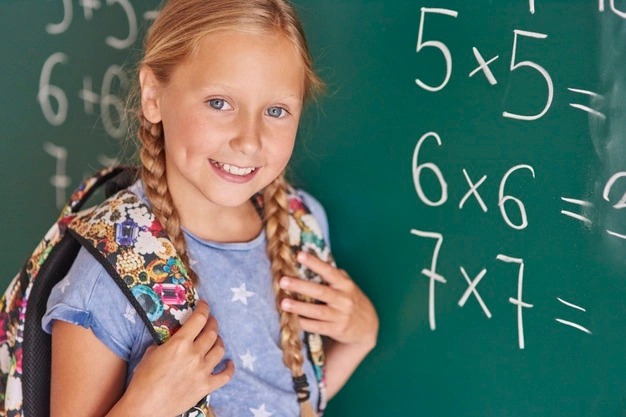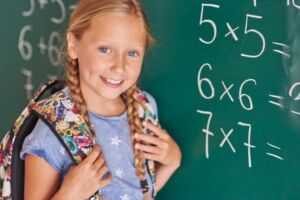 Things to keep in mind
1. Interest:
We need to interact with the kids nowadays as a friend. Only then we will be able to know their feelings and emotions. Similarly, before pushing them into after-school activities, we must understand their hobbies which they like. For example, some say that he is fond of making drawings on paper. Now, this is his hobby. Ask him would like to learn art post-school activities?. As a parent, you know the schedule of your kids. At what time they get up? At what time they go to school and at what time they come home?. Encourage him/her to go for after-school activities. Encourage them to participate in it. Tell them to make your hobby into a passion and once passion is developed, then you can achieve your dreams.
2. Practice:
I just want to ask this question to every parent. When you started learning driving, how much time did you take to become an expert?. Some say it took 20 days, 30 days, and so on. Similarly, when your kids also start learning it, then at one point in time they feel to give up. Actually, this is not how life needs to go on?. Whatever challenges or pain we face, we always fight with it. Similarly, when your kids do after-school activities and they start feeling disheartened then ask them not to lose hope. You are with them and you will help them. Motivate them to practice as it may take them closer to their perfection.
3. Know their limits:
Parents know the limits of their children. Even Mother also knows better than anybody else what her son/daughter is capable of?. Mother plays an important role in the development of their child. That is why She is the most loving person for her kids. Kids know that Mother understands them and whenever we are in trouble, she can protect us. Similarly, mothers can play an important role in knowing their limits and can suggest post-school activities which will enhance their skills.
4. Don't force your kids:
Being a parent, please do not force your kids to go for post-school activities. Every child has its own natural talent which we as a parent need to identify. When we find it then we can encourage them to go for extra activities. But again it is my humble request not to force them. 
5. Find an activity that your child enjoys
This is the most important convincing factor for getting your child to enjoy an extracurricular activity because if they're completely uninterested, it really won't benefit them in the long run. Try taking them to explore an activity they might be interested in. For example, if they are huge Lions fans take them to a football game.
6. Don't get too involved.
Supporting your child is important for their self-esteem, so attending games and events can certainly help, but try not to be too involved. Giving your child feedback that is too technical can become discouraging and make them feel like they aren't good enough. Let the coach/teacher do his or her job and let them guide your child to be successful. If you do want to give your child some advice, make sure to have a conversation with the coach/teacher first to be sure that the advice you give is similar to what the coach/teacher is saying. Being on the same page will make it easier for your child to understand the advice.
7. Love What You Do
Be enthusiastic as the teacher. If you are bored and monotone, it rubs off on students. Keep therapy and school learning fun and exciting. Having great role models helps to increase kids participation in after school activities.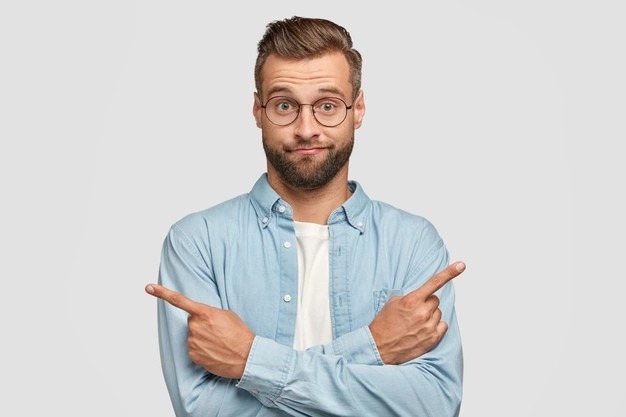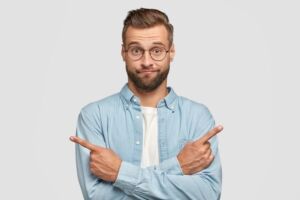 Conclusion:
Extra curricular activities are an important aspect of growing up and building up confidence in your child.  Just remember, once your child finds something that's right for them make sure to encourage them so they can continue to grow and improve.
Good Luck!!!