Introduction
Vocabulary refers to the words we must understand to communicate effectively. Educators often consider four types of vocabulary: listening, speaking, reading, and writing. Listening vocabulary refers to the words we need to know to understand what we hear. Speaking vocabulary consists of the words we use when we speak. Reading vocabulary refers to the words we need to know to understand what we read. Writing vocabulary consists of the words we use in writing. Vocabulary plays a fundamental role in the reading process, and contributes greatly to a reader's comprehension. A reader cannot understand a text without knowing what most of the words mean. Students learn the meanings of most words indirectly, through everyday experiences with oral and written language. Other words are learned through carefully designed instruction.
The level of connectivity within the 21st century is unprecedented, and a lot of the communication that drives the modern-day workforce is in writing. Whether you are writing detailed work reports and proposals, answering emails, or maintaining a social media account for your company, your writing skills can make all the difference in your career success. According to Forbes, written communication is one of the most important soft skills employers seek out, that can distinguish you from your peers. Everyone can write, but a strong grasp of advanced vocabulary gives you a much more versatile set of tools to express yourself as efficiently and effectively as you can. Rather than generic, run-of-the-mill text, advanced vocabulary allows you to be far more specific about your ideas, to communicate specific tone and intent through your writing, and engage your audience.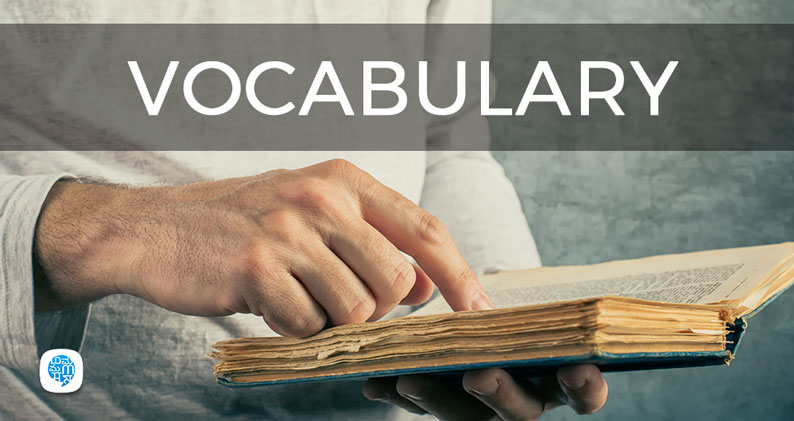 Ways to learn Advanced Vocabulary:
Use a Thesaurus

: Keep a thesaurus handy. As you write, keep a thesaurus handy and use it when you find yourself using a word too often, or using a word that you know doesn't quite convey the right meaning. This will help you better express yourself, and you'll also learn a new word in the process.

Diversify Your Reading List

: If you tend to read the same sort of things day in and day out, you may not be exposing yourself to a wide enough range of vocabulary. Diversify the topics you read to include natural science, Shakespeare, contemporary literature, politics, history, philosophy or any other topics you think you may enjoy.

Visualize New Words

: Research shows that visualization is a great way to remember new words and their meanings. A good example of this is the word stratovolcano, which is a high, pointed mountain with a violent explosion. One way to remember this meaning is the fact that the prefix "strato" sounds like "straight-oh," which may make you think of a straight ruler or a "straight-o-volcano," which describes the word's definition.

Play word games

: Classic games like Scrabble and Boggle can function as a fun way to expand your English vocabulary. Crossword puzzles can as well. If you really want to be efficient, follow up rounds of these word games with a little note-taking. Keep a list of the different words you learned while playing the game, and then study that list from time to time.

Practice using new words in the conversation

: It's possible to amass a huge vocabulary without actually knowing how to use words. This means you have to take it upon yourself to put your personal dictionary into use. If you come across an interesting word in your reading, make a point of using it in conversation. By experimenting in low-stakes situations, you can practice the art of word choice and, with a little bit of trial and error, hone in on the right word for a particular context.

Ask for Feedback:

Do you think your writing could use some help? If you're struggling with your written vocabulary, try asking someone else for help. The second set of eyes can offer a great deal of insight and spot problems you may not notice yourself, including poor word choice. Don't be afraid to ask a friend, teacher, co-worker or someone online to review your writing for feedback on your vocabulary.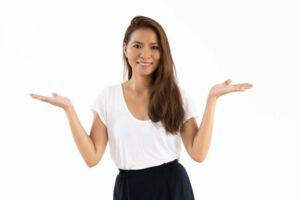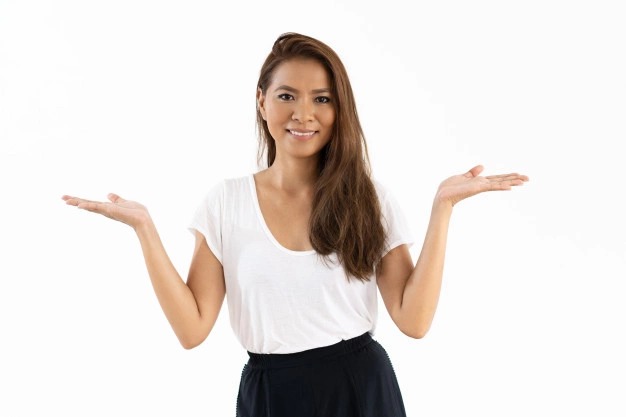 Hopefully, this list has given you an excellent place to start to build your vocabulary a bit at a time. If you think about it, there are opportunities all around you to develop this important skill, so spend time every day reading and listening to take in new words and then develop a system to incorporate these new words in your writing and speech.