Introduction
The Kannada language is a Dravidian language spoken predominantly by the people of Karnataka in the southwestern region of India. The language is also spoken by linguistic minorities in the states of Maharashtra, Andhra Pradesh, Tamil Nadu, Telangana, Kerala, and Goa; and also by Kannadigas abroad. The language had roughly 43 million native speakers by 2011. Kannada is also spoken as a second and third language by over 12.9 million non-native speakers in Karnataka, which adds up to 56.9 million speakers. It is one of the scheduled languages of India and the official and administrative language of the state of Karnataka. Kannada was the court language of some of the most powerful empires of South and Central India, such as the Chalukya dynasty, the Rashtrakuta dynasty, the Vijayanagara Empire, and the Hoysala Empire.
Now, further in the blog we will discuss the steps to learn Kannada fast.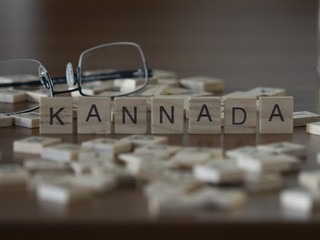 7 Steps Guide to Learn Kannada Fast

Step 1: Know your motivation
These first language-learning steps might sound obvious, but if you don't have a good reason to learn a language, you are less likely to stay motivated in the long-run. You need to find a good reason which makes you motivated towards learning Kannada. But no matter what your motivation, once you've decided on a language, it's crucial to commit.
Step 2: Master the Kannada Alphabet
If you want to know how to learn Kannada, the alphabet is the best place to start. The Kannada alphabet is not that easy to learn because it's very phonetic. The Kannada alphabet has forty-nine characters in its alphasyllabary and is phonemic. It may seem unfamiliar at first. However, The Kannada character set is almost identical to that of other Languages of India|Indian languages.
Step 3: Practice double consonants.
In addition to the individual consonants, Kannada has 6 double consonants. For the most part, these aren't pronounced the way you'd expect the same combination of letters to be pronounced in English.
Step 4: Watch Kannada movies with subtitles.
With Kannadiga films, you have an opportunity to hear people having natural dialogue in the language. Turning on English subtitles will help you understand what's going on and what the characters are saying. If you want to learn the script, you can turn on subtitles in Kannada script so you can hear the words being spoken.
Step 5: Listen to Kannada radio stations. 
In and around Bangalore, you should be able to pick up radio stations broadcasting in Kannada and playing Kannadiga music. The repetition of music lyrics is a good way to learn a language.
Step 6: Find A Partner
If you can't get a sibling to join you on your language adventure, finding some kind of partner will push both of you to try just a little bit harder.
"I think it's a really great way of actually going about it. You have someone with whom you can speak, and that's the idea behind learning a new language."
Step 7 Learn From a Kannada Teacher
Private lessons from an experienced Kannada teacher are the best way to learn Kannada – whether you take in person or online lessons. A professional speaker can provide a structured learning plan that is tailored to your individual needs and goals.
If you want to learn Kannada like a pro then there is an online language learning course available at Multibhashi.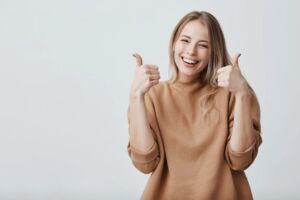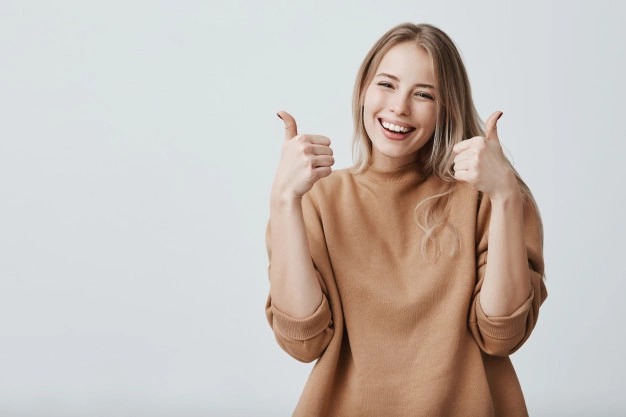 So the above mentioned 7 step guide will help you to learn Kannada fast. You have to follow the above steps with consistency, patience, and most importantly with dedication. These steps will work wonders for you.
Also if you want to learn a language from basics to advanced join Multibhashi. 
Click here to join.