Introduction
Kannada is a member of the Dravidian language family. These languages are primarily spoken in southern India. Kannada is not related to the Indo-Aryan languages of northern India. Approximately 40 million people speak Kannada as their native language. It is recognized as one of the 22 national languages of India. Kannada is an agglutinating language. That means that grammatical functions are expressed by affixes. The language is divided into four regional dialect groups. The dialect indicates where the speakers come from. Additionally, their social class can also be identified based on their language.
Spoken and written Kannada differ from one another. Like many other Indian languages, Kannada has its own writing system. It is a hybrid of alphabet and syllabic writing. It consists of many round symbols, which is typical for southern Indian writing systems. And it is really a lot of fun to learn these beautiful letters. In this blog, we'll explore the ways of learning Kannada from scratch: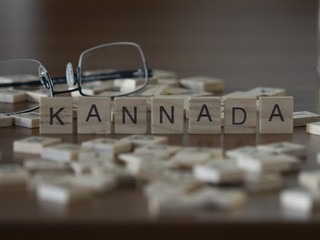 Few Tips:
Create a study plan

: Go at a manageable rhythm. You don't want to dread your study sessions. And if you're struggling to fit them in, try to study for less time but more frequently. It will be more effective than a long, intense session of cramming once a week. If you get busy, re-evaluate your schedule. And if you fall off the wagon and skip a week? Relax, it happens. Just start again. Perhaps try doing a quick refresher of the most recent material to ease your way back into it.

Basic Words:

"Namaskara" is the basic Kannada version of the English "hello," and is suitable to greet people in any setting. You can also use "namaste" (nah-mah-stay), a greeting that is universally understood throughout India. If another person asks the same of you, say "chennagidhene dhanyavadagalu," which means "fine, thank you."

Pick up basic question words

: Even if you don't understand everything someone is asking you in Kannada, you may be able to get a general idea if you recognize the basic question words. Then you'll at least understand what type of question they're asking, and you might be able to infer the rest from context.

Become familiar with the Kannada alphabet

: If you start with the alphabet, you will know how words are pronounced and be able to sound out unfamiliar words, even if you aren't sure what they mean. This can be a big help as you're trying to learn the language, especially if you want to ask a native speaker what a word means.

Work on pronouncing the correct vowel sounds

: There are 16 vowels in Kannada. With the exception of two blended vowels, each of these vowels has a short and long version. For the longer version, you simply hold the sound out longer than you would to pronounce the short version.

Watch Kannada movies with subtitles

: With Kannadiga films, you have an opportunity to hear people having natural dialogue in the language. Turning on English subtitles will help you understand what's going on and what the characters are saying. If you want to learn the script, you can turn on subtitles in Kannada script so you can hear the words being spoken.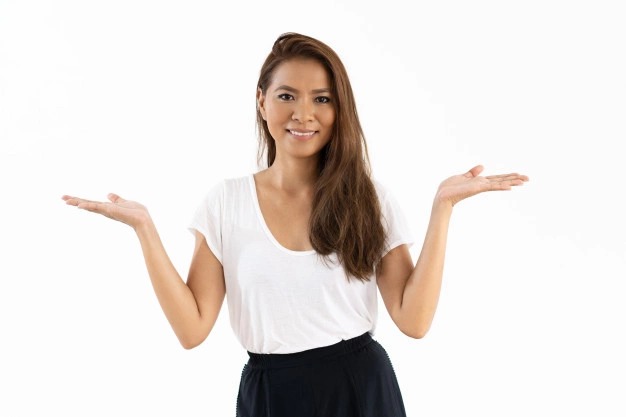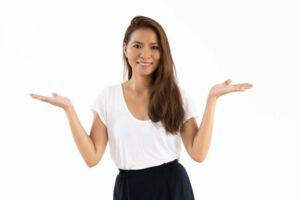 Learning Kannada is not hard and the above steps prove that too. All you need is dedication and a deadline for each stage of learning a new language. Trust us, you'll just succeed.