Learning Kannada
Kannada is Sandalwood cinema's language, some of India's oldest literature, and roughly 50 million people across the globe. The earliest existing example of written Kannada, the Halmidi Inscription, dates back around 2,500 years. (Living in or visiting Karnataka? You can see it for yourself in the striking Government Museum in Bengaluru.)The prolific quantity of Old Kannada literature has led to Kannada being officially labelled a Classical language of India. And as a Dravidian language, it has a lot in common with other major literary languages such as Tamil, Telugu, and Malayalam (but a bit less in common with Hindi and Urdu).
Today, it's spoken mainly in the South Indian state of Karnataka, home to major cities such as Bengaluru and Mysuru (previously known as Bangalore and Mysore); heritage sites such as Hampi and Pattadakal; and incredible natural sights such as Agumbe and the Kudremukh mountain range. You will also hear it spoken in neighbouring states, however, and among diaspora communities.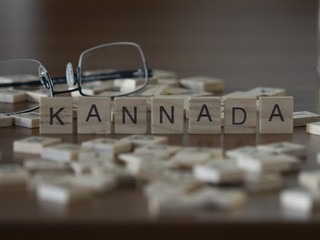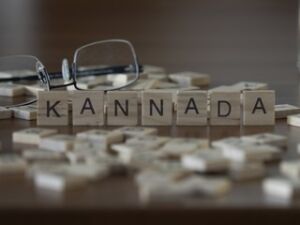 Ways to learn without coaching:
1. COMMUNITY FEEDBACK
Sometimes, you just need a fellow learner or native speaker to offer a helping hand. Perhaps you've come across an idiom that isn't in the dictionary, or you'd like someone to tell you if a sentence you've written is grammatically correct. While online classes can be a great space for this, community feedback can also give you a quick answer. Just remember to give as much support to the community as you receive.

2. Sandalwood cinema: Tv and Movies in Kannada
Turn your downtime into study time by watching Kannada-language TV shows and movies. Not only is it fun but you'll find yourself picking up more colloquial phrases and getting used to a wider variety of accents. Plus, you'll always have a good topic of conversation to fall back on.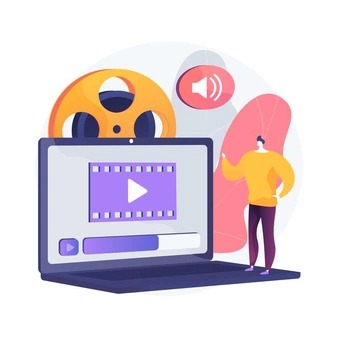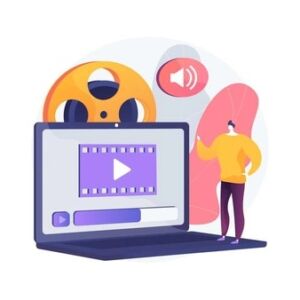 3. LANGUAGE EXCHANGES
There's nothing like speaking Kannada with native speakers for improving your fluency, response time, and confidence. Fortunately, you don't have to go to Karnataka to do this. Several language exchange apps, such as Speaky, Hello Talk, and Tandem, will help you meet Kannada speakers and have conversations. Some of them have extra features, such as one-touch translations and corrections. There are a few differences between the apps, so it's worth checking out our reviews (Speaky, HelloTalk, Tandem) or our HelloTalk and Tandem comparison to help you choose between them.
4. KANNADA-LANGUAGE PODCASTS
Looking for ways to improve your listening, pick up new vocabulary, or just fill your commute time? Podcasts are a great way to not only practice Kananda but also listen to something you find interesting.
5. LEARNING KANNADA
While listening to music isn't exactly studying, it further immerses you in Kannada, introduces you to extra vocabulary, and gets you thinking more in the language (especially if you like to sing along).
Make sure you find music you like, rather than just adding songs to your playlists because they're in Kannada. Try listening to multi-genre playlists like Spotify's official ones: Latest Kannada and Kannada Indie. Alternatively, use that search bar – there are dozens, if not hundreds, to choose from.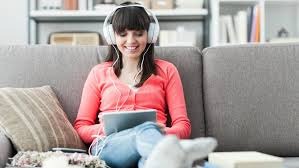 6. Kannada Vocabulary builder, Word-list and Flashcards
Expanding your vocabulary will help you talk about more topics, speak with greater detail and precision.
7. Kannada Textbooks
Using a textbook can add structure to your studies, especially if you Bear in mind that while textbooks can give you a good foundation in grammar and vocabulary, you might need to look elsewhere to practice listening. Plus, your spoken Kannada will definitely benefit from a language exchange.
8. Learning Kannada via YouTube
If you feel like you're too focused on textbook Kannada, or are simply more of an aural learner, YouTube can be a great option.