Introduction
Reading, writing, listening and speaking are all integral aspects of learning a language. If you are interested in learning Italian, it is important to incorporate all four of them simultaneously in your learning plan. For all of you who are pressed for time and are unable to join a regular class there are many options available online that can help you learn at your own pace. Let us see how you can learn to read, write and speak Italian online.
Yes, there are many who tell you to skip reading and writing for some time if your goal is to be able to speak in Italian. Though this method works initially, to be proficient in a language you need to learn how to read and write as well.  Especially true if you want to go beyond the regular greetings and casual pleasantries.
Reading and writing go hand in hand. The first step towards this is the alphabet. To begin with, Italian alphabet has 21 letters which are similar to the English alphabet. Similar to English, Italian also uses upper and lower case. You can download an alphabet chart. Practice in the traditional method of writing each letter. Additionally, you can find an online alphabet chart that comes with how each letter is pronounced.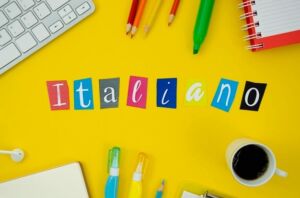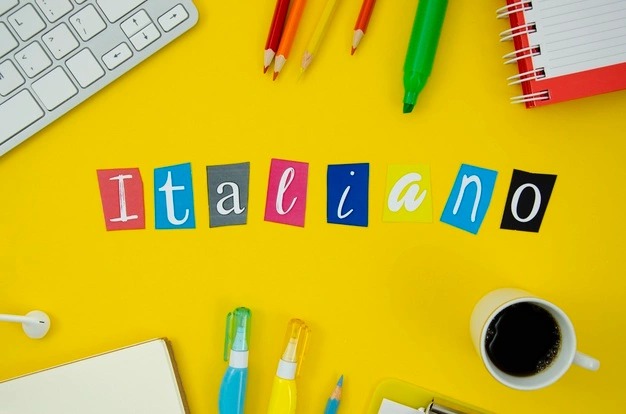 Learning Italian:
Starting with simple sentences, move to reading small paragraphs. Children's story books are the best option as the language is simple and it allows you to learn new vocabulary as well. As you progress try to read short stories, novels, magazines and newspapers depending on your personal interest. Always use a dictionary to check new words as you progress. Rather than finding the meaning of each word, it is a good idea to try to understand through context and then check the dictionary.   
You can practice writing what you read and even try to translate sentences from your native language to Italian. This helps you understand the grammar. Reading aloud helps you get the pronunciation right. Find an audio book with the written transcript. Reading along with the audio book is a great way of improving your reading.
Listening and speaking can go hand in hand as well. Start with listening to Italian audio and watching Italian shows. This helps you get used to the language and become familiar with how it sounds. This can also be a good way of understanding pronunciation.
Once you are able to read and write, the next step is to speak in Italian. Find every opportunity to communicate in Italian. There are many language exchange programs available online that allow you to speak to a native speaker. This helps you practice Italian. Whether it is just the basic greetings, simple nouns or pronouns or very basic verbs, just start speaking with whatever you know. Do not worry about the perfect pronunciation or vocabulary, learning from mistakes is very common when trying to speak a new language. Find a native language partner through an online language exchange program who can help you learn Italian the way the natives speak.
To learn reading, writing and speaking simultaneously, join an online course where you can find a tutor who helps you learn the language in the most structured manner.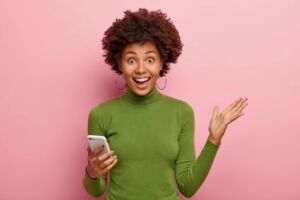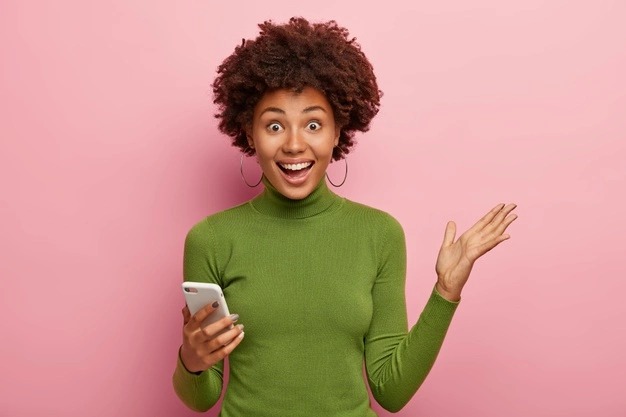 Learning a new language takes time, commitment and dedication. Be patient, enjoy the process and you will be able to learn Italian with time.