Introduction 
Kannada language, the official language of Karnataka state situated in the southern part of India is the second oldest language of the Dravidian language family. The oldest inscriptions found in the Kannada language date back to the 5th Century CE. However, Kannada-speaking people are also found in other parts of India as well as other countries like the USA, UAE, UK, Singapore, Srilanka, Australia, etc. It is the 27th most spoken language in the world with around a 35million speakers. It is also a linguistic minority in the states of Maharashtra, Tamil Nadu, Andhra Pradesh, Telangana, Goa and Kerala. It is spoken as a second or third language by approximately 13 million non-native speakers in Karnataka. 
Practicing is the key to becoming a pro at any skill, just learning is not enough as you will end up forgetting whatever you have learned without practice. When you think of practicing a language, you cover a wider area which consists of oral, written and listening practice of the language. 
If you are someone who is looking forward to practicing Kannada, then read on till the end.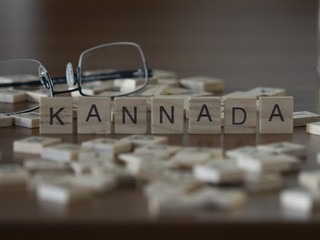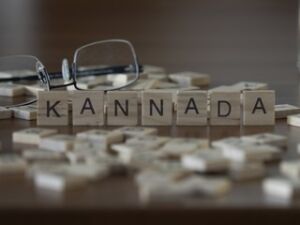 Ways to practice Kannada

Immerse yourself in the language

– the key to ingulding or immersing in the language is to surround yourself with it. A few changes to your daily lives and routines, becoming inclusive of Kannada language would help you practice it. The more you are exposed to it the better you learn, understand, and remember it. You can do this by listening to Kannada music, watching movies and news channels in Kannada. And also by reading the newspaper. 

Writing

regularly practicing writing in Kannada is very very crucial and will help you not only sharpen your writing skills but also better your entire language skill, right from word building, to grammar, syntax, etc. you can start with writing basic Kannada words, then moving on to forming sentences and also essays and paragraphs in the later stages. 

Don't be afraid to speak

– apart from just reading and writing, it is important to try to converse and speak the tongue in order to build confidence while speaking the language and also getting the accent right. You can actually talk to a native Kannadiga or read aloud to get better at speaking the language. 
If you want to learn/ practice Kannada and become a pro you can also avail an online course available at Multibhashi.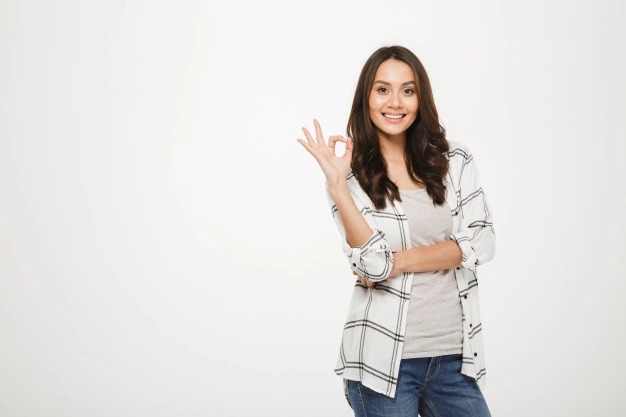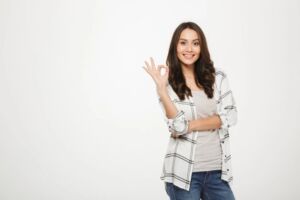 These are a few of the ways that can help you practice Kannada language. With continued practice you will surely become a pro at the language. What is more important is the consistent effort from your end as a learner. And you are good to go!