Introduction:
Kannada is a very simple yet rich language. If you have a real interest in the language, it is possible to speak reasonable Kannada within one month, with very little effort. The first step is to get familiarised with the structure of the language.
The Kannada language is written using the Kannada script, which evolved from the 5th-century Kadamba script. Kannada is attested epigraphically for about one and a half millennia and literary Old Kannada flourished in the 6th-century Ganga dynasty and during the 9th-century Rashtrakuta Dynasty. Kannada has an unbroken literary history of over a thousand years. Kannada literature has been presented with 8 Jnanpith awards, the most for any Dravidian language and the second-highest for any Indian language.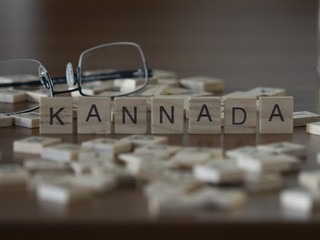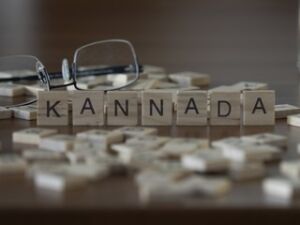 Few biggest challenges faced while learning kannada:

Fear
This doesn't apply to everyone. After all, my father can jolly along with the best of them at a foreign wedding, non-English speaking gathering, or international corporate event. Helped along by a couple of glasses of Chardonnay or a pint of beer. As you get older, your fear of making a fool of yourself apparently diminishes. When you reach the age where wearing sandals and socks together is OK and speaking your mind (all the time) is normal; you're less bothered about saying the wrong thing at the wrong time.
The scariest part is usually thinking about what might happen rather than dealing with what is happening. Practice often, practice hard and learn to laugh at yourself in the process.
Lack Of Opportunity
Can't afford to invest in classes? That's a problem. No one in your area to practice with? That's a bummer. But don't let your lack of opportunity prevent you from discovering the joy (and usefulness) of speaking multiple tongues. After all, any halfway switched-on person knows that you make your own opportunities in life.
Being Set In Your Ways:
Some languages are written left to right, others vertically; others use feminine and masculine endings to describe a table, chair or other inanimate objects. 
Not every language is as simple as English and not every language learner finds English as simple as you do. Everyone suffers from the constraints of their native language and trying to translate things in their heads before understanding it on paper.
Lack Of Time
OK, so this is a pretty real excuse and a hard one to do much about. It sure can be hard to find the time to learn a language. Taking a trip to or living in the country in question isn't even a vague possibility if you can't find a couple of hours a week to practice your conjugations or watch a podcast.
Start changing the way you look at your priorities, and your perspective of time (and how much of it you have) will change. You'll soon see how you make time for certain things and not for others and how you can accommodate language learning into your busy schedule.
The Inner Voice
This is the voice inside that stops empires being created, wars being won or languages being learned. The inner voice, that little demon that says "you can't do it" over and over again. How to deal with your negative inner voice without seeking professional help?
a romance in a foreign city, speaking to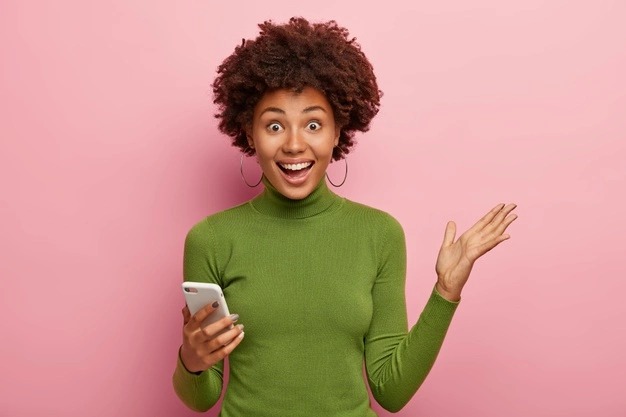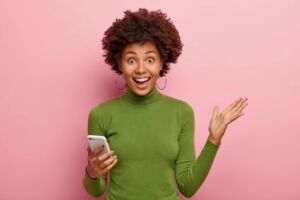 Learning kannada may come with its own set of hurdles and challenges but remember, nothing is impossible in this world, and especially in the world we live in today—with the internet and smartphones.