Introduction:
Around 600 B.C.E., in the classical period of Iron Age Ancient India, Sanskrit began the transition from a primary language to the second language of religion and learning, used by the educated elite. Sanskrit is an ancient Indo-European classical language of South Asia, a liturgical language of Hinduism and Buddhism primarily, and utilized occasionally in Jainism. Sanskrit does not belong to the Indo-Iranian sub-family of the Indo-European family of languages. It is part of the Satem group of Indo-European languages, which also includes the Balto-Slavic branch. Classical Sanskrit distinguishes about thirty-six phonemes. There is, however, some allophone and the writing systems used for Sanskrit generally indicate this, thus distinguishing forty-eight sounds.
To learn Sanskrit, start with the sounds made by each of the letters of the Sanskrit alphabet. But learning a new language doesn't need to be a slow or tedious process. Although nothing can replace the hard work and effort it requires, you can absolutely learn Sanskrit fast if you follow the right strategy and dedicate yourself to the process. In this blog, we'll discuss some of the ways in which you can learn Sanskrit at home: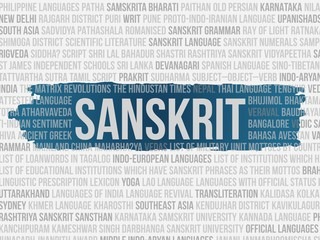 Ways to self-study Sanskrit:
Get familiar with Sanskrit Grammar –

 There are 5 fundamental vowels in Sanskrit. However, the fifth is rarely used. The 4 fundamental vowels that form the basis for all other vowel sounds are a, i, u, and ṛ. Each of the short vowels can be made longer by drawing out the pronunciation. The sound of long vowels and short vowels also differs, much like long and short vowels in English. The fundamental vowels are classified as "weak" vowels in Sanskrit. When you combine two weak vowels together, you get a strong or medium vowel.

Read poetry and sacred texts written in Sanskrit

 – Once you become familiar with the basics of Sanskrit vocabulary and grammar, you'll need a more in-depth source to learn the more complicated elements of the language. Try to find a textbook that includes audio elements if possible. Fortunately, there is a wealth of online resources available in Hindi, including newspapers, blogs, and social media. You'll get many books from many publishers. Get one book and series and stick to that.

Practice common phrases with a partner or with a recording

 – Learning conversational Sanskrit is a great way to practice your alphabet skills and prepare you for lessons on basic Sanskrit grammar. Actually having a conversation in Sanskrit is the most important way to learn the language. Find a friend in your language class or look online in language forums for individuals looking to practice their conversational Hindi.

Learn to write Sanskrit –

Knowing Sanskrit words and vocabulary is one thing, but while learning a second language, you also need to practice grammar and learn to understand whole sentences, and hone your language skills in understanding words in context. You will also need to practice reading and writing the Sanskrit alphabet. And the best way to do that is to read.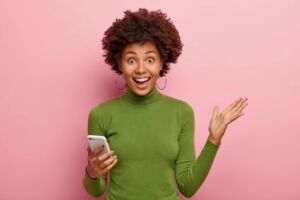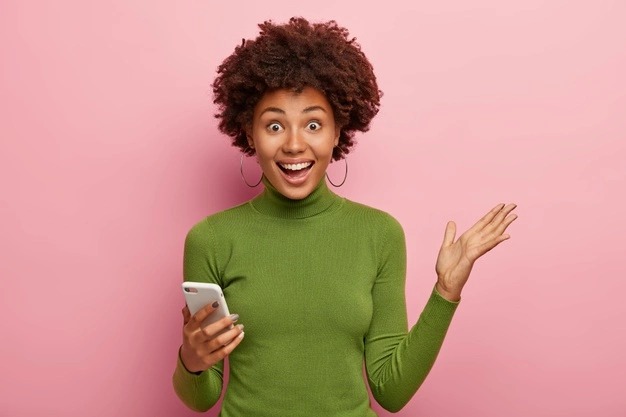 A wonderful way to practice speaking Hindi is to find a language partner – someone for whom Sanskrit is a mother tongue, with whom you can regularly have a conversation in Sanskrit. Language immersion is the best way to learn a language, and nothing is more immersive than living in the country where it is spoken. There, you will be forced to read and communicate in the language, will hear it constantly, and learn ten times faster than when pouring over books.