Introduction:
Kannada is one of the Dravidian languages of South India. Apart from being the language of the majority in Karnataka, there are also a large number of people speaking it in the neighboring states of Karnataka i.e. Kerala, Tamil Nadu, Andhra Pradesh and Maharashtra. Out of 21.7 Million Kannada speaking population 86% is in Karnataka. Kannada is surrounded by three literature-rich Dravidian languages (Malayalam, Tamil, Telugu) in south & East, while in the west with Kodava and Tulu of the same Dravidian family languages and in the north with Indo Aryan family language Marathi. Thus, though Kannada is influenced by Aryan aspects, it has been able to retain its "Dravidianism" in terms of its vocabulary, literature and so on.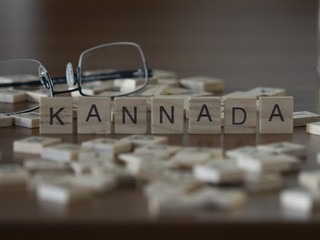 Few basic skills of language learning are listening, speaking, reading and writing through audio visual materials:

Listening: Comprehend the conversation, discussion, TV and Radio news bulletins, and public speeches given in normal speed in Kannada.

Speaking: Speak with ease in Kannada in official and academic circles about the routine administrative and research matters, conduct or participate in any discussions, and speak with ease in Kannada regarding personal needs.

Reading: Read printed, typed, and hand written materials in Kannada relating to your work, matters of public Interest, and newspapers with appropriate speed and comprehension.

Writing: Write short paragraphs with connected sentences, write short notes on your interested subjects, and draft short reports and official communications in Kannada.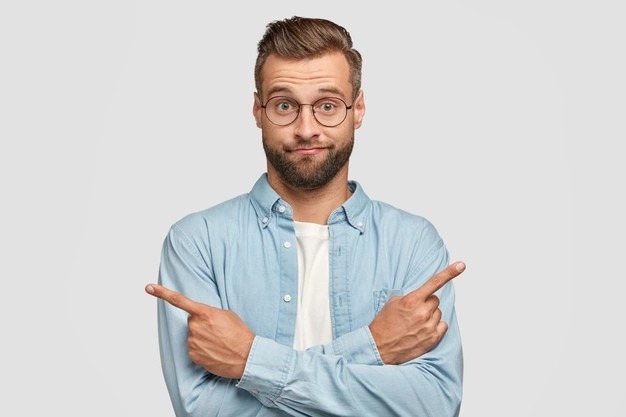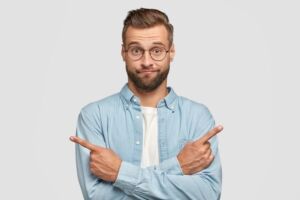 Written Kannada:
Kannada first appeared in writing as words in Tamil inscriptions dating from the 3rd-1st centuries BC. The earliest known texts in Old Kannada were written in the Brahmi script and are dated at 450 AD. Poetry in Kannada started to appear in 700 AD, and literary works from 850 AD.
From the 14th century Kannada was sometimes written with the Tigalari alphabet, which developed in the 12th century in Karnataka.
The Kannada alphabet (ಕನ್ನಡ ಲಿಪಿ) developed from the Kadamba and Cālukya scripts, descendents of Brahmi, which were used between the 5th and 7th centuries AD. These scripts developed into the Old Kannada script, which by about 1500 had morphed into the Kannada and Telugu scripts. Under the influence of Christian missionary organizations, Kannada and Telugu scripts were standardized at the beginning of the 19th century.
Notable features for writing Kannada:
Type of writing system: abugida / syllabic alphabet, in which all consonants have an inherent vowel. Other vowels are indicated with diacritics, which can appear above, below, before or after the consonants.

When they appear at the beginning of a syllable, vowels are written as independent letters.

When consonants appear together without intervening vowels, the second consonant is written as a special conjunct symbol, usually below the first.

Writing direction: left to right in horizontal lines

Used to write: Kannada, Kodava, Konkani, Lambadi, Sankethi, Tulu
Few steps to learn reading and conversation Kannada:
Learn a few salutations, greetings and expressions: Namaskara, Hegiddeera, Chennagideera etc.

It is always better to use the plural form to address a singular person when we speak politely.

Learn words for queries – Who, Why, When, Where, Which, How, etc. (Yaaru, Yaake, Yaavaga, Elli, Enu, Hege etc)

List the important verbs required in everyday conversation.

Learn the pronouns. (he, she, it / avanu, avaLu, adu)

Gender, time, numbers, cardinals, colors, names of vegetables, fruits, pulses, etc

Tenses – Use the verbs in present, past and future tenses·

Learn Conjunctions which eventually help to make complex sentences.(and, but, or / mattu, aadare, athava etc.)

Make simple sentences indicating – Request, Advise, Order, Interrogation, Negation, Assertive, etc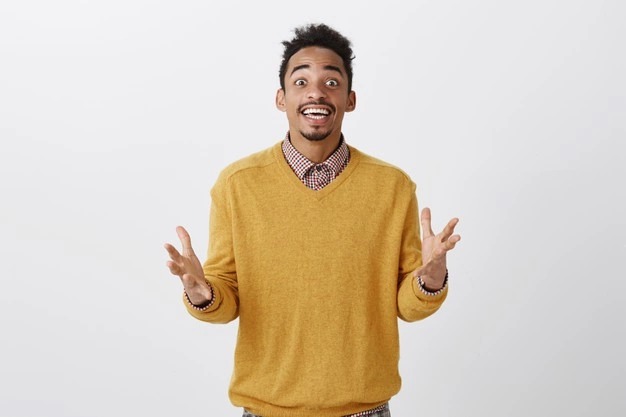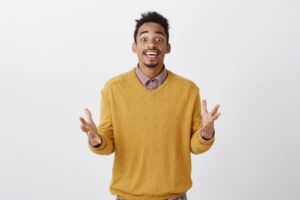 There is nothing better than trying to speak in a language that helps you learn the language better. If you follow the above-mentioned steps, it is fairly possible to speak at least broken Kannada and make meaningful conversations in a month's time.
There's an amazing new way to learn Kannada! Want to see what everyone's talking about!
https://classes.multibhashi.com/courses/live-Kannada-classes-online