Sanskrit for kids
Regardless of their mother tongue, learning a language is a natural phenomenon for kids and they can still learn other more languages quite easily. For adults, learning a certain language is necessary for their needs and in most cases, identifying the differences between sounds and pronunciations is always a concern.
But it is a different experience for kids, where they can figure out the meaning of words easily, pronounce them correctly, and even put the right sentences together.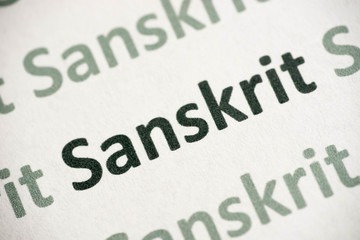 Kids in learning Sanskrit:
At what stage should a kid be introduced to a new language?
Children by default can rhythmically respond to languages from birth. But the development of Language varies with each kid based on their capability level . The quick learner is often verbally gifted, but in few cases, the learning curve is quite similar.
Kids must be introduced to a new language when they are at about ten(10) years old to easily, if they wish to attain the level of a native speaker.
A research study has indicated that it might be best for kids to begin learning a new language between 8-10 months post-birth. This period after the birth is often referred to as the Critical Sound Development Phase for children or to say that when the sounds and languages that children are exposed at the early stages of their development period, we can determine if a child will speak one language or more.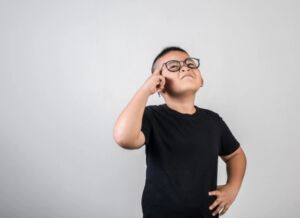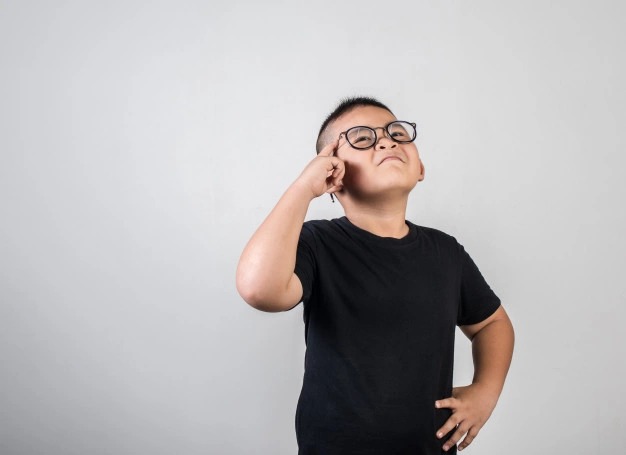 kids in multiple languages 
kids can learn multiple languages at once. The number of languages that children are exposed to will be based on the function of languages spoken by their parents or guardians and the dominant languages in their immediate environment.
If in a case a child's parents speak two different languages at their home, then it is easier to introduce both languages to that child. Still, if a child's parents speak just one language, they might find it difficult to learn a new one and external support will be required to learn.
Engaging the child with a bilingual caregiver or enrolling a child in a bilingual school can help your kid learn multiple languages effectively.
How can kids learn Sanskrit?
The learning ability for kids is an entirely different one from that of adults, and hence there is a need for different sets of rules to be applied when kids are trying to learn a new language.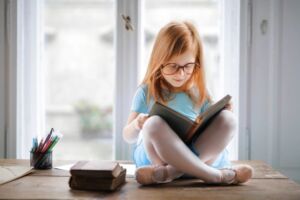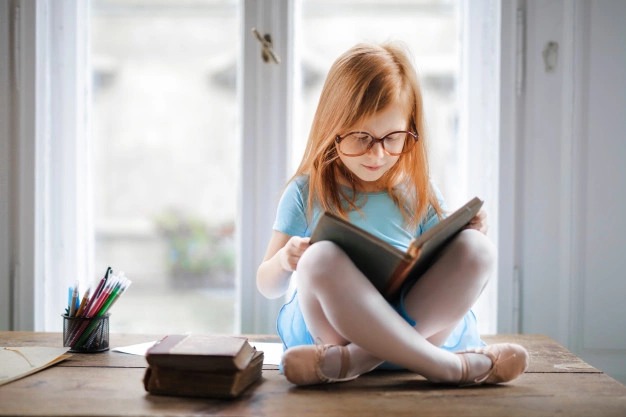 Fun in Learning 
Kids often will have a shorter time of attention when compared to grown-ups, so that they should be taught in a manner that doesn't get them bored too easily is of utmost importance.
At an early stage, engage them with playing and with short language games, making the learning process a lot easier. You have to select to introduce a new language to them, and it has to be fun-filled and captivating so that the Kids do not understand the dividends of hard work.
Efficacy of songs and stories
When you find kids reciting poems or singing songs, it is not an unusual activity that they have been exposed to over time, and those with advanced linguistic awareness can learn to read before the age of three. They will even use grammatically correct sentences.
Children love songs and stories; this has proven to be some of the fascinating ways to get children speaking in foreign languages. Songs and stories can enhance a child's pronunciation and listening skills and help a child remember sentences, phrases, and language structures.
Kids will learn quickly if it is taught in their way with fun.