Kannada Language
Kannada is one of the most auspicious languages in India. In India, we Indians speak multiple languages like Marathi, Punjabi, Tamil, Hindi, Haryanvi, etc. Kannada is also one of the most auspicious languages, which is very popular in the Southern Part of India. This language is spoken mainly in Karnataka state. It is also being spoken in neighboring states of Karnataka like Andhra Pradesh, Kerala, Tamil Nadu, and Maharashtra. This language has its essence and values, which you will come to know while learning this language.
Before you start learning this language, please always ask these questions yourself. These questions are why I am looking to learn this language?. What is my end purpose?. How much time can I give daily to learn this language?. How soon do I need to learn this language?. The questions may vary from person to person.
The common questions that all need to ask themselves are: Are there any good ways available on the internet to learn this language?. Well, in this blog I will try to answer this question: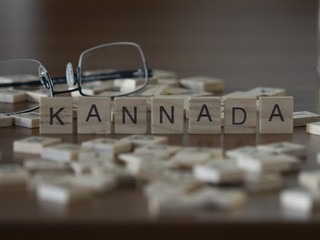 Good ways to learn Kannada on the internet: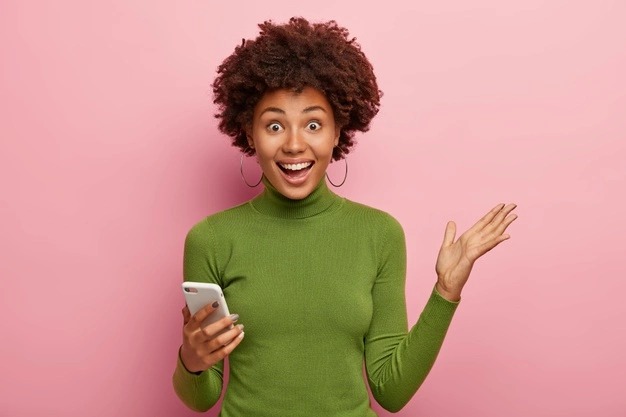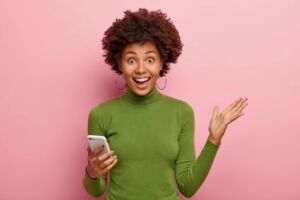 here are multiple ways to learn the Kannada language. Multibhashi is an Edutech online platform that will answer all your questions. Please have a look here.