Kannada language
Kannada is one of the most auspicious languages in India. It is spoken mainly in Karnataka state. This state is in the Southern part of India. Other neighboring states talk about this language, and they are Maharashtra, Kerala. Andhra Pradesh and Tamil Nadu. This language has its essence and values, which you will come to know while learning this language. Not only this, but you will understand the people's behavior and other things as well.
Before you start learning this language, please ask yourself these questions. These questions are why I am looking to learn this language?. What is my end purpose?. How much time do I need to give daily to learn this language?. The questions may vary from person to person.
Many of us want to learn any language via free resources. In this blog, I will try to answer this question if there are any free resources available to learn Kannada: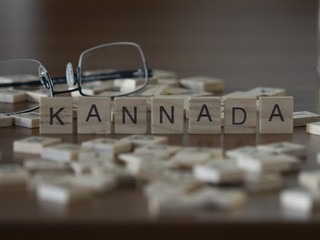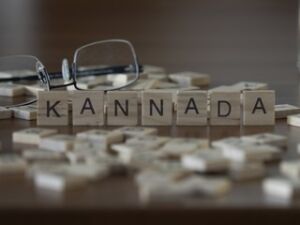 Free resource for learning Kannada: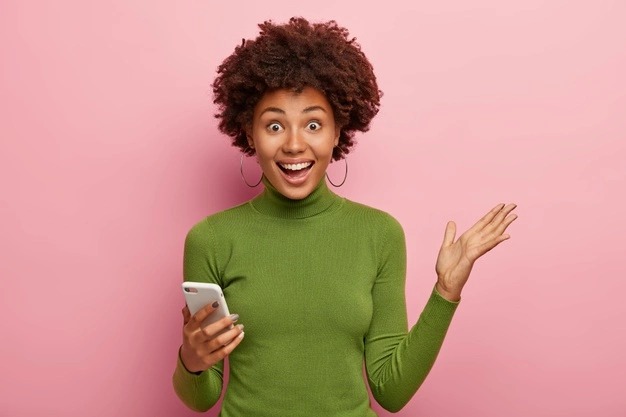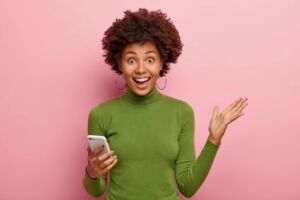 There are other free resources also available to learn Kannada. Multibhashi is an Edutech online platform that will answer all your concerns. Our trainers are specialized to give you the answers to all your questions. Please have a look at their website here.