Introduction
Hindi is an Indo-Aryan language spoken in India. Hindi has been described as a standardized and Sanskritised register of the Hindustani language, which itself is based primarily on the Khariboli dialect of Delhi and neighboring areas of Northern India. Hindi, written in the Devanagari script, is one of the two official languages of the Government of India, along with the English language. It is an official language in 9 States and 3 Union Territories and an additional official language in 3 other States. Hindi is also one of the 22 scheduled languages of the Republic of India.
14th September 1949: Hindi is adopted as the Official Language of the Union of India. On 14th September 1949 Hindi was adopted as the Official Language of the Union of India. Later in 1950, the Constitution of India declared Hindi in the Devanagari script as the Official language of India.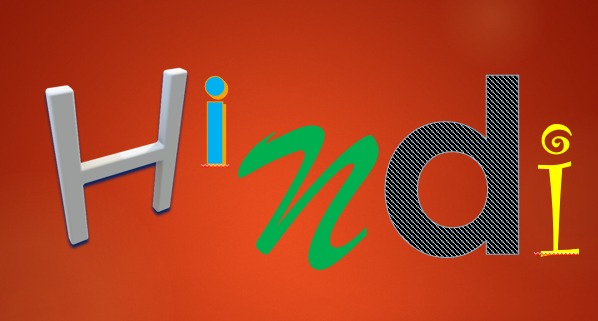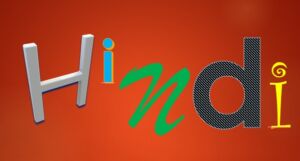 Is Hindi Difficult to learn?
So, the answer of this question is yes as well as no. Hindi can be quite easy language to learn for some, and hard for others. It's mostly at the extremes. This is verbal Hindi, not writing. Learning how to write Hindi from scratch is very hard at a later age as you need to learn a totally new script.
Hindi comes from Sanskrit (an ancient Indian language still spoken in many parts) and is very similar to Hindi. Therefore, I've noticed it very well, Europeans tend to catch Hindi faster than others, people who speak Spanish, German and fluent English too. This is because European and many Central Asian languages evolve from Sanskrit.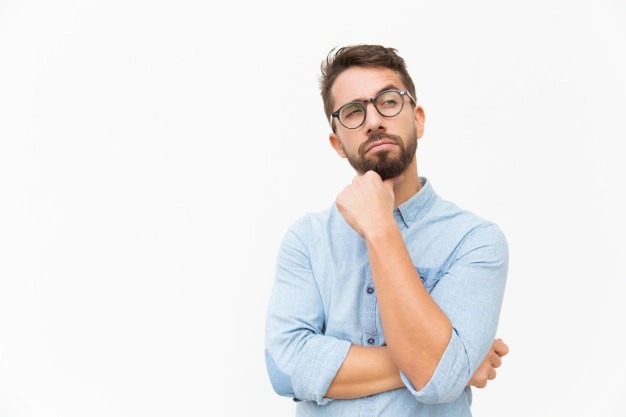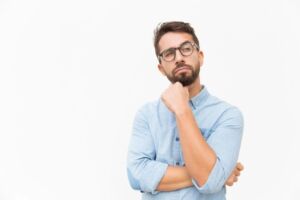 Let us check out few points and understand why Hindi is difficult to learn:

The language is actually called Hindi-Urdu, or Hindustani, but most speakers don't know that. If you ask them for help, they'll either scare or bore the hell out of you with the whole Hindi-Urdu fiasco.

The language as a whole has two very different scripts used for writing (Devanagiri, and Nastaliq). Scripts don't add anything to the language, but do hinder learning, since all your learning materials will insist upon these.

In practice, most younger urban people use the Roman script to read and write Hindi-Urdu (think texting).

Not nearly enough resources out there in English. Probably less still in any other language.

If you don't know another Indo-Aryan language, Hindi-Urdu can be highly idiomatic, and the formal varieties that are taught in schools and most books (Modern Standard Hindi and Modern Standard Urdu) are very artificial.

Moreover, there is not that much global content in Hindi-Urdu, so it may be hard to keep yourself interested, unless you're already interested in it for some reason (there are lots of good reasons to be).

Voiced aspirates are known to be hard to pronounce. Not a lot of non-Indo-Aryan languages have those.
So what is easy about learning Hindi?
Hindi pronunciation is much easier.
Hindi is a phonetic language. It sounds like it is written, which is a big plus in learning any language. The downside for learners is that there are sounds in Hindi that English speakers won't recognize. They are made by adding an h to sounds we do recognize. So, there is a da sound and a dha, a ka sound and a kha, etc.
In addition to it being difficult to hear these nuanced differences — or to say them properly – Devanagari is romanized with seemingly random variations. Dal, a famous dish made of lentils, is seen in English spelled as dal, daal, or dahl. In Hindi, it's दाल, which is made up of "da", "aa" and "la", or द आ ल. Use Devanagari and you'll be certain you have exactly the right word and spelling.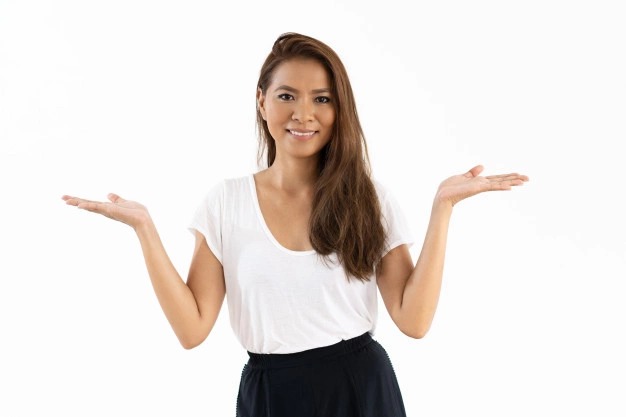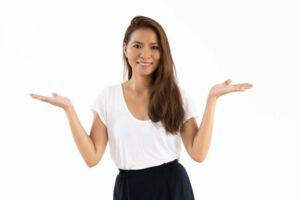 Don't think that because Hindi writing is difficult, you won't be able to learn it. Remember that speaking Hindi is a lot easier than other languages. Hindi is really easy to pronounce. You need to speak more and be fluent in pronunciation. With a lot of hard work, dedication, and motivation to learn the language you will be able to speak Hindi fast. You need to remember that learning any language is going to take time and effort to learn. Start by trying to memorize a few Hindi words and phrases and build up your confidence. You can find a tutor for you who will be able to make Hindi learning easier for you. You can enroll to learn Hindi classes with Multibhashi for an awesome experience and excellent result! All the best!