Introduction
Hindi is one of the most common languages spoken in India. The entire northern part of the country thrives while speaking in Hindi and thanks to the growing influence of Bollywood, the language has managed to seal its presence in the Western, Eastern, and Southern states too. According to the language census released in 2011, approximately 44% of people stated their mother tongue was Hindi. Over 120 million citizens also used Hindi, but as a second language. Hindi is also one of the seven languages used to create web addresses on the Internet. Learning Hindi is definitely an advantage, especially when your children live in India. Read on to learn some effective ways of teaching Hindi to your child.
An ancient language that derives its origin from Sanskrit, Hindi has had a tremendous impact on world history and is recognized as a meaningful language across several parts of the world. The growing Indian diaspora in the world has contributed to the awareness of Hindi as a language associated with the Indian subcontinent among the Westerners. Hindi Diwas, celebrated annually on 14th September is a day earmarked to signify the importance of the language in India and the rest of the world. Celebrating the day reminds citizens of the linguistic importance the Hindi language holds in our country. 
In this blog, we'll discuss 5 most chill ways to improve your Hindi speaking skills at home: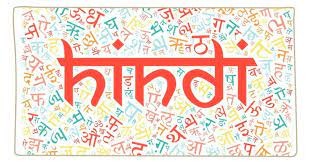 5 Chillest Ways to Learn Hindi Speaking at Home
Record your voice:

We know, we know – most people dislike hearing their voice recorded – but it's actually an extremely beneficial way to improve your speaking! Hearing yourself on tape shows you things you might not realize. On the other hand, you could be pleasantly surprised to hear that your speaking is far better than you thought! For bonus points, take your recording to your teacher or to a native speaker friend and have them give you feedback.

Use shadowing

: Shadowing is an extremely useful tool for increasing fluency as well as improving your accent and ability to be understood. Shadowing helps create all the neural connections in your brain to produce those words and sentences quickly and accurately without having to think about it. Depending on what your primary and target languages are, it's quite likely that there are a lot of sounds your mouth just isn't used to producing. Shadowing can be done, for example, when watching TV shows or movies or listening to music.

Pick up the phone

: Most people find phone conversations particularly challenging. Why? Because on the phone, we can't see the other person's body language or watch their mouth move, both of which are tools that really help communication. To feel more confident on the phone, start small with phone conversations with friends – then move on to more challenging calls like making appointments or inquiries.

Expand Your Vocabulary

: Learn more words and phrases that you are going to use when speaking Hindi. Make this specific to you: learn words or phrases you need to talk about a certain subject. For example, if you need Hindi for business, learn business Hindi phrasal verbs. You may want to learn common everyday Hindi because you will use it no matter what.

Listen and read:

You need words in order to talk, right? Class time is great for learning vocabulary, but there are other ways you can increase yours: Watch Hindi movies, listen to music, the radio and to podcasts. Read books, magazines and blogs. When listening and reading, find new and interesting expressions, slang terms and synonyms, write down this new material and look up anything you're not familiar with.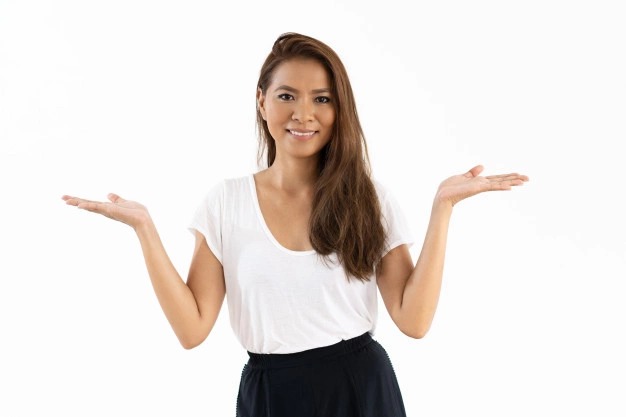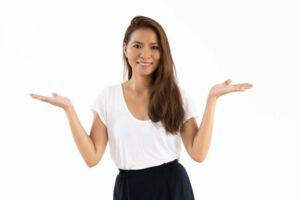 Know that the vast majority of people don't care if you make mistakes. If someone does make fun of you, this person isn't worth your time. Additionally, confidence comes through skill levels. As you improve, you'll get more confident. Finally, find someone to practice with – someone who you trust.