Introduction
Hindi is India's most frequently spoken language. In contrast to the other Dravidian languages, Hindi takes its alphabets, numbers, and script from Devanagari. Hindi is the most widely spoken language in the country, with about 48 crore people speaking it. It is used in nearly all Indian metro cities and the majority of Indian states. Hindi has a long history and several dialects.
Across the state lines, Hindi has been growing at a rapid rate. Whoever knows English will find that the easiest approach to learn Hindi is by assimilating it into their native language. Also, use the books to study Hindi to comprehend the language more fully. Explore the Multibhashi app which allows you to learn Hindi by using English as a medium of instruction.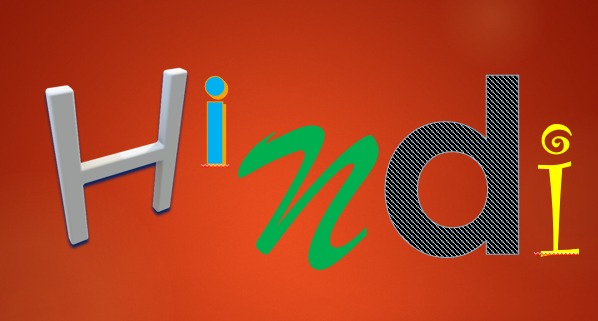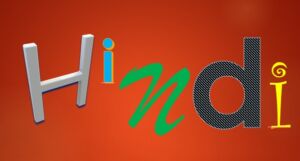 Here are some basic and good ways of learning Hindi:
1. Flashcards for learning Hindi
It's incredibly easy to make flashcards. Simply write the Hindi word on one side and the English term on the reverse of some little index cards (A5 or A6). Remember to include the article as well as the plural form!
Then put a deck of cards wherever you'll be sure to spend some time each day, such as your breakfast table, leisure time, or your work bag for your daily commute. Pick up a handful of the cards whenever you're there and attempt to recall the translation of the word on the side facing you, then turn them over to see whether you were right. Remember to change them up regularly, and don't do it the same way every time! Alternate between trying to remember the English translation from Hindi and trying to discover the Hindi terms based on the English.
2. Learn Hindi with Post-Its
Post-its with the Hindi terms for those objects can be placed on various items around the house for a fun method to learn the basic Hindi language. You don't have to limit yourself to nouns; for example, you may put one post-it on your freezer for "freezer" and another for the adjectives "cold" and "frozen," just as your soap dispenser can carry "soap" and the verbs "to clean" or "to scrub."
You can also read about how to learn Hindi by playing games.
3.
Read Hindi magazines and newspapers
If stories are not your thing, you may still read up on your Hindi by reading the news or articles on your favourite hobbies. There are other Hindi internet news sites, such as Bhaskar or Navbharat Times, where you may keep up with what's going on in Delhi and Mumbai.
While the language in articles is more elegant than that found in novice children's books, article authors strive for clarity, so their prose will not be as flowery as that found in adult novels. News stories are a wonderful approach to learn Hindi online because novices can start with the synopsis and work their way up to the entire piece.
4. Listen to Hindi podcasts
You may learn Hindi from the comfort of your own home. Find a Hindi-language YouTube channel featuring podcasts. Look for people who teach the Hindi language and culture, or for vloggers who report on topics that interest you. Some of these may include English captions, but the majority will not, so you'll have to practise your listening skills!
5. W
atch Hindi television
Some Hindi TV networks, such as DD International, the global equivalent of DD India, are available via satellite (which also has programmes in other languages of India such as Punjabi and Tamil). You can watch Hindi news and shows in their original form and acquire vocabulary by listening to Hindi dialogue spoken by performers who speak Hindi as their first language.
6. Watch movies to learn Hindi
Learning a new language by watching movies is a fantastic way to do so. Depending on your proficiency, you can view it in English first, then in the original language, or with English or Hindi subtitles. It's an excellent approach to hear the appropriate pronunciation and learn terms in context.
7. Find a Hindi language partner
Finding a language partner – someone whose mother tongue is Hindi and with whom you can have frequent Hindi conversations – is an excellent way to practise speaking Hindi.
Language partners frequently work on a mutual aid basis: you will assist them in learning English while they enhance their conversational Hindi. My language exchange, italki, and conversation exchange are just a few of the websites and apps that might help you locate one.
8. Get a private Hindi teacher
Typically, when you think of personal tutors you imagine an instructor at home who makes you memorize verb conjugations and has you write sentences.
You could also benefit from a private teacher if you want to improve your Hindi conversational skills. Rather than teaching you how to use grammar rules, a Hindi language coach might converse with you in Hindi on current events or a book you just finished. Private teachers, on the other hand, are paid a defined rate, unlike language partners.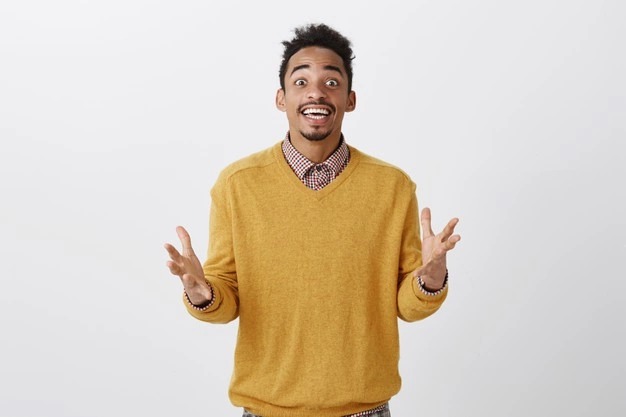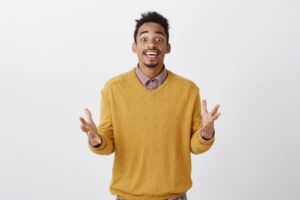 These are some best ways of learning Hindi that you can follow and accordingly set your goal of learning Hindi. One to one course is the most effective approach to learn Hindi. There are distinctive elements in the course at Multibhashi where you can choose your class timings and teachers from a pool of 100+. Start with a free class by clicking here.