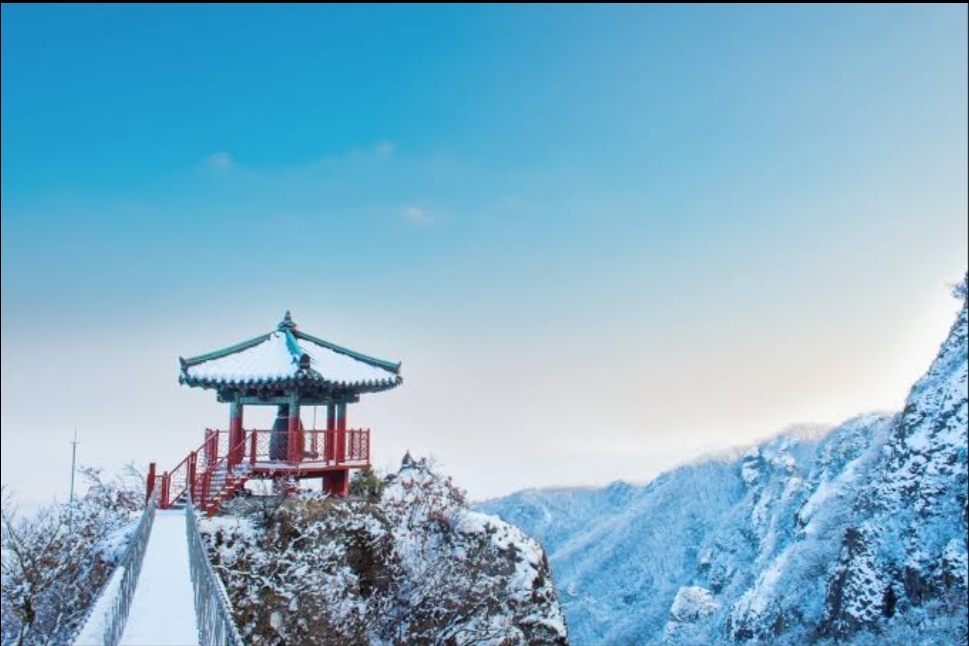 Introduction:
Korean is an East Asian language spoken by almost 77 million people and an official and national language of North Korea and South Korea.
Learning Korean within 2 months:
If you have an idea of learning a new language it can definitely be overwhelming. There are many words and unusual grammar that will be a completely new alphabet to learn from scratch.
Learning a new language is not something that needs to take years and years of study. There are many people who learned languages within months.
Thus you can really learn a language in just 2 months.
Each language has its own approach, and there are common things that run through all of their rapid-language-learning philosophies. In this post, we will see the most important methods to learn Korean within 2 months.
How to learn Korean quickly:
Listen to your target language 
Hear the language a lot that you want to learn right from the first.  Pick learning materials that suit you and reach your goal
Listening can be done by listening to Korean podcasts, kinds of music, movies, and news. Remember that listening is about more than knowing all the words. Listen to the facial expressions, body language, context, and style to get meaning right from knowing every vocabulary word.
Focus more on learning high-frequency vocabulary that is most relevant to you. Note that for most learners, this early "core" language will also include sentences like "how do you say that?" and "repeat that please."
Get a language partner 
Search for a native speaker who will support you on your journey and speak to you on a regular basis. Take a trip or go online to find chat buddies along with the native speaker near you. 
It does not take into account if you make mistakes while learning a new language, as this is all part of the process of learning. When you start learning to speak, you will get to know in building sentences, listening to the sound of the language, common phrases, and expressions.
Practice your target language with material that suits you. You can use videos and music to help with your listening. For the videos, you can use YouTube to find different types of videos. 
Getting the music you love in your target language is a great method to do, by repeating the song you hear over and over, you will reach your destination within 2 months.
Enjoy your learning process. Learning a language will be a challenging one and you will agree that one of the great joys in life is to be able to communicate in a new language, and your final aim should be reaching language fluency and not just to pass the examination.