Introduction
Hindi is an Indo-Aryan language spoken in India. Hindi has been described as a standardized and Sanskritised register of the Hindustani language, which itself is based primarily on the Khariboli dialect of Delhi and neighboring areas of Northern India. Hindi, written in the Devanagari script, is one of the two official languages of the Government of India, along with the English language. It is an official language in 9 States and 3 Union Territories and an additional official language in 3 other States. Hindi is also one of the 22 scheduled languages of the Republic of India.
14th September 1949: Hindi is adopted as the Official Language of the Union of India. On 14th September 1949 Hindi was adopted as the Official Language of the Union of India. Later in 1950, the Constitution of India declared Hindi in the Devanagari script as the official language of India.
Many of you have a question: is it worthwhile to learn Hindi?
So I am here to answer your question. So, yes it is totally worthwhile to learn Hindi, having proficiency in Hindi language may open many scopes and career opportunities For you.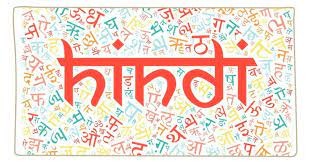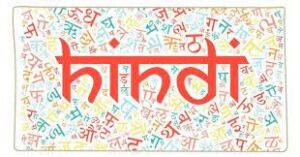 So, in this blog we will discuss those scope and career opportunities in detail.
Journalism
Job opportunities are available with radio channels, magazines, news websites, newspapers, news channels and even digital news production channels. To pursue a course in journalism, you can take up a postgraduate course in Hindi Journalism where you can hone your practical skills in the field.
Government Jobs
Pursuing a government job, especially at one of the illustrious Civil Services such as IAS or IFS, is a dream of many. However, to be eligible for the civil services examination conducted by the UPSC, it is necessary to have completed graduation, and B.A Hindi is an excellent option. You can take Hindi as your optional subject or even as a Mains language subject.
Screenwriting
The growth of Hindi cinema, television shows, YouTube productions, and even songs, is a burgeoning opportunity for you as a B.A Hindi graduate. The language used in all these formats is Hindi, and with a degree in Hindi, you can venture into writing scripts, dialogues and even lyrics.
Job opportunities are available with production houses, media houses and you can also freelance as an independent consultant. To build a career as a screenwriter, you may need to pursue a postgraduate course in screenwriting after B.A Hindi.
Translation
To become a translator you would need some form of qualification in the second language, even if it is a certification course. Job opportunities are available with diplomatic missions, NGOs, production houses, publishing firms and even as a freelancing consultant. Based on your talent, you can grow rapidly.
Interpretation
Job opportunities are available with diplomatic missions, the United Nations, and universities with foreign students. MNCs with off-shore offices often hire interpreters to aid in smooth business proceedings. To become an interpreter, you need to have excellent verbal communication skills in another language apart from Hindi.
Content Writing/Editing
After studying B.A Hindi and honing your Hindi language skills, you can work as a writer and/or editor for a publication house, content agency or independently as a freelancer. You can improve your qualifications by pursuing a Master's degree in a relevant subject matter, or even an M.A Hindi. Knowledge of Hindi typing would also be of great benefit.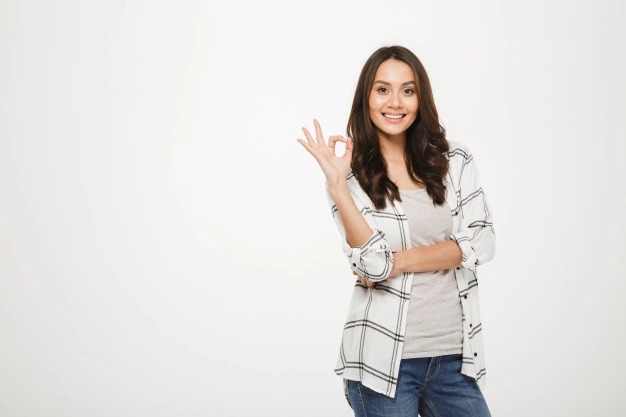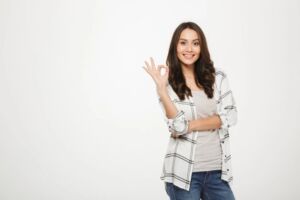 So what are you waiting for? Starting your journey today to learning Hindi with Multibhashi right now.
Click here 
Keep learning.
All the best!!!