Introduction
In India, Hindi is the language that is most extensively spoken. In contrast to the other Dravidian languages, Hindi, its alphabets, numbers, and script are developed from Devanagari. Hindi is the country's most widely spoken language, with more than 48 crore people speaking it. It is used in practically all Indian metropolises and the majority of Indian states. Hindi, like many other languages, has a long history and a variety of dialects.
In India, a billion people speak Hindi as their first language. There are a variety of reasons why someone might want to study Hindi. Learning basic Hindi speaking is not tough. If you want to get into the weeds and study the language completely, it's not easy either. However, whether easy or difficult, if you want to achieve it, you can.
Hindi, also known as Khadi Boli or Khari Boli, is a language that combines the Indo-Aryan and Indo-European members of the Indo-European language family. It is the first language of around 258 million people, mostly in northern and central India. It is India's multilingual language, with over 400 different languages spoken there. Hindi is spoken in Australia, Bangladesh, Belize, Bhutan, Botswana, Canada, and other nations outside of India.
If you go beyond the history and traditions of the Hindi language, you will discover that there is much more to learn about this wonderful language. In this case, an ideal online course or institution will assist you in achieving all of these vast notions and items about the Hindi language and culture.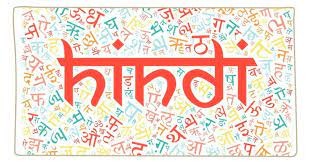 Best Hindi Language Classes
Multibhashi Solutions

Anuradha's Hindi Spoken Classes

Accent training in Bangalore

NILE institute of languages and education.

LangÉcole School of Languages

Bhasha Kannada & Hindi Classes

Hindi Shikshak Training College

Institute of Universal Languages and Education (IULE)

Institute Of Indian & Foreign Languages
Is it worth doing Hindi classes online?
Personal tutoring sessions or formal classes are also possible in the digital context. You direct the course of the class in an informal session, and your teacher assists you with whatever you wish to work on.
If you and the teacher choose to take a more formal approach to learn the language, the teacher will guide you through an organised and systematic process. Exercises, activities, planned classes, and review materials are frequently used to do this.
I believe that, aside from conversing with native speakers in person, online lessons are one of the greatest ways to learn any language during this pandemic. This is because it provides you with immediate feedback and the opportunity to converse with a native speaker.
Traditional Hindi classes with a private Hindi teacher in the same manner as online language classes do. You connect with your teacher using Skype or another video chat service instead of locating a local teacher and having them come to your home or workplace to teach you.
Hindi is a language that has been rapidly spreading across state lines. The greatest technique to learn Hindi for those who know English is to learn Hindi from English. Also, use the books to learn Hindi and gain a deeper understanding of the language. Use our Multibhashi application to successfully learn Hindi through English.
The Hindi course from Multibhashi will teach you the fundamentals of the Hindi language, as well as basic informal, vocabulary, and synchronic linguistics abilities. Multibhashi allows us to improve new ideas every day and alerts you when it's necessary to revisit what you've learned.
They provide live Hindi language teaching. The training is done online. You will be given lesson plans. Each class is 30 minutes in length. It's a one-on-one session with Hindi professionals. You may learn to ask questions and get answers to all of your language problems.
There are also one-to-many sessions available. There will be one expert and numerous students in these. They will not cut corners when it comes to quality. The only difference is in the price. Your questions can also be asked at the end of the session.
When you contact them here, you can get all of your cost information and other questions answered.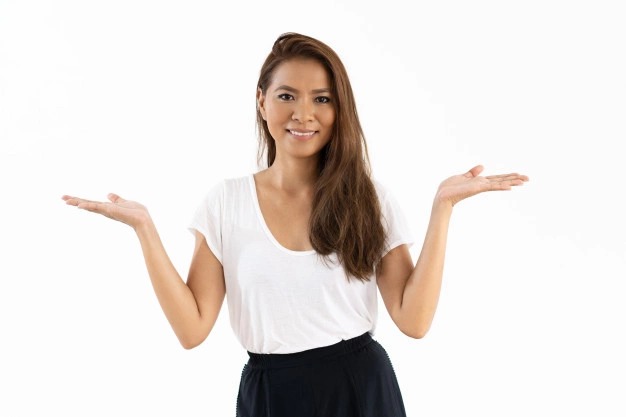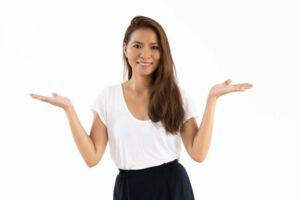 There are numerous online and offline resources for learning Hindi, but the speed with which you learn a new language is entirely up to you. To learn Hindi quickly, just be consistent and diligent in your efforts.
The three most prevalent and successful ways to study Hindi on the internet are online classes, courses, and YouTube channels. Different styles suit different people, so feel free to experiment with them all!