Introduction
Hindi is one of the auspicious languages of India. It is very much popular in every part of India. Whether you are from the Northern region, Western region, Eastern region or Southern Region, you will find people speaking to each other in this language. This language is very much popular in states like Uttar Pradesh, Madhya Pradesh, Delhi etc. This language also tells us about India's values and ethics, which you will come to know when you will start learning this language. In fact Ramcharitmanas has been written by Goswami Tulsidas in the Awadhi language. Awadhi language is spoken in northern India.
There are multiple reasons for learning this language. For some, the main purpose would be to do graduation/masters in Hindi?. For some, they want to make their career in Astrology?. For some, they want to know about this language like culture, Vedas, Upanishads etc?. The reasons may vary from person to person. Whatever be your reason for learning this language, one thing is sure that you will enjoy learning this language.
In this blog we will discuss Online language lessons for all levels.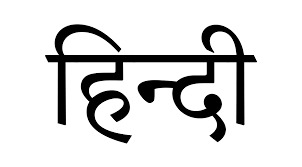 Online Hindi Learning Lessons For All Levels

Mondly
Mondly is a popular language learning app. It supports a bunch of languages, including Hindi. This Hindi learning app uses quick, short sessions to learn Hindi quickly with free lessons daily. The app focuses more on conversational Hindi. You can learn Hindi language quickly and effectively. You learn core Hindi words, form sentences, learn to speak Hindi phrases and take part in conversations.
This app also includes games, quick lessons, and more. Beginner or advanced learner, traveler or business professional with a tight schedule? This Hindi learning app works great and dynamically adjusts to your needs. The process begins with conversational Hindi with grammar and vocabulary and goes from there.
Drops
Drops is the most popular Hindi learning app to learn Hindi on the go. In just five minutes a day, you will learn Hindi through their beautifully illustrated, immersive, and engaging lessons. The website has few recommended resources for Hindi learners so that you can take the words you learn in Drops to the next level. This Hindi learning app focuses more on conversational Hindi and teaches grammar through practice.
Learn Languages: Rosetta Stone
Rosetta Stone is a fairly decent app for learning languages. This Hindi app works fairly well when teaching basic Hindi phrases and grammar. In the beginning it's easy enough to surmise the meaning of a Hindi word or phrase based on the context of the picture. 
This Hindi learning app allows you to conveniently listen and learn offline with downloadable audio lessons. Rosetta Stone gets you speaking Hindi language with confidence. The speech recognition software makes you speak out every Hindi syllable of the words and phrases you learn. What's more, it gives you instant feedback, displaying the words as you speak them and asking you to repeat the word or phrase if you don't get it right first time.
HelloTalk
Hello Talk is another great Hindi learning app to learn Hindi because it's progressive and interesting. Many think that Hello Talk is the best app to learn Hindi to English due to its popularity. This Hindi learning app contains list of the following: Hindi phrases, expressions and words in Hindi, conversation and idioms, Hindi greetings, and survival phrases. It also helps if user simply wants to know what to say when chatting in Hindi. Most of the sentences below are used for everyday life conversations, so they might come handy if you memorize them.
RBhasha Hindi
RBhasha is a kid-friendly app that teaches children Hindi alphabets through a colourful world of letters and sounds. It also introduces Hindi vowels (Svar) and consonants (Vyanjan) to children in a fun way. This is a fantastic Hindi learning app to introduce Hindi alphabets to young children in a fun way. This Hindi teaching app is easy to use and will be motivating for kids to play and learn their initial letters. RBhasha is a beautifully designed Hindi learning app for kids with voice-over to learn the sound of each letter. The voice-over is available in both Hindi and English making it one of our favorite Hindi learning apps for kids.
Learn Hindi Free
Learn Hindi Free is a simple Hindi learning app for learning Hindi. It features over 9,000 words and phrases with audio pronunciation examples. It works best as a phrasebook of sorts. You can see letters from the alphabet, learn phrases quickly, and this Hindi teaching app has a decent organization system. There are also quizzes, offline support, and a decent search.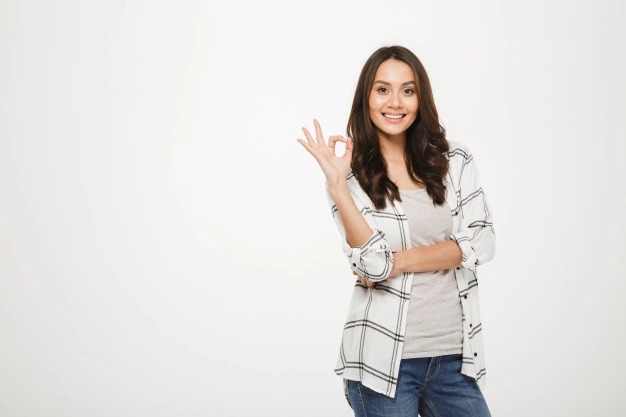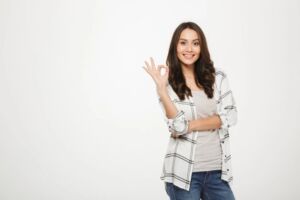 Above mentioned some online lessons for learning Hindi for all levels. Also if you want to learn Hindi from basics to advanced join Multibhashi, one of the best language learning apps. 
Enroll now by clicking here.
All the best !!
Keep learning!!