Introduction 
Hindi is among the world's five most popular languages and India's dominant language. While it's not as widespread as other languages, there's still a great deal of value in learning it. From more business opportunities to a deeper understanding of a unique culture, there are many benefits to learning Hindi. And if you're ready to take that journey to fluency, then here are the best language learning apps for learning Hin
.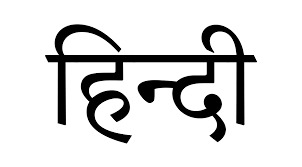 Some of the online lessons to learn Hindi are as follows;

1. Drops
Drops is a fairly decent app for learning languages. A lot of what is offered is popular, with the Hindi app being as effective as the others. Drops places the focus on conversational Hindi. The app teaches core phrases and words so the individual can expand as they progress. This app lets you practice rather than study grammar. The app additionally includes quick lessons, games and more.
2. HelloTalk
HelloTalk is another great app to learn Hindi because it's progressive and interesting. In short, the app connects you to other people. Each person has the ability to teach their language to the other. The app includes text messages, audio messages, video chats, picture messages and a lot more. HelloTalk offers learners in excess of 100 languages. This means the language the individual is interested in learning or speaking is most likely included.
3.Memrise
Memrise is a popular and powerful app to learn Hindi that uses nearly every current teaching method. There are conversational and vocabulary lessons and a social app enabling learners to speak with individuals who speak Hindi.  Memrise also includes tests and quizzes to measure proficiency, recordings of speakers for a pronunciation guide and offline support.
4.Mondly
Another popular and powerful language app for Hindi is Mondly. It supports numerous languages, including Hindi. And the focus is on core phrases and words. You build your vocabulary using conversational Hindi. There are similarities to Drops, but Mondly includes grammar lessons. Native speakers provide pronunciation. And there are daily challenges
5.Rosetta Stone
Rosetta Stone teaches learners dozens of languages including Hindi with a proprietary teaching method. Many think that Rosetta stone is the best app to learn Hindi to English due to its popularity. The process begins with conversational Hindi with grammar and vocabulary and going from there. Rosetta Stone also enables learners to practice the language and works very well.
6. Tandem
Tandem is a lot like HelloTalk because the learner can talk to language learners all over the world. This provides the ability to teach each other new languages. This is an effective community style. There are also video and audio calls, picture messages, text messages, and audio messages. You can select daily topics and even a professional tutor.
7. Multhibhashi:
Multibhashi is an ed-tech platform that facilitates online learning in an effective and innovative manner through the medium of audio-visual training sessions and app-based learning. It is a leader in providing learning solutions in various spheres. It is also one of the most trusted service providers in the business to the business area with its incomparable expertise in translation, transcription, content development, etc. in Indian as well as foreign languages.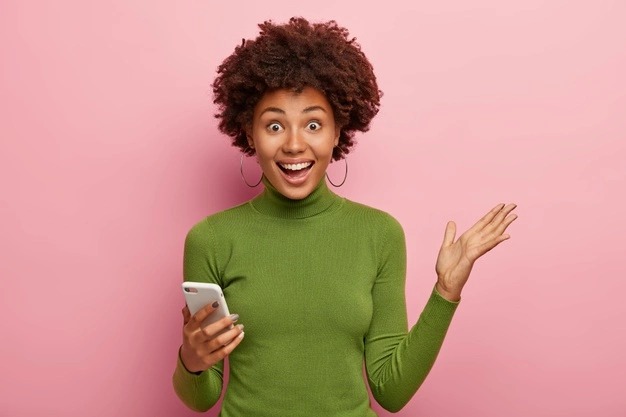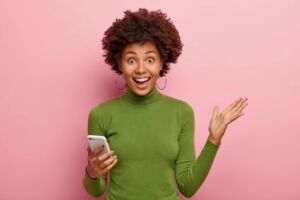 Ultimately, you've got a lot of options available to you if you want to learn Hindi quickly. The best app is the one that works best for you. So, try them out and see which ones you like. And remember, at the end of the day, to make progress towards speaking Hindi fluently, you need to be consistent with your lessons. Keep it up and you'll start speaking like a local in no time.