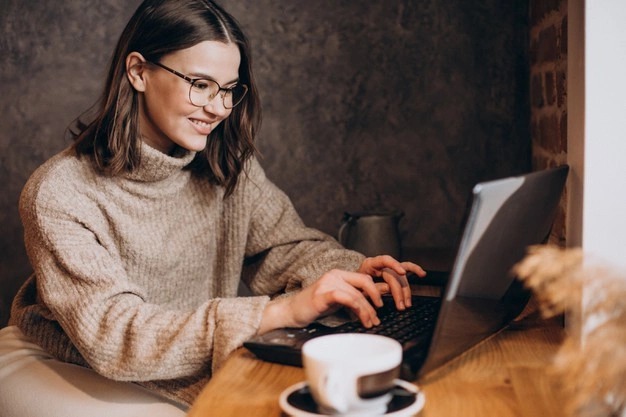 Best Sanskrit online learning course contains a compact as well as an extensive form of content on various aspects of Sanskrit right from the grammar to numbers to the history of the origin of Sanskrit. It makes the experience of the user of Sanskrit learning online an informative one. Readers from any part of the world will be able to learn Sanskrit easily and effectively. The website aims to redefine the online Sanskrit learning experience of the use by providing unique and informative content with easy and graphical examples.
There is no need to do the hideous task of searching for classes and tutorials, this is the best alternative available for learning Sanskrit classes online which offers brilliant Sanskrit courses online.
Learning the language - from basics to becoming sufficient to talk Classical Sanskrit
The site which I would recommend is: Learn Sanskrit Online. This site aims for a free, more user-friendly, scientific, and simplified approach to learning Sanskrit, instead of making the student confused with loads of technical words and heaps of inflections all at a time, making it seem like a very herculean task. And you must decide what is your purpose in learning Sanskrit. If you aim at speaking and translating (understanding) texts instead of being a Sanskrit tutor playing with pratyayas and vibhaktis in comprehending Sanskrit as a language, this is your best way. The site provides a user-friendly and simplified environment to learn the language, but still retaining the necessary details for you to become great in Sanskrit.

The next best resource which is better is that of Shri Chitrapur Math. The lessons are given in nice detail and student-friendly.
Sanskrit resources for reference and use-
Apart from these, the other best resource you can use during your Sanskrit study is the Sanskrit Dictionary for Spoken Sanskrit. This dictionary, though told to be of spoken Sanskrit, indeed contains all kinds of the lexicon, compiled from Apte, Monier Williams, and Cologne Project. You can translate English spoken words to Sanskrit and Sanskrit spoken words to English through this dictionary, as well as get some usually spoken dialogues too. This is one of the best online sources I have found that will aid your Sanskrit. Sanskrit Dictionary is another amazing resource that helps you to locate even inflected forms of a word. Both of these are the best sources you can get ever, to learn and explore Sanskrit.

Now, if you need to specifically check the declined forms of a Sanskrit word, you can do that simply in Sanskrit Grammarian Query. Monier's dictionary is also clubbed inside that so that you could also check the meaning of the word you have typed.

Apart from all these, you can brush up and do a "pro revision" through various youtube videos, and also start listening to Sanskrit speeches and short films on youtube.

Kindly note that pronouncing Sanskrit is an area where Hindi speakers (even notable teachers) mistake, confusing/improperly differentiating "sh" (as in shiva) and "S" (as in manuSya), pronouncing "jna" (as in yajna) as "gya", omitting schwa sound of Sanskrit, pronouncing "R" (as in RSi, "sage") as "ri", not giving necessary retroflection to "N" (as in maNi), the wrong pronunciation of "ai", "au" … etc. (This is due to the effect of Persian and Prakritic influence in North India)

Please learn such pronunciations from non-Hindi speakers, preferably from Kannada, Telugu, Malayalam, or Tamil Sanskrit teachers. (You may, alternatively, listen to Vedic chanting by them, to grasp the pronunciation of Sanskrit) (and Tamil Sanskrit teachers) this is because they speak the Dravidian language which is very close to Sanskrit so it would be very easy to learn Sanskrit.

An online source

Multibhasi

includes all the criteria that are mentioned above, It is a great platform for beginners as they have

an approach that will help you grasp the language quickly and be able to use it in your day-to-day situations in just a few days after you start taking the sessions. 
Make use of this opportunity and have a great time learning our ancient and one of the premium languages of the world Sanskrit.