Introduction:
Hindi or more precisely, Modern Standard Hind is an Indo-Aryan language spoken chiefly in India. Hindi has been described as a standardized and Sanskritised register of the Hindustani language, which itself is based primarily on the Khariboli dialect of Delhi and neighboring areas of Northern India. Hindi, written in the Devanagari script, is one of the two official languages of the Government of India, along with the English language. It is an official language in 9 States and 3 Union Territories and an additional official language in 3 other States. Hindi is also one of the 22 scheduled languages of the Republic of India.
Hindi is the lingua franca of the Hindi belt and to a lesser extent other parts of India (usually in a simplified or pidginised variety such as Bazaar Hindustani or Haflong Hindi). Outside India, several other languages are recognised officially as "Hindi" but do not refer to the Standard Hindi language described here and instead descend from other dialects, such as Awadhi and Bhojpuri. Such languages include Fiji Hindi, which is official in Fiji and Caribbean Hindustani, which is spoken in Trinidad and Tobago, Guyana, and Suriname. Apart from the script and formal vocabulary, standard Hindi is mutually intelligible with Standard Urdu, another recognized register of Hindustani as both share a common colloquial base.
Learning the Hindi alphabet is very important because its structure is used in everyday conversation. Without it, you will not be able to say words properly even if you know how to write those words. The better you pronounce a letter in a word, the more you will be understood while speaking in Hindi.
Before you start, you need to learn the Devanagari script – Modern Hindi is written in the Devanagari script, which is made of two Sanskrit words: Deva, meaning 'God' and Nagari, meaning 'of urban origin'. Devanagari has its origin in the Brahmi script.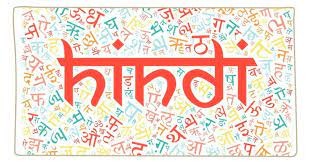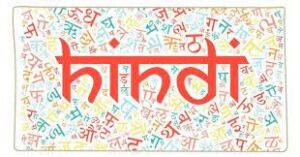 Learn Hindi alphabet, step by step:
Study the Hindi vowels: Vowels in Hindi have two forms: one form for when they are used by themselves, and one form for when the vowel is joined to a consonant in a word.
अ a and आ aa
इ i and ई ee
उ u and ऊ oo
ए e and ऐ ai
ओ o and औ au
ऋ ri
2. Study the Hindi consonants: There are 33 consonants in Hindi. They are organized in the alphabet according to how you use your mouth and throat to pronounce them. Hindi uses more consonants than English does, and some of them have no direct equivalent in English.
3Velar consonants, pronounced by using the back of the tongue at the roof of your mouth:

Velar consonants, pronounced by using the back of the tongue at the roof of your mouth.

Palatal consonants, pronounced by raising the front of the tongue just behind the gums.

Retroflex consonants, pronounced by curling the tongue backwards and touching the roof of your mouth just behind the gums.

Flap consonants, pronounced by "flapping" the tip of your tongue toward the roof of your mouth behind your upper front teeth.

Dental consonants, pronounced by touching the tip of your tongue behind the back of your upper front teeth.

Labial consonants, pronounced by using the lips together.

Semivowels are vowel-like consonants.

Sibilant consonants, pronounced by using the tip of the tongue to push air out in a hissing noise.

Glottal consonants, pronounced by using the glottis.
3. Distinguish between "voiced" and "unvoiced" consonants: Hindi consonants have two basic different ways of pronouncing them: voiced and unvoiced.
Voiced consonants are pronounced by vibrating your vocal cords.

Unvoiced consonants are pronounced without vibrating your vocal cords.
4. Distinguish between "aspirated" and "unaspirated" consonants: Hindi consonants also fall into two basic subcategories, unaspirated and aspirated. You can have unvoiced unaspirated consonants, unvoiced aspirated consonants, etc.
Aspiration is another term for a burst of air released through your mouth.

The only way to understand how this works in Hindi is to listen to recordings.
5. Listen to a recording of the Hindi alphabet and then try to mimic the recording:
Listen to the recording a few times, pause the recording and try to copy the pronunciation of the speaker.

Take your time and work your way slowly through the alphabet.
6. Learn how to write the Hindi alphabet: It's easy to learn the Devanagari script if you practice them, by repeating it at least five times.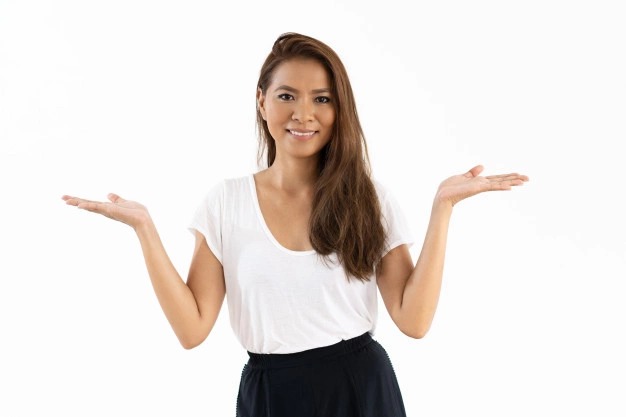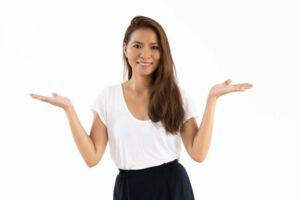 How to practice the Hindi alphabet?
To get the letters under your skin, I recommend that you sit down and do daily writing exercises.
There's nothing better than writing the letters out by hand. This will reinforce your memory much better than just seeing them on a computer screen.
This is how I suggest that you do it:
Get a lined piece of paper. Write the first letter three times, neatly and slowly. Pronounce it out loud as you do. (See these 

writing sheets

 for inspiration)

Then write a short word using the letter, pronounce the word out loud.

Do this with the first 5 letters in one sitting.

Then take a pause. But come back and do the exercise later in the day, preferably more than one time. But next time, add 5 more letters.

When you've been through the exercise 5 times, you'll have already reviewed the firs 5 letters 5 times. Keep doing daily exercises, but try writing longer words instead of only doing individual letters.
With this approach, you'll gradually get used to all the different letters in the Hindi alphabet. You'll need to know how each consonant reacts with each vowel diacritic, but this won't be that difficult, because the vowel shapes are mostly repetitive.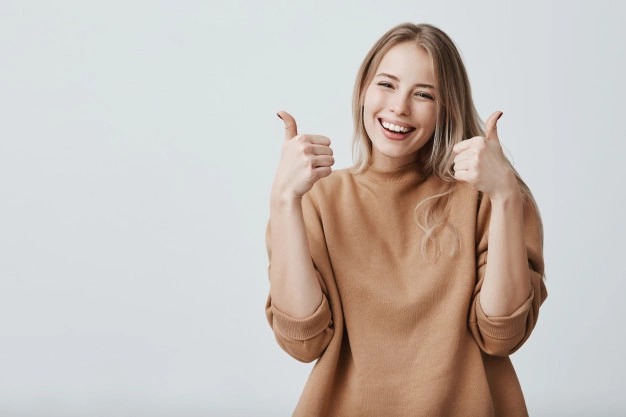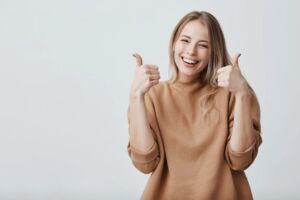 As mentioned above, learning any language is easy if one puts in the time, effort, and dedication. This case applies to Hindi as it requires one to put in the effort and practice constantly. Remember that practice makes perfect and this is what you need to learn Hindi alphabets along with having enough patience.