Introduction 
Hindi is the third most spoken language in the world (after English and Chinese), with over 615 million speakers. To put it in context, that's close to 10% of the global population, and around 44% of the Indian population, making it India's most popular language.  
Hindi is an Indo-Aryan language spoken in India. Hindi has been described as a standardized and Sanskritised register of the Hindustani language, which itself is based primarily on the Khariboli dialect of Delhi and neighboring areas of Northern India. Hindi, written in the Devanagari script, is one of the two official languages of the Government of India, along with the English language. It is an official language in 9 States and 3 Union Territories and an additional official language in 3 other States. Hindi is also one of the 22 scheduled languages of the Republic of India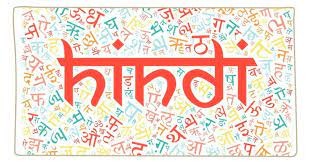 Things to keep in mind

Management of Time:
You may save a lot of time by taking online classes. Even classes can be completed in one-third of the time required to attend the campus, school, or coaching facility. You must attend an offline class at a location designated for the class. The offline class approach is more time-consuming and comprehensive. Online classes keep the procedure simple, and you can do it from the comfort of your own home. Even specialized courses, such as Hindi language classes in India, can now be taken online.
The Medium of learning:
There are various ways to learn online. The channels are used by students and instructors to communicate in which email, video conferences, and online conversations are all included. One way method of teaching is offered in the case of offline sessions.
Flexibility:
Online lessons offer a great deal of flexibility. They imply flexibility in terms of time, lecture recording, and the teacher's and student's comfort at home. In online classes, the student is held to a tight code of conduct. Such limitations are often overlooked in educational contexts. Students in Multibhashi's online Hindi language programs believe they study better when they are restricted.
Concentration:
In online language lessons, group communication is well maintained. The primary concentration is on studies, with no other hobbies being entertained. In offline classes, the mind is diverted by unwanted chatting. It is more effective to attend online sessions than it is to attend offline classes.
Cons of Online classes
Although online learning has become the favored technique for the majority of students, the advantages of offline training should not be overlooked.
It's difficult to confirm that attendees are paying attention to online learning. Some learners prefer offline training to online training because they find it easier to retain the knowledge and skills they've learned.
Although online courses offer convenience, the quality may not be up to standard. That is why it is important to seek out reputable places where learning methods are current and of the highest quality in physical classes.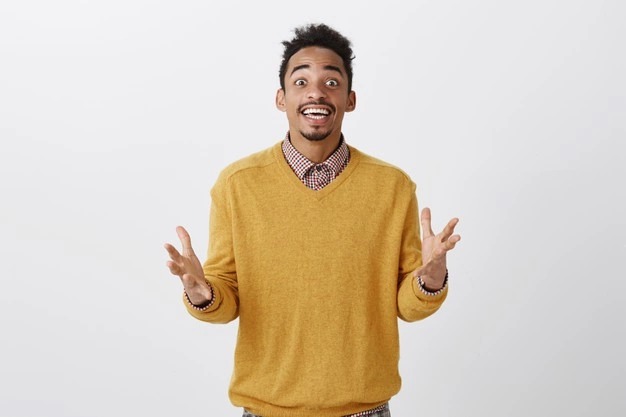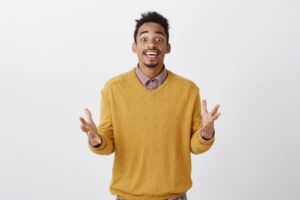 Pros of Offline Classes Over Online Classes
Group learning:
The offline class is a time-honored method of instruction that is perfect for encouraging group learning. Students in language classes benefit from group learning because it increases their self-awareness. They gain an understanding of how their classmates' study, which aids in their development as enthusiastic learners both in and out of class. On the other hand, online classes do not provide a window into the perspective and approach of the co-learner.
Face to face Interaction:
Students can engage in face-to-face interaction with teachers and vice versa in offline language lessons. Many questions are answered by a thorough discussion of languages such as Hindi or any other foreign language. Students' performance increases as a result of this engagement, and they become skilled language experts.
Networking challenges:
Students in offline classes are surrounded by individuals who share their interests. In offline classes, communication amongst students and between students and teachers is straightforward. This is an opportunity that online students do not have. What happens if the network or internet connection fails? Online classes will suffer, and students' development will be hampered.
Cons of learning Offline
You cannot discover many negatives of learning offline. The only primary disadvantage is the flexibility offered. Offline learning does not provide the learner or the trainer with as much flexibility, and it is often done during office hours.
You must travel to the training facility, which is often a lecture hall, institution, or classroom, to participate in offline learning. Apart from these two distinctions, the advantages of learning online or offline are nearly the same.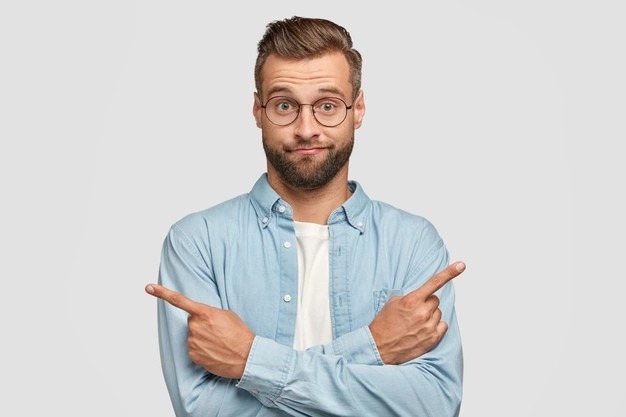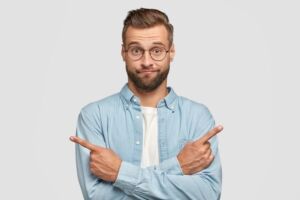 You now have a clear understanding of the benefits and drawbacks of online and offline language classes. So, which option is best for you? Conducting offline classes is not appropriate in this pandemic circumstance. Distancing yourself from others is essential. Students and teachers are now more comfortable with online language classes.
Are you willing to improve your knowledge of a Indian language such as Hindi, Gujarati, Sanskrit, or another? If this is the case, online lessons will be more beneficial.
Multibhashi's online learning platform now offers online Hindi classes. Become a Hindi language expert by enrolling in the classes today.