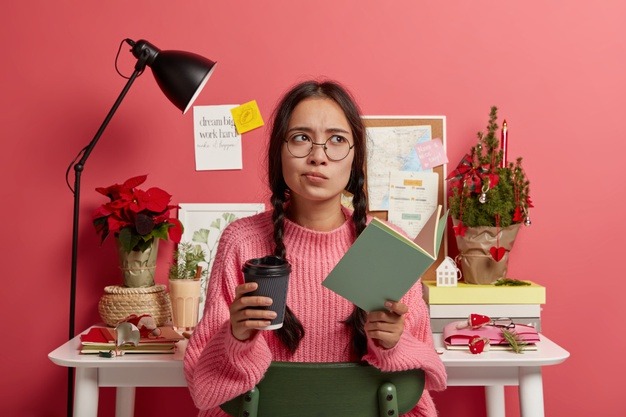 Registering for a Kannada language course provides you learning environment and supports your progress. Various courses have their own beginnings, and with these lessons, your concentration, writing, and listening skills gradually develop. There are plenty of alternatives and your progress should be monitored.
It appears simple to develop the base of Kannada. However, you would fail to build the foundations of the Kannada language, if you use the wrong learning technique at the very beginning and inadequate daily practice and application. This is why you cannot speak, write, read and listen to the basic knowledge of the Kannada language, even if you have been learning for some time.
Online Learning:
Study Kannada online by practicing the language with a native speaker. Write or talk Kannada online to enhance grammar and speech.
Advantages
While many still see conventional universities as the best way to gain information and obtain a degree, online learning is a great alternative. Students are provided the ability to research provided for free at their own time. It is a perfect way of studying many fields and of increasing the degree of self-motivation. Online learning is so efficient because students can quickly complete their assignments, and activities and job searching are not possible.
Access to all conventional courses' tools can allow learners to learn wherever they are and allow them the flexibility to choose the period they want to study. An individual may essentially visit various courses with internet access. The accountability and discipline of learners is among the benefits of online learning.
Disadvantages
You need to improve your personal time management skills on an Internet-based course if you are preparing to strengthen the Kannada language.  Like most stuff, you're under a seemingly unstoppable mountain, of courses if you don't handle your time properly. The self-discipline of online courses is required to allocate time to complete your practice of language skills. This means you must prioritize learning online rather than involving with other activities.
Offline Learning:
Advantages
Readability- As I mentioned just now, a technical failure is less probable during the offline lesson. You will always listen clearly to the instructor, not care about the consistency of the sound of a microphone or headsets which benefits the learner to relay with the language learning.
Communication with an individual- Despite rapid technological advancements, computers, and software are still unable to replace current certain aspects of human communication that occur during psycho-emotional interaction.
Disadvantages
There aren't many drawbacks to studying in a traditional classroom environment. The versatility provided is the only major drawback. Offline learning does not provide the learner or the teacher with as much flexibility, because it is usually done during business hours.
In offline learning, you have to go to the training center, normally a classroom, school, or lecture hall. In addition to these two variations, online or offline language learning has nearly the same benefits which a learner receives.
You are the only person accountable for your learning. Neither can't I impose it on you nor can I can't force it on you.  I will share some insight, show you some resources, and hope you get it. You should have the spark and willingness to fulfill your dreams of learning a new language
Conclusion:
So, which do you think is better? Online or offline learning? Do tell us your thoughts!